Zoe Cash the cryptocurrency that scammed thousands of people.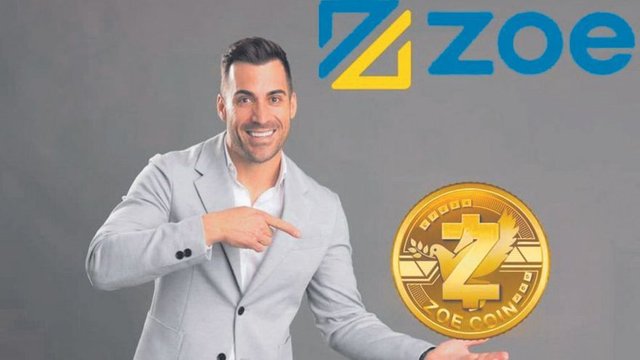 Souce
This false cryptocurrency was born as part of several fraudulent schemes of the Argentine company "Generación Zoe" that used a pyramid scheme to obtain millionaire profits, this case is currently in the hands of Argentine justice.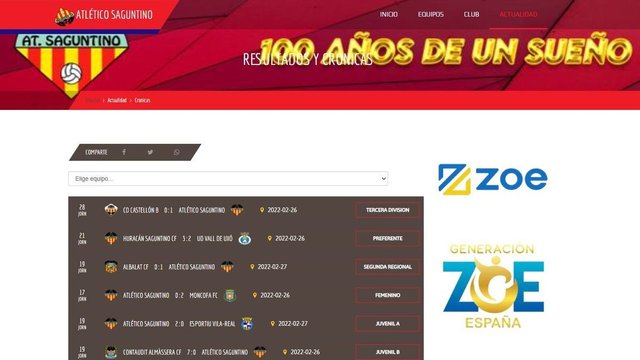 Souce
This cryptocurrency became famous and renowned in the media because at the end of 2021 a Spanish team of Atlético Saguntino soccer of the third division was made, it was the first team in Spain to pay its players and coaching staff with a cryptocurrency precisely with the token of Argentinian origin Zoe Cash.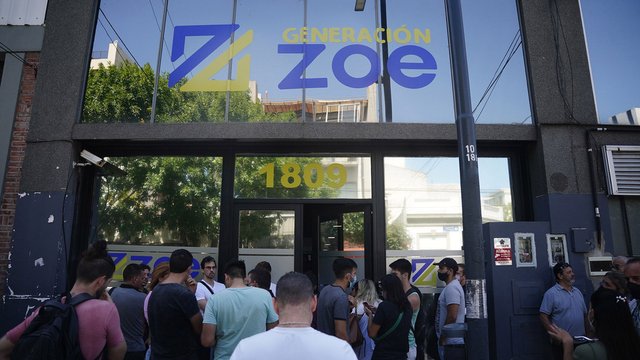 Souce
Many people fell for the scam because the Zoe generation entrepreneurs claimed that their cryptocurrency was backed by nothing more and nothing less than gold and that the future was even more promising because the company had allegedly bought a mine in Argentina that was full of gold. with which they would support more touches of their crypto currency.
Over time, the people who invested in this cryptocurrency realized that they could not exchange their assets for gold, they had also been promised that each Zoe Cash would be worth 50 dollars, but the reality was that 0.0003 dollars, that is, not they were not even worth the paper on which their value was certified.
Souce
---
---