The calm before the storm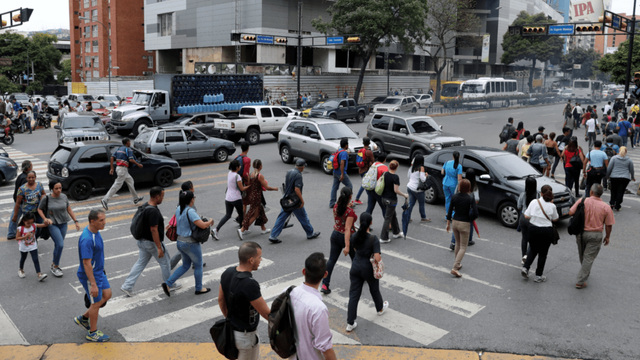 Souce
Today we are verifying little by little that we are returning to "normality", beyond the occasional person who today continues to use the muzzle, as we see on the streets. And depending on the country and region this varies.
However, we have to keep in mind that what happened in these two and a half years did not happen and that's it, it will have its consequences and remember the phrase; "the calm before the storm" well I thought that today we are in the calm that is in the middle of the storm.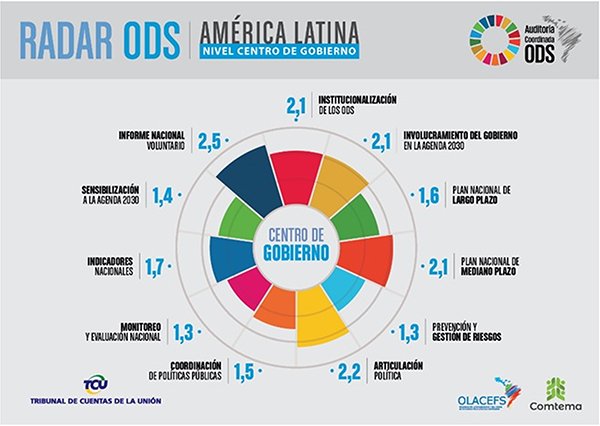 Souce
Let's remember that it is the year 2022, the middle of the year 2022 of a 10-year agenda that goes from 2020 to 2030, so let's take that into account and what the consequences are, one of the many consequences that we have, first and foremost, artificial clouds, which cast certain little things that are undesirable and are evil for humanity, food as they harm us with food with transgenics, with artificial food, veganism, vegetarianism.
One thing is the natural way of having that perhaps healthier, more natural diet, without eating animals, everyone draws their own conclusions, but with the agenda what they want to do is promote that thought, neither more nor less than to send more transgenic to food, to food, basically artificial full of supposedly artificial proteins and that went through great processes that really take everything out of it.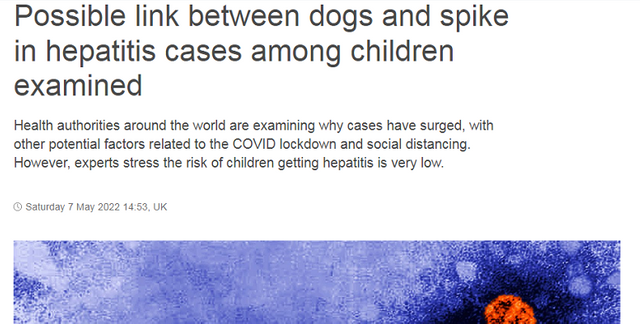 Souce
We are going to live submerged in a mixture between the poor and simply a handful of rich who are going to be far from civilization that is going to be chaos, then we can avoid it, in a way I suppose so, but it will depend on all of us.
It is a calm in the middle of the storm, I do not despair, I know that uprisings are going to come, I know that there are going to be mobilizations that are coming in very strong things worldwide, and what are we going to do as participants when the time comes for get up again, if we go again we will have to do it, we will have to be all there, so we urgently require changes.
Souce
---
---