( May 18, 2022, )
Now Adverse Reactions are the new diseases
Then he wonders where so many diseases are coming from, such as useless hepatitis and others; and now Monkeypox.
Just go to the main ingredients of the vaccines.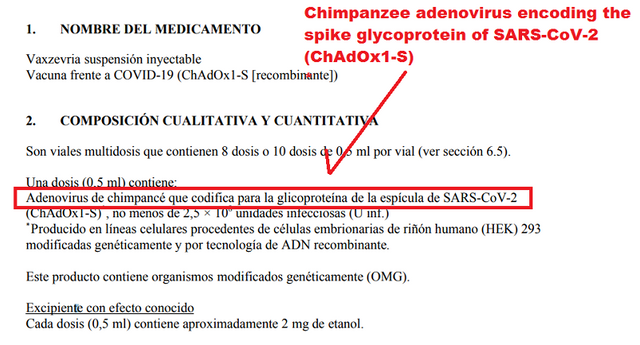 Monkeypox case identified in Massachusetts as outbreak grows in Europe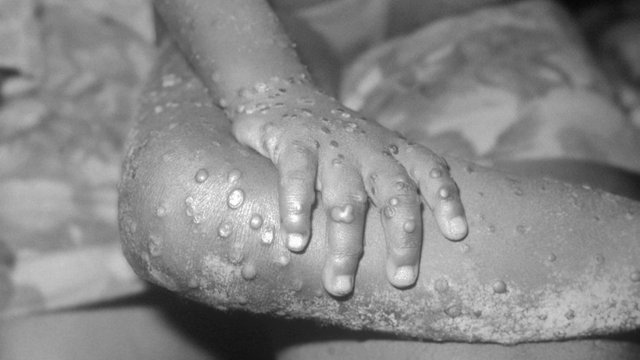 Souce
The U.S. has identified its first monkeypox case this year, after a string of new cases popped up in Europe.




The Massachusetts Department of Public Health confirmed Wednesday that a man who recently traveled to Canada was infected with the virus, which rarely appears outside central and western Africa. The patient has been hospitalized and is in good condition, the department said in a statement, and his case does not pose a risk to the public.




Before this, the U.S. had not detected monkeypox since 2021. There were two cases that year: a person in Maryland and one in Texas.
Souce