Hello friends, back with me again with yesterday's post connection, namely with small animals or bees where these bees are hanging around in front of my house and I happen to see them actually coming to fly with all groups of 10 to 30 bees.
Here's the photo below :
This photo of bees is very beautiful if we look closely these animals usually eat honey or small insects that we often encounter around our homes.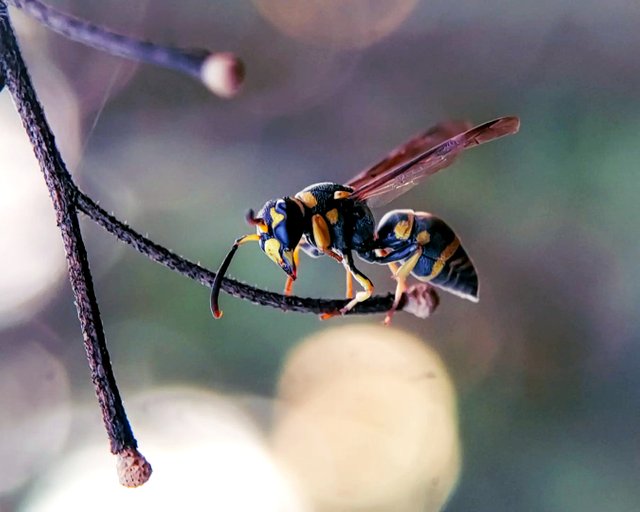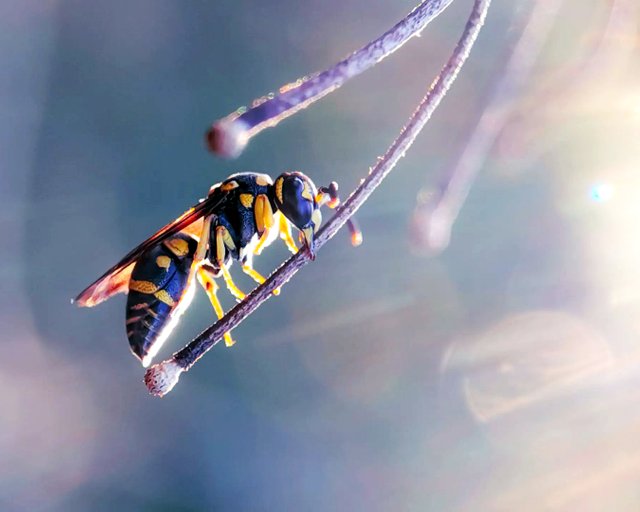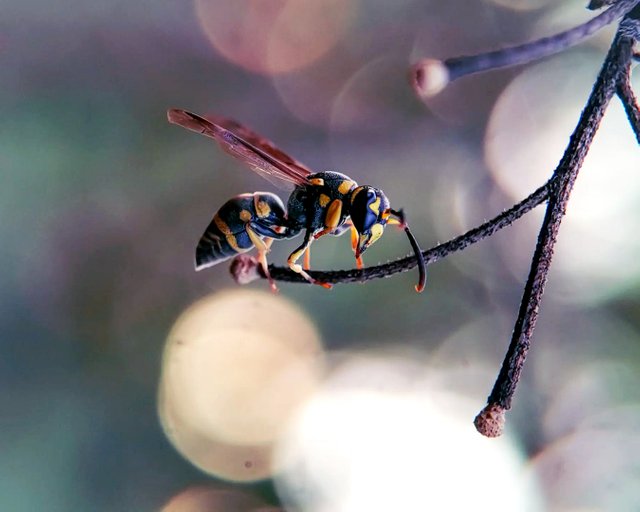 What do you think about the profit above? For those of you who have suggestions and criticisms, you can in the comments column below greetings to success.