There is beauty all around us. We just have to stop and look.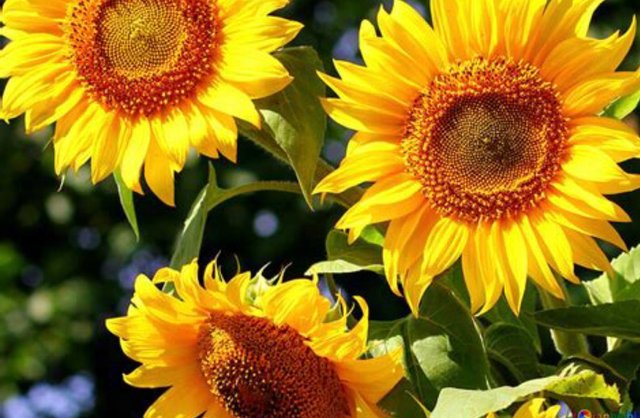 SRC
I did laundry with a manual washer today.
If you add a little peroxide to your load it brightens most colors.
With the exception of a few dyes which fade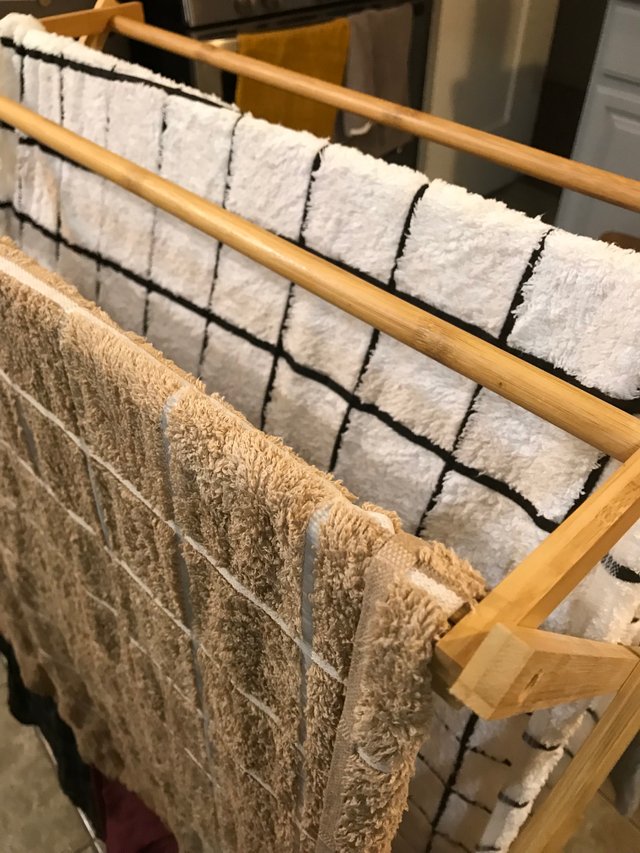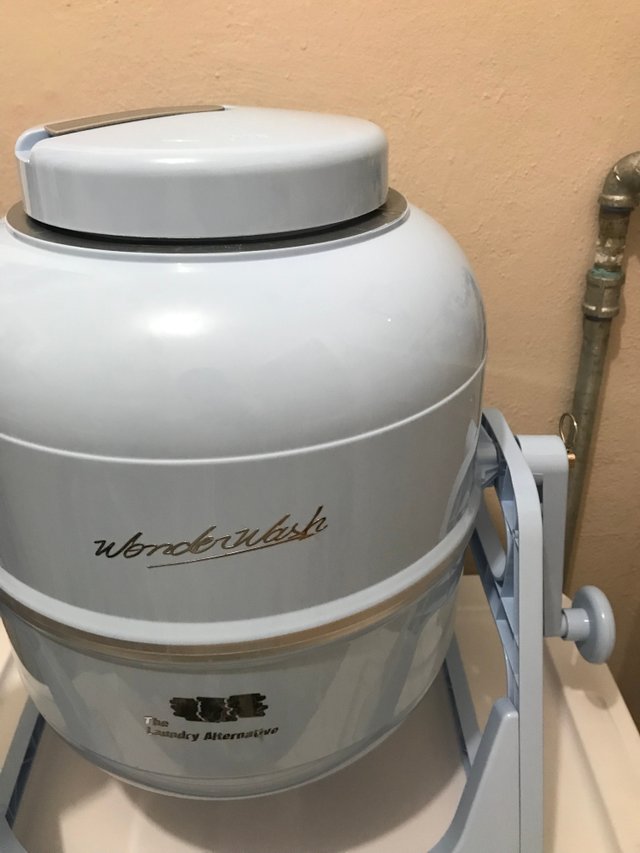 Then I ate some some English peas, with a sweet potato and rice.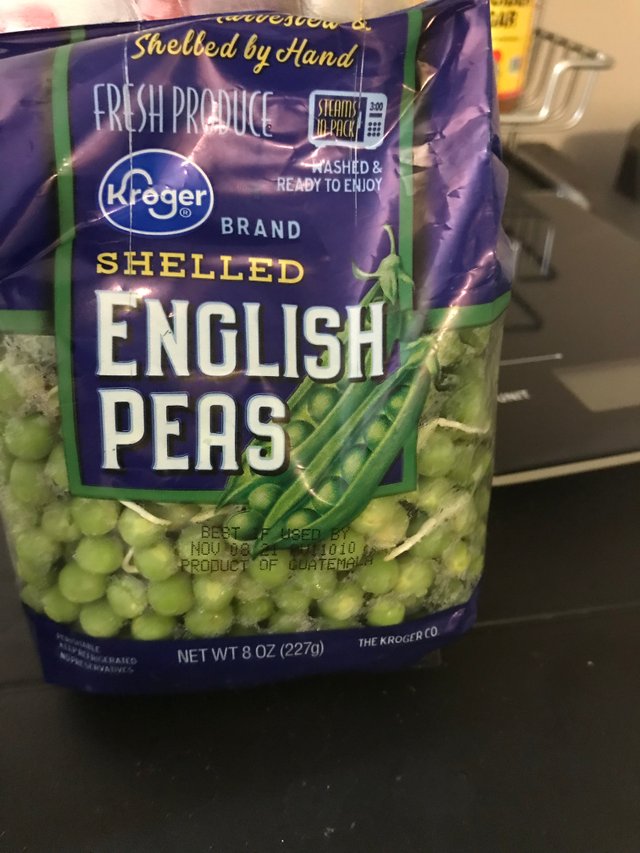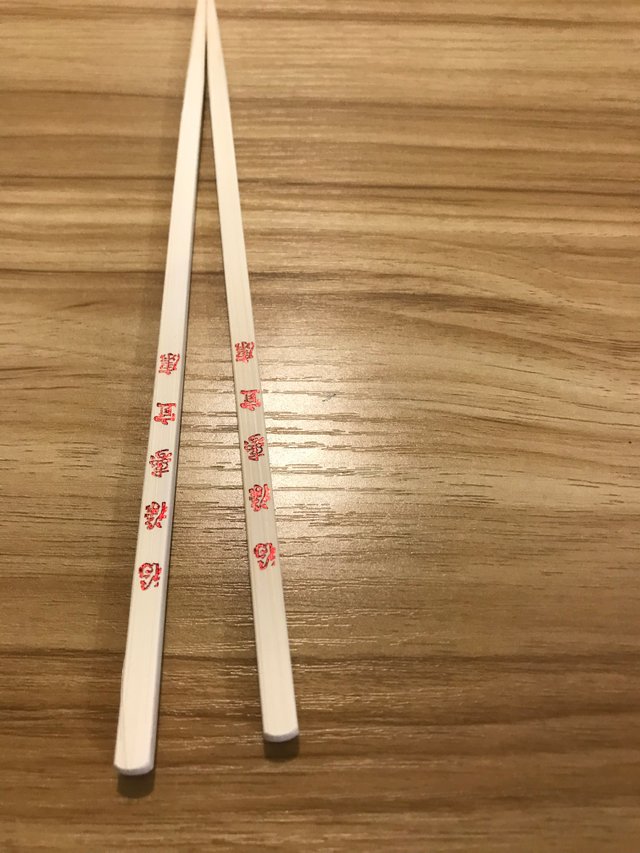 If you enjoyed reading this check my blog below ⬇️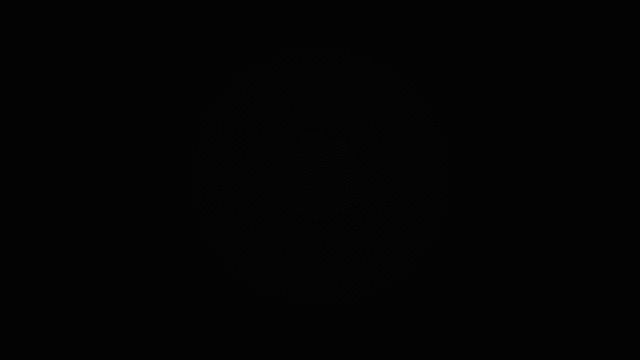 ⬇️ 👇⬇️