Hi Every Farm game lovers,
This is a short report on Every Farm game on the date, October 05, 2022.
I have been playing this game for 31 days now.
I play every day to make my farm grow so I can earn more.
This game can make real money but it may be slow, my goal is to have fun while making money.
Here is the view of my farm.
My in-game name on EveryFarm is alohagirl.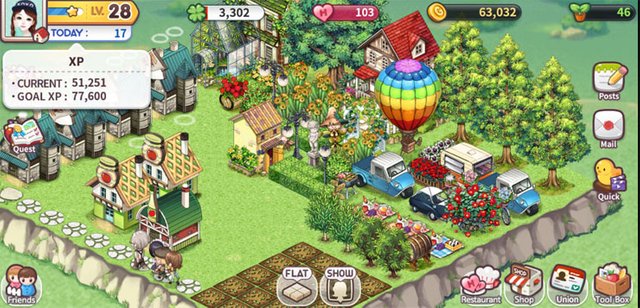 And now ...
I am now at LEVEL 28!
I have 23142 XP and I need 26349 more XP to reach level 29.
I have a total of 63032 GOLD.
I have a total of 46 SEEDs.
I have a total of 103 HEART. (Heart can exchange for REAL money in WeMiX), this is where the real money comes.
---
Newbie Guide
Simply follow the quest. Check out for quest list here and prepare the item if you can, faster level up.
Add friends, visit the farm, and help. you get XP and an item from a helping friend. Look for a longer production time to help a friend.
Visit high-level friend farms and look for guides on what they build and make your farm.
My current GOAL
Reach level 30. (my goal LVL is to get to 30 as the primary for restaurants and to produce and cook).
Have 1M GOLD for building a restaurant.
Keep many seeds for buying mills such as coke, salt, pepper, and so on.
Hold 1 FLERO to cook LVL 2 food.
Why do I play EveryFarm?
It can make real money, of course.
Easy to play and have fun.
When I can make real money?
You must earn heart and exchange on
WeMix Wallet
.
1 earn heart from the quest.
2 earn heart from the restaurant.
you must reach level 30, build a restaurant, buy the recipe, get the required item, and cook and you must get back in time to claim the cooking result.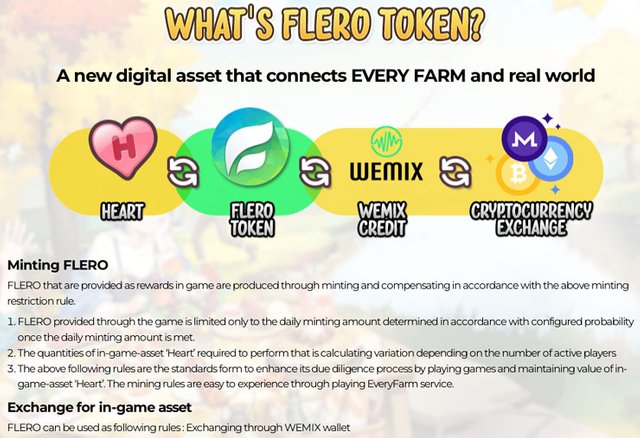 More : check out on thier website here.
That's all for now. 😊
Have a nice day!
---
Love to play more games ... ???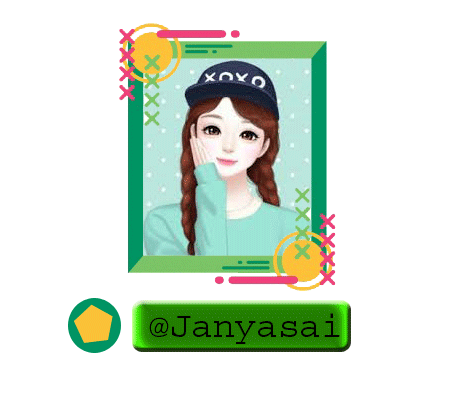 Thanks for visiting my post.
If you like my post, please Follow, Comment, Resteem and Upvote.