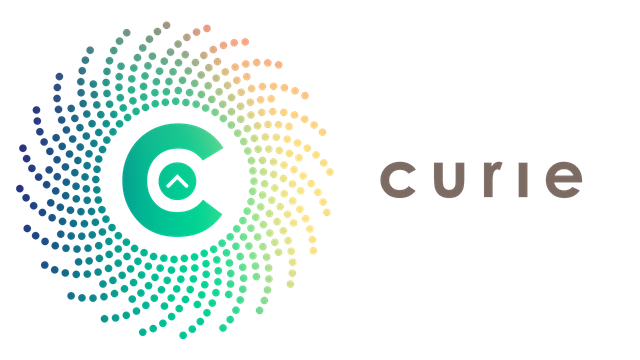 With Communities now online on Steemit.com and other frontends, Curie is planning a transition to a community curation model. Curie has also created its own Community, which you can visit here: https://steemit.com/trending/hive-156768
But first, a recap. When Project Curie first formed in the summer of 2016, Steem was a very different place. There was no organisation, and 90+% votes were given to a handful of users by a handful of whales. Newbies with good content and engagement were left undiscovered, eventually to give up and leave.
The goal of Curie was to use delegated Steem Power from benevolent whales who were not interested in or skilled at curating, but recognized that curation is crucial for Steem, and offer it to talented curators who may not have the stakeholding to distribute significant votes. Broadly, the target was to kickstart a thriving ecosystem of curation with many curation projects and curators, as well as to encourage and retain the most engaged and creative content creators.
With some changes and evolution, the core Curie general curation has worked as curator-review system. Any curator can submit posts, a reviewer will then evaluate and vote on the post accordingly.
In mid-2017, Communities were announced as a top focus for Steemit. As a response, Curie started experimenting with community curation, where vetted curators were responsible for their own curation, without a reviewer needing to evaluate every post. Meanwhile, the core general curation continued parallel.
With Communities finally released, we can now transition to a purely community curation model. This will allow our system to be more efficient, with every post curated no longer needing reviews. Active curators will curate communities and interests of their choice. The obvious advantages of this model are that curation will now be immediate, will reach a broader audience, and with no reviews required, reviewers will have more time for curation. Further, with no reviewers fees required, curators will see most rewards. A drawback may be that curation quality will be lower without the review stage, but we have years of data on curator's performance to know there are plenty of great curators. Curie's best curators historically will get higher influence, ensuring quality is maintained. Reviewers will continue to monitor and work with curators. All curators also have access to Curie's tools (such as our submission system Becquerel) and knowledge.
Curie will share 100% of curation rewards back to curators, which is a sustainable financial model. Additional surplus from witnessing will go towards community building and development as always.
Of course, Curie will still have a system to onboard and train new curators in the future, using aspects of the general curation system. Once curators reach a specified level of performance, they can graduate to curating communities themselves. There'll also be a system for giving out large votes to truly exceptional content, and the criteria for those will be on a much higher level than it used to.
We will use rest of the month to establish the new system, select best curators and organize them in the most suiting communities and also create guidelines for work. Our transition will go live first of next month.
Additionally, Curie community is now open, where you are welcome to write posts that are in the spirit of Curie when it comes to quality. It will be regularly overviewed and supported by reviewers and general curators, and also moderated to ensure the high standard.
If you believe in Curie and quality curation, please consider delegating to @curie or following @curie's voting trail, and voting @curie as witness. Also join us on Discord here: https://discord.gg/jQtWbfj. Your support makes Curie possible.