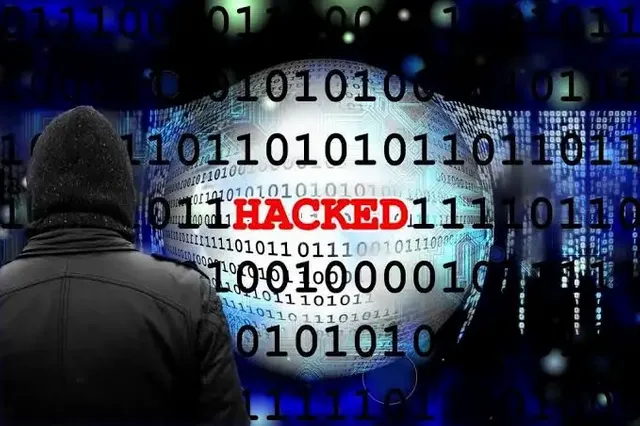 Crypto investors have been hit hard this year by hacks and scams. Cybercriminals are using a very useful tool in cryptocurrency to steal billions.. Bridges.
A bridge is basically a piece of software that allows someone to send tokens out of one blockchain network and receive them on a separate chain.
According to figures from blockchain analytics firm Chainalysis.. $1.4 billion has been lost to hacking on these cross-chain bridges since the start of the year.
The worst event occurred in March this year when a staggering amount of $615 million was looted from Ronin, a bridge supporting the popular nonfungible token game Axie Infinity, which lets users earn money as they play was hacked into.
Just last week, almost $200 million was seized by hackers in a breach targeting Nomad.
As we speak, Nomad is offering the hackers a bounty of up to 10% to retrieve user funds and says it will not pursue any legal action against any hackers who return 90% of the assets they took.
The vulnerability of bridges can be partly traced to sloppy engineering.
In the case of Ronin, the cybercriminals only needed to convince five out of nine validators on the network to give their private keys to gain access to crypto locked inside the system.
According to Elliptic, Nomad's was even much more simple for hackers to manipulate. The hackers were able to enter any value into the system and then withdraw funds, even if there weren't enough assets deposited in the bridge.
They apparently didn't need any programming skills, and their exploits led copycats to pile in, leading to the eighth-largest crypto theft of all time.