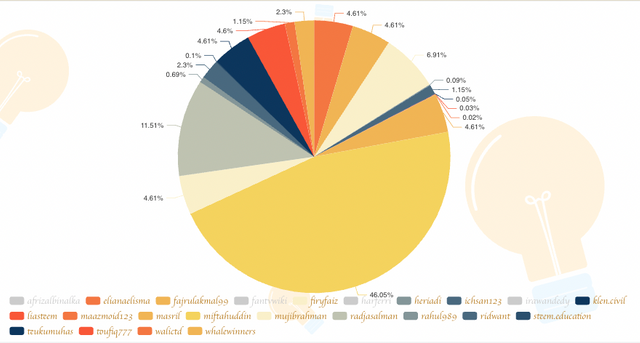 Change is the first step towards success, and this is a common thing that happens in all aspects of life, including the scope of the community. Steem For BetterLife Community has made changes to the Community Official Account as recently published with the theme "Introduction and Switching of the official Steem for Better Life community account. These changes are made as a synergy between the community name and the Official account name so that it is easily recognized by every user on this Platform.
Along with the birth of a new official account with the main goal of encouraging the growth of Steem Power, the delegates continue to encourage the vision and mission of the community in this aspect, this can be seen from the development of delegates who enter this account. We believe that delegates will continue to increase as the deprived delegates return to their previous curated account.
Below is the latest update of the @steembetterlife delegate until the time this post was released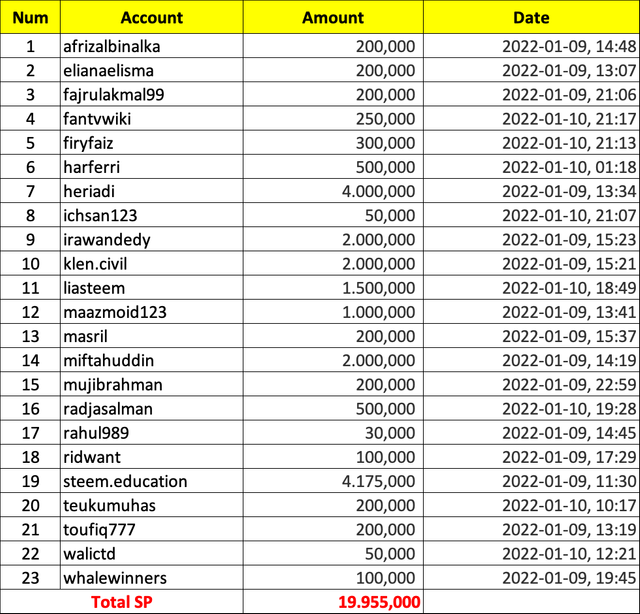 19,000.xxx Steem Power has been collected so far, hopefully the strength of this account will continue to increase both in the form of delegates received and an increase in Account Strength from 70% of the reward curation obtained.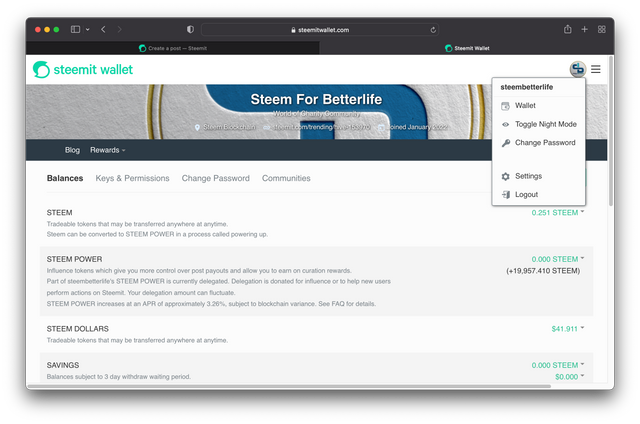 For the trust and support from all elements of the community, both admins, moderators and members who have delegated a number of SPs, we thank you and this should continue to be improved in the future through the program and the targets to be achieved.
Thank you to the Steemit Team for encouraging and providing input so that we can continue to carry out community functions and goals as expected.

Posted by
@irawandedy
Cc: @steemcurator01, @pennsif,