Sunny morning, I hope it doesn't rain today like the last two, I have a lot of things to do out there, but because the last two days it's been raining so hard that I have to cancel everything.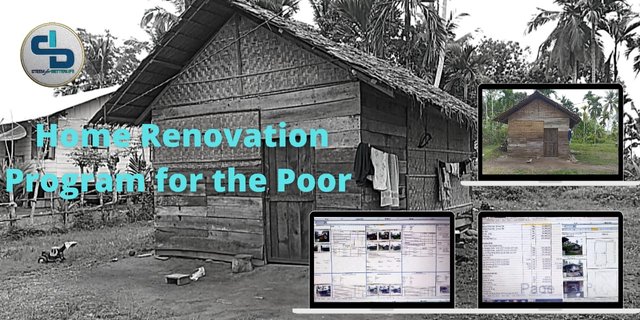 Image edited using the Canva app
The house renovation program for the poor has almost reached an agreement, although the funds have not been fully collected, but there is one house that we must immediately deal with, considering the condition of the house is very poor, the owner of the house can barely occupy his house which has almost collapsed, the leaking roof has resulted in puddles when it rains.
Our team has conducted a survey to the location to complete the required documents and at the same time check the condition of the house so that the assistance that will be provided is not misdirected.
---
---
The initial condition of the house to be renovated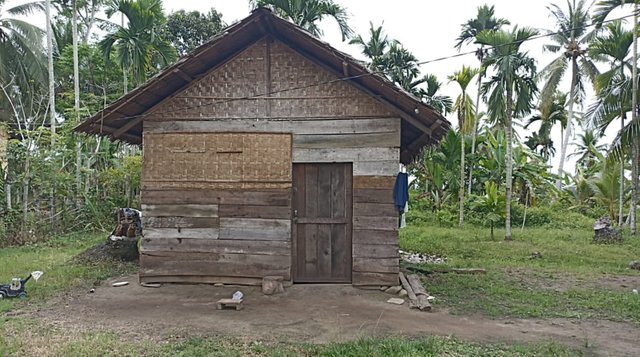 Front view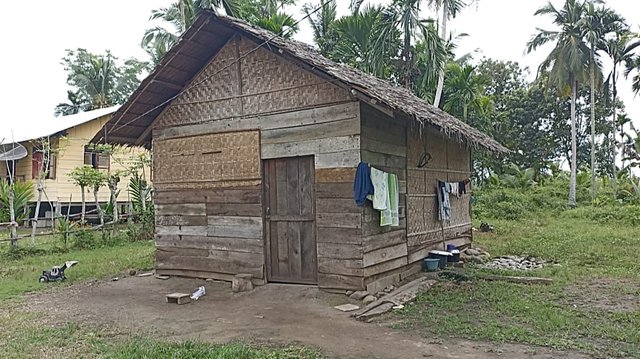 Another perspective
---
---
The purpose of the survey we conducted is so that we can calculate the cost requirements that will be used in the construction of each house to be renovated, we check the condition of the damaged house and calculate the material requirements needed for the implementation of the renovation construction later to be in accordance with technical analysis, so that later it will be produce good build quality.
On the other hand, we must also consider that the costs collected for the renovation of houses for the poor are very limited and of course vary, so it is necessary to do an accurate BoQ calculation to suit the needs and damage of each house to be renovated.
---
---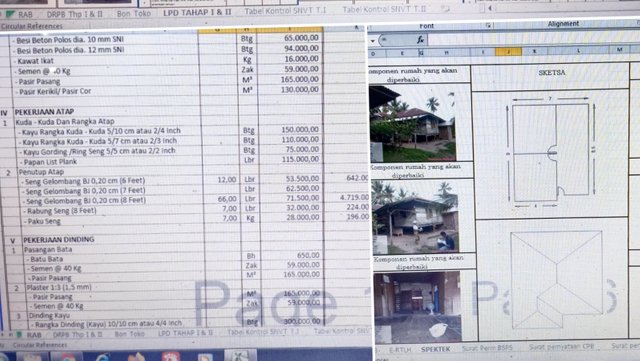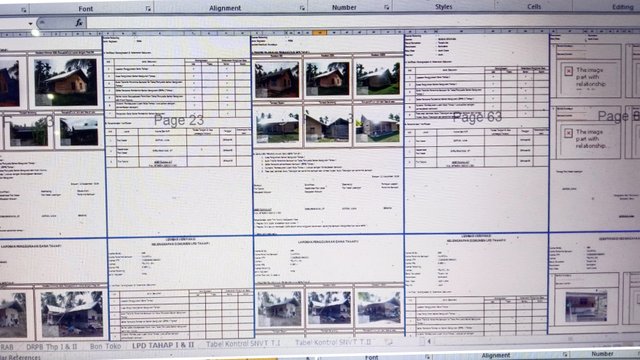 ---
Calculating the cost requirements that will be used in the Home Renovation program for the Poor.
---
---
I have received a picture of the initial condition of the house to be renovated, and I have also calculated all the needs for the cost of renovating the house, and according to the results of our coordination with the local village head, the house will be repaired soon, and we asked the team to carry out repairs. order all the materials needed to be able to start renovating the house.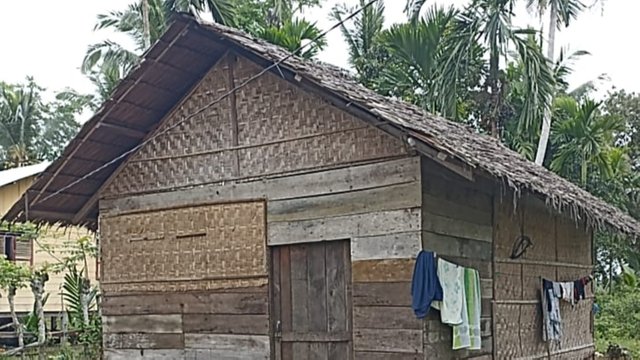 We all hope, hopefully with a humanitarian program like this can provide real changes to the sustainability of people's lives below the poverty line, and with a program like this hopefully it can lift the people's economy for the better, with the hope that it can be useful for all of us and what What we have done so far continues to have a positive impact on the lives of the wider community.
Thank you for the support that has been given, all forms of support are very helpful in running this program.
Note, 25% reward for @steem.volunteer as a form of support for the home renovation program for the poor
Cc ; @pennsif
Best Regard
No friendship is good, except for a conversation that never ends