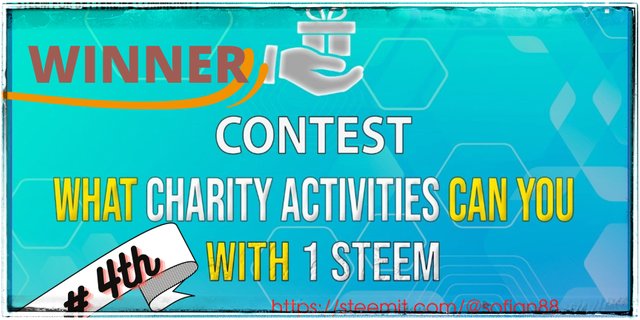 A big appreciation to those who have participated in the charity action contest that we held a few days ago, but for this 4th edition of the charity contest we only have received one entry from the participant, but even so we still have to announce the winner, because the time is set. has expired.
After a few days the competition started, which ran from 13 May 2022 and until 17 May 2022, and although we only got one suitable entry, we feel it is necessary to continue this contest to the next issue to arouse user interest in doing charity work, but by updating contest rules for easy understanding by potential participants.
And those who are entitled to boom support plus 5 Steem Power for participants CONTEST : WHAT CHARITY ACTIVITIES CAN YOU WITH 1 STEEM #4th-EDITION | #CLUB100 this time is (@abialfatih)
With the title entry: My Charity With 1 Steem:S4 Berkhidmat Untuk Semua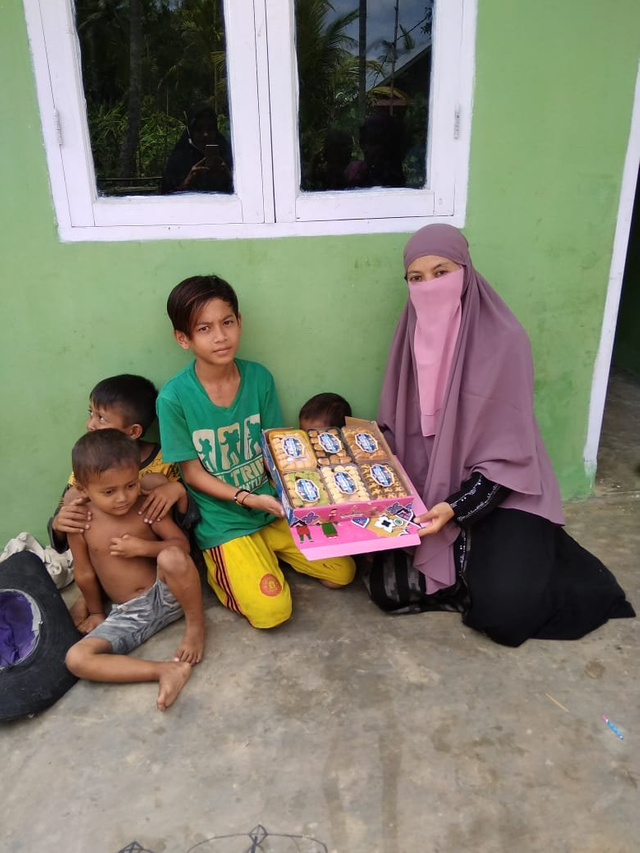 A big thank you to the STEEM FOR BETTER LIFE Team for taking the opportunity to determine the winner of the contest and thank you to all the contestants for their participation.
Thank you so much to everyone who has supported and motivated me and inspired me to make this contest possible. Also my regards to STEEM FOR BETTERLIFE and Team.
Note;
Winners who have received positive votes from @steemcurator01 and @steemcurator02 are not submitted to get a booming vote again, this is done to comply with the rules of the Steemit Team.
Best Regard
No friendship is good, except for a conversation that never ends