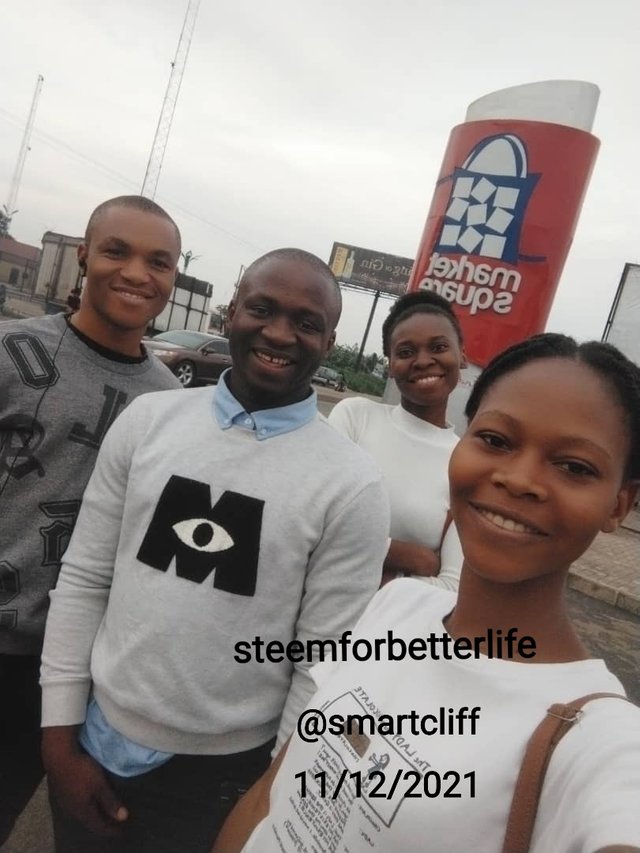 Greetings to all,
Am smartcliff by the username above,this should be my third year in joining the steemit blog,it been awesome having new friends and sharing ideas and views,i have never regreated being part of the steemit blog.
My official name is Clifford omebiro,from Nigeria hail from abia state uturu a clan of nnewi abongu otonomous Community am a student of the University of portharcourt studying chemical engineering year 3,and most of my income comes from the steemit blog indeed steemit is the best creativity is the altimate.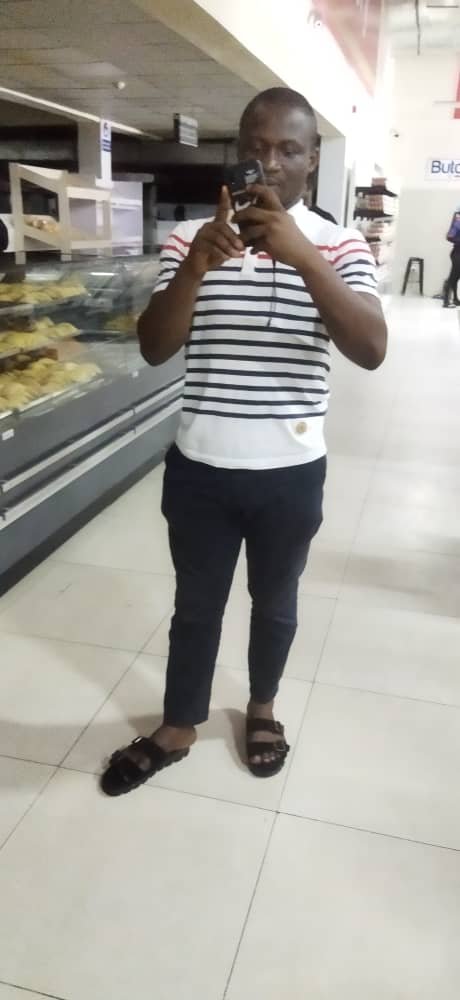 It been a great privilege being part of the steem for betterlife community ,however this is my first post in this community,but i found it interesting to make an introduction post as a way to express my gratitude and interest to everyone,nonetheless i am grateful for all the great support gotten from the steemit teams and community my God bless you all.
Cc