Hello guys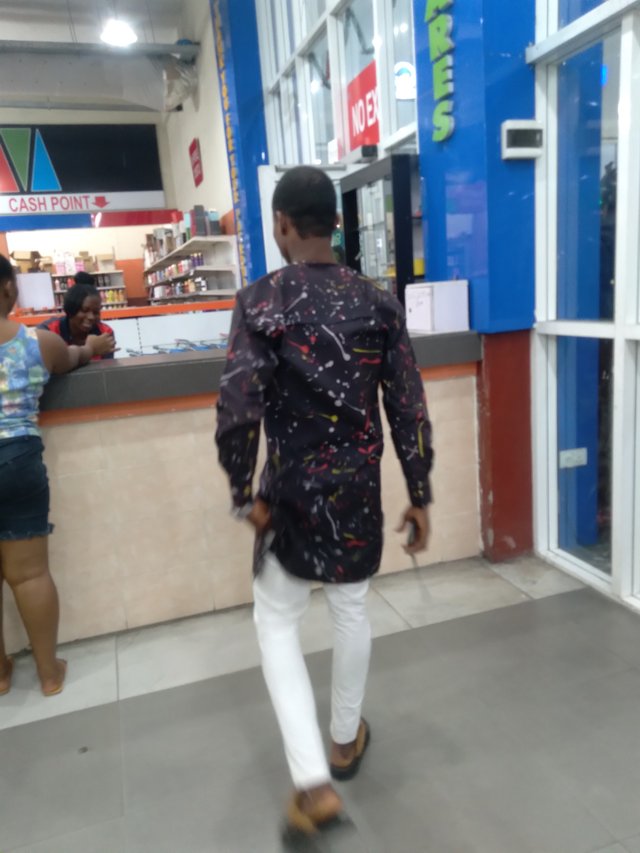 One ability that every human being has is "to dream". And there's a cliché that says "dreams come true."
To every individual too, the dream is relative. We don't all have the same dreams neither do we dream in the same manner/degree.
However, there's something common to all men; 𝙩𝙝𝙚 𝙛𝙪𝙡𝙛𝙞𝙡𝙢𝙚𝙣𝙩 𝙤𝙛 𝙤𝙪𝙧 𝙙𝙧𝙚𝙖𝙢𝙨. I have studied and observed the lives of those whose dreams came true, and I can posit that 𝙩𝙝𝙚 𝙛𝙪𝙡𝙛𝙞𝙡𝙢𝙚𝙣𝙩 𝙤𝙛 𝙙𝙧𝙚𝙖𝙢𝙨 𝙩𝙖𝙠𝙚 𝙩𝙝𝙚 𝙪𝙣𝙡𝙞𝙠𝙚𝙡𝙞𝙚𝙨𝙩 𝙥𝙖𝙩𝙝. Do you agree?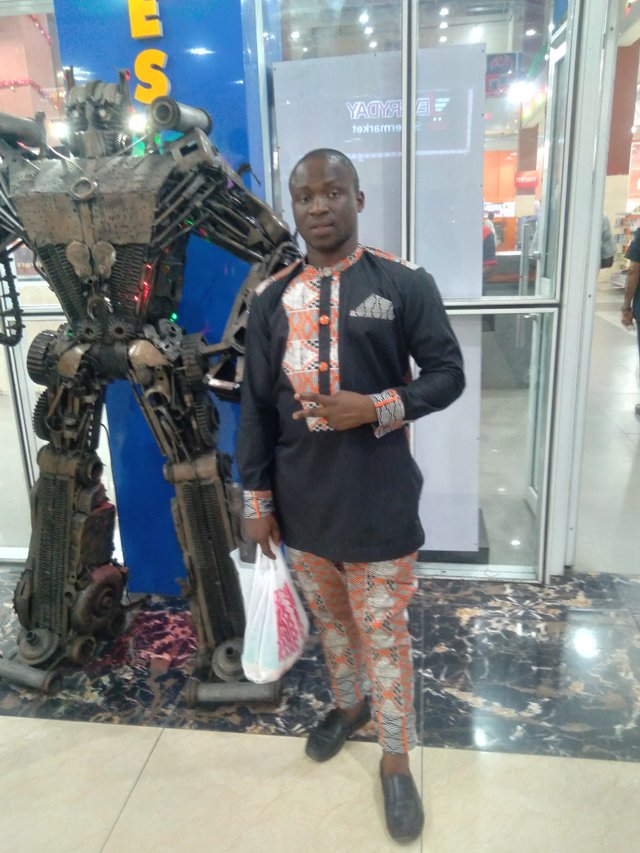 From the Bible, Joseph "The Dreamer" is a perfect example. He had an ambitious dream to become a ruler, however, its fulfilment took the unlikeliest path. He was humiliated by His brothers, thrown in the pit, sold into slavery and servitude, accused and ousted from his master's house, languished in the prison until His time came. This whole drama took 13 years just to see that He became the PRIME MINISTER OF EGYPT. What an unlikely path to fulfilling such a grandiose dream!?.
The interesting thing from Joseph's story is that the unlikely paths we take to fulfil our dreams always synchronise with the output of our dreams. In essence, the experiences serve a purpose, to prepare us for the greater goal. Note that Joseph was always in the position of serving as the head because he'd become the head someday.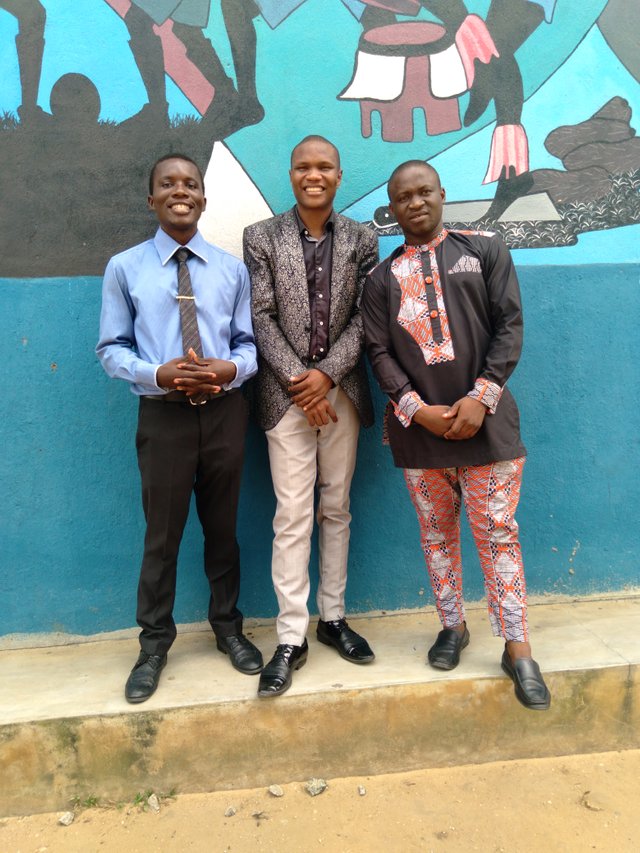 Do you have a dream? I dare say yes! Have your dreams been fulfilled? I dare say no! Are you passing through an unlikely path now? Well, I hope you begin to rejoice now that you have read this and draw strength from your experiences instead of moaning about them.
The most important thing though is to '𝐤𝐞𝐞𝐩 𝐲𝐨𝐮𝐫 𝐝𝐫𝐞𝐚𝐦 𝐚𝐥𝐢𝐯𝐞 '. Joseph kept his alive while traversing his uncertain path. If you lose your dream, your experiences become vain. Have you stopped dreaming? The most tragedy in life is to live without a dream. Dream and dream big. Dreams come true after all, it just takes the unlikeliest paths.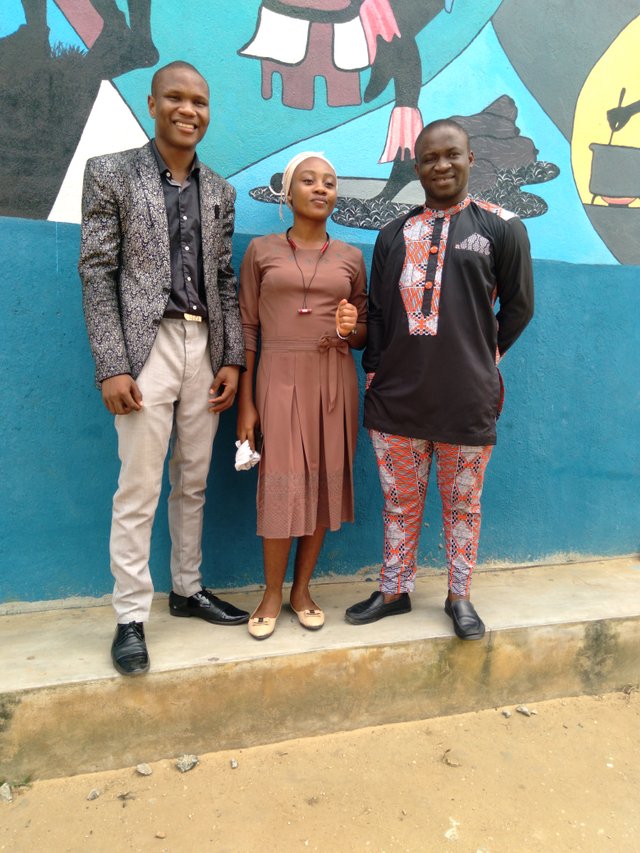 2022 is upon us! Don't spend the rest of the year bemoaning your 'unlikely path' rather learn from all the experiences, they are your armour for tomorrow. It is my sincere desire and prayer for you that you don't lose your dream and your dream comes through at the end.
𝐖𝐡𝐚𝐭 𝐜𝐨𝐧𝐭𝐫𝐢𝐛𝐮𝐭𝐢𝐨𝐧𝐬 𝐜𝐚𝐧 𝐲𝐨𝐮 𝐚𝐝𝐝 𝐭𝐨 𝐭𝐡𝐢𝐬 𝐩𝐢𝐞𝐜𝐞? 𝐋𝐞𝐭'𝐬 𝐤𝐧𝐨𝐰 𝐲𝐨𝐮𝐫 𝐭𝐡𝐨𝐮𝐠𝐡𝐭𝐬 𝐚𝐧𝐝 𝐥𝐞𝐚𝐫𝐧 𝐟𝐫𝐨𝐦 𝐭𝐡𝐞𝐦 𝐢𝐧 𝐭𝐡𝐞 𝐜𝐨𝐦𝐦𝐞𝐧𝐭 𝐬𝐞𝐜𝐭𝐢𝐨𝐧 ❤😊.