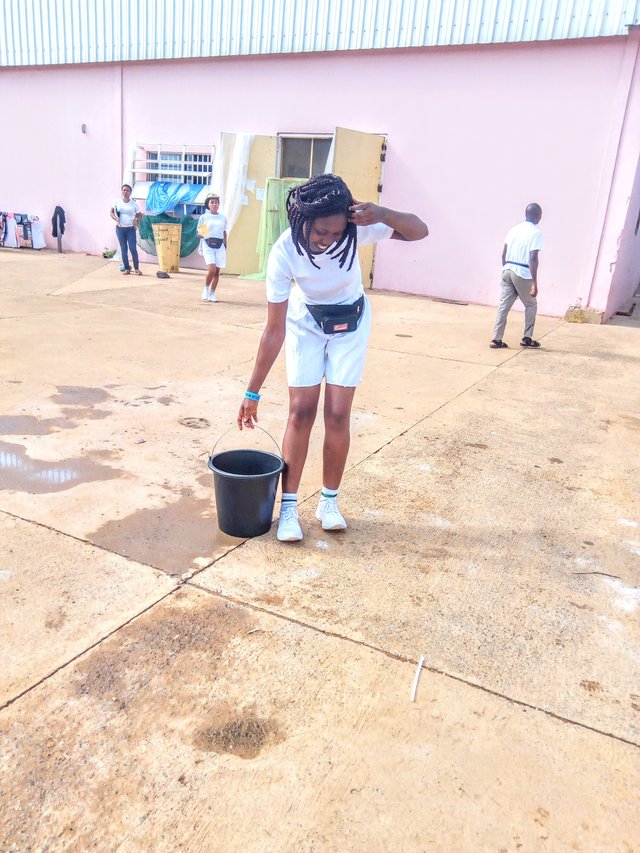 PRECIOUS MEMORY
---
My most precious memory was in the month of July, 2018.
I set out with other prospective corp members on a trip to serve our fatherland. I was posted to Adamawa State of Nigeria, and i remember having mixed feeling about having to go far North, in a completely strange environment.
Due to distance factor and the fact that we are travelling by road, though the camp would be opening on the 23rd of July, we had to set out a day before the actual day so we could meet up. Uyo to Adamawa was more than a 24hour journey.
I had done my bookings around the school area through companies mobilizing prospective corp members.
On the D-day, feeling sad about leaving my family behind, we set out on the most stressful/fun journey i have ever been on all my life.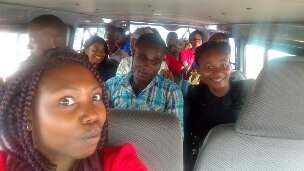 ---
While in the vehicle, we discussed amongst ourselves what we hoped our experiences would be like because the program would last for a whole year, made a lot of jokes, laughter here and there, though long and tiring journey, it was very interesting.
To cut a long story short, we arrived Yola NYSC camp, Girei Local government area the following day precisely 10:30am, and the turns of hectic activities began almost immediately as we tried to settle in, get our registration done, and got our day outfits (white polo on white shorts with a white canvas, you could call us a white fowl then ).
I immortalize this very memory as my most precious because it was the first time i was really on my own, on a journey absolutely far away from home, and settling in a strange military land...wow. I loved it, i have to admit, i felt free for once.
Well, what i draw from this experience in a motivational way is that:
I HAVE TO LIVE EVERY MOMENT TO ITS FULLEST, WHY BECAUSE IN THE BLINK OF AN EYE ONE YEAR WENT BY SO QUICKLY AND EVEN THOUGH I STILL HAVE SOME WISHES, I AM ETERNALLY GRATEFUL I COULD EMBRACE IT...SOME MEMORIES ARE JUST ONCE IN A LIFETIME.
GOODLUCK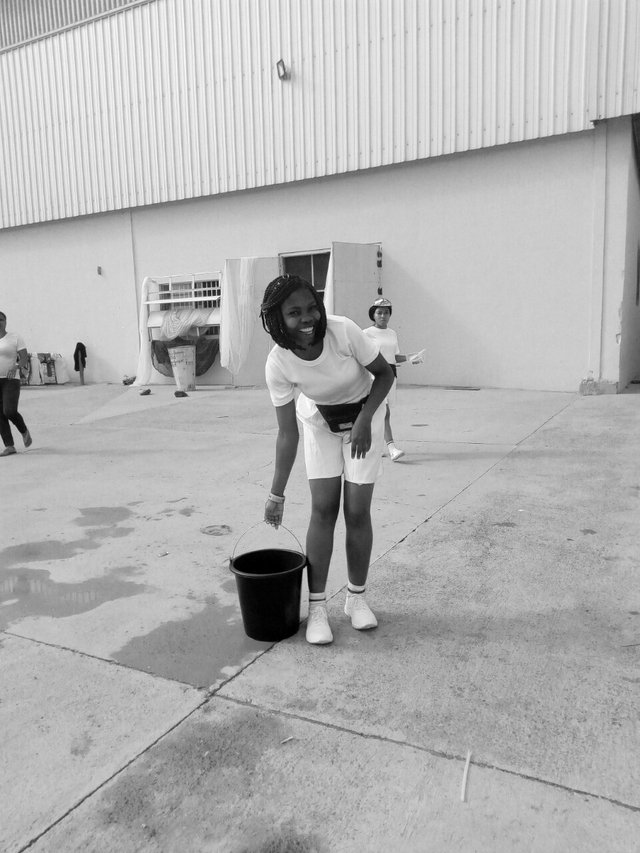 ---
THANKS TO THE ORGANIZER @irawandedy @steembetterlife @heriadi @klen.civil. I invite my dear friends:
@tmighty @kay-owobia @rafk