Favorite Food For Iftar Menu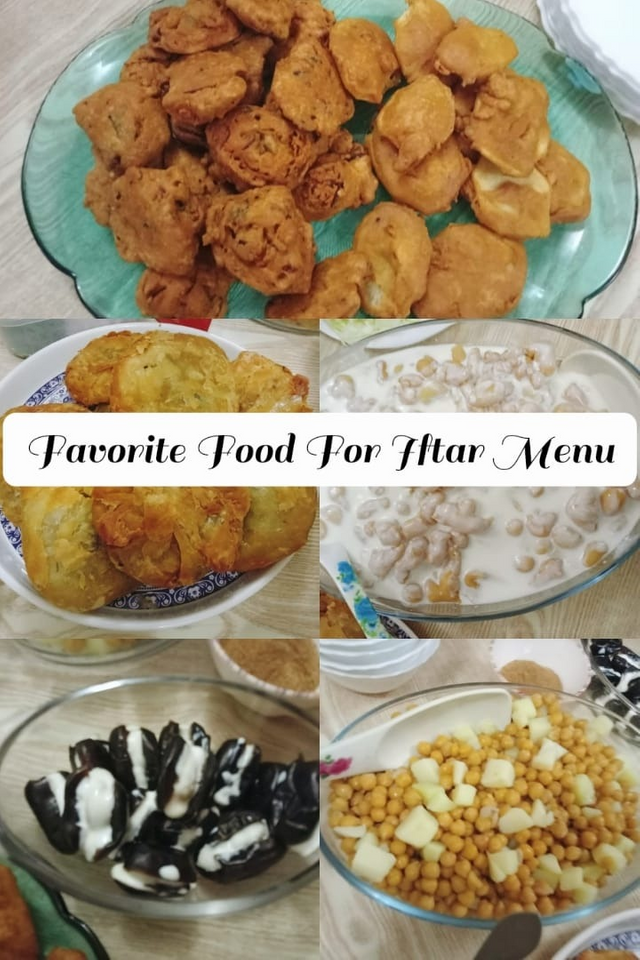 ---
Assalam-O-Alaikum & hello beautiful Steem family! I'm fine Alhamdulillah and I pray to God for your well-being. I pray that you all will always be happy, may Allah remove your worries and grant perfect health to the sick Aameen. First of all, I would like to thank
@klen.civil
( who allowed us to participate in this "Food Contest: Review Favorite Food For Iftar Menu". This is my first post in this community. So let's go towards the contest.
In the holy month of Ramadan the Muslims, where special acts of worship are performed, a variety of dishes are prepared for the month of Sehri and Iftar. Here I will share with you some of our homemade dishes during Ramadan.
Pakoda (Gram Flour & Potato Fritters)
---
Pakoda is popular street food. It is cheap, quick to prepare, and delicious, while pakoras have become a must-have item even during Iftar, which is very enjoyable. It is made from different recipes. Make a normal paste by adding salt, pepper, onion, spinach, baking soda, and a little water and fry in the oil. This is the most popular dish eaten in Ramadan. Which is also eaten with gusto in our house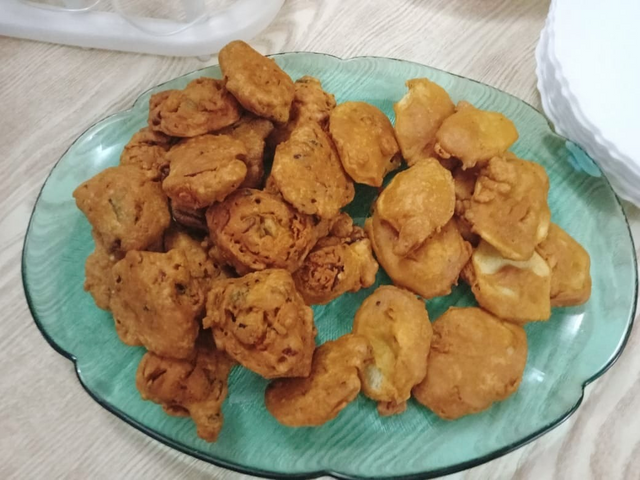 Kachori (Fried Dumplings)
---
The second dish in Ramadan is kachori. Everyone loves to eat kachori in our house. And this way you can prepare this dish very easily. Knead is taken by adding salt and oil to the flour. After that, if you have cooked chicken mince or beef mince, then you can take the legs of the flour which is kneaded and prepare it by rolling it like bread. Then put the time in it and prepare it in the shape of a paragraph and close it from the top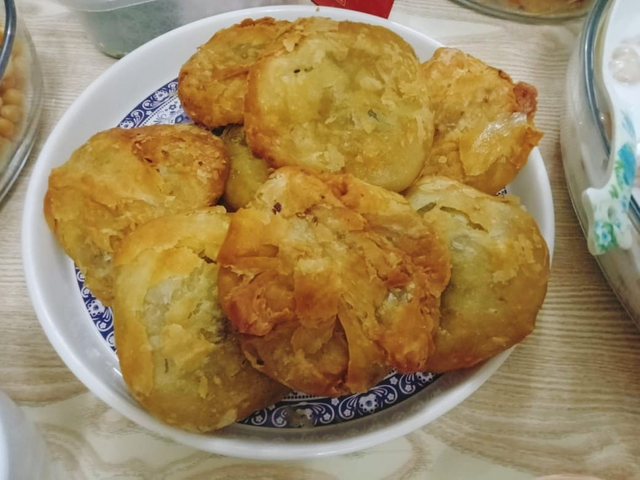 Chana Chaat (White Chickpea Chaat Snack)
---
Chana Chaat is basically a simple salad that is full of flavors. It can consist of lentils, boiled potatoes, fried papri, yogurt large, samosas, marmalade, and beans which are served with sauce, and yogurt. It is topped with chopped vegetables such as tomatoes, onions, and green chilies while it is garnished with coriander, mint, and chaat spices, but in our house, everything is kept separate so that the things according to your taste. This is my favorite dish.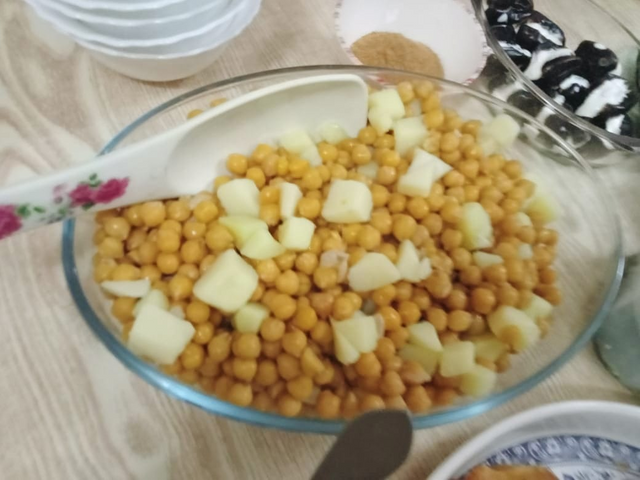 Dahi Baray (Lentil Fritters in Yoghurt)
---
It would not be wrong to say that yogurt is one of the favorite dishes to be eaten while walking in the bazaars as well as quenching the untimely hunger. Now whatever they are made of, such as lentils or any other flour, the combination of these balls in yogurt gives the best taste, often they are sweet on which lick is eaten by adding spices and other items. Yogurt is a must-have in our home for Iftar, which makes the Iftar menu incomplete. I love to eat Dahi bara.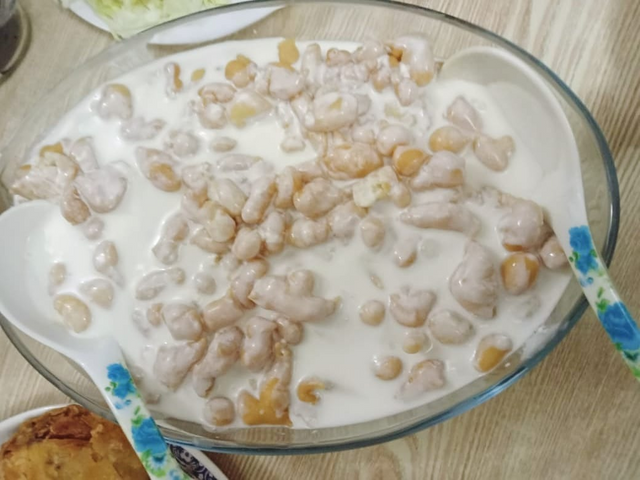 There are also variations in food, such as pasta, sandwiches, rolls, dates, and drinks with different tapes that increase the magnificence of the Ramadan table. I hope you like my Iftar menu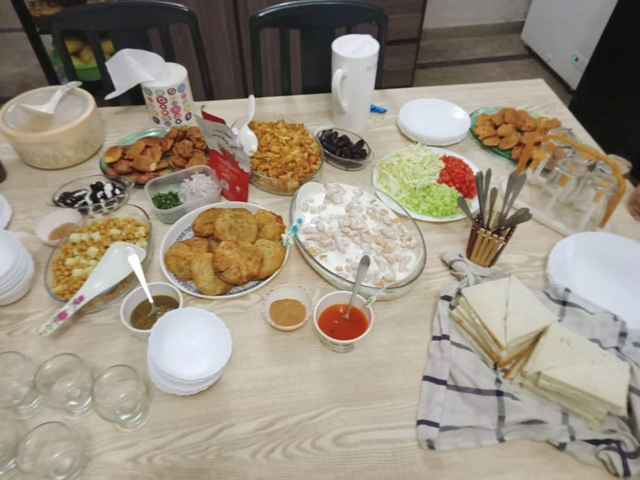 Best Regards;