Now I'm Triple Dolphin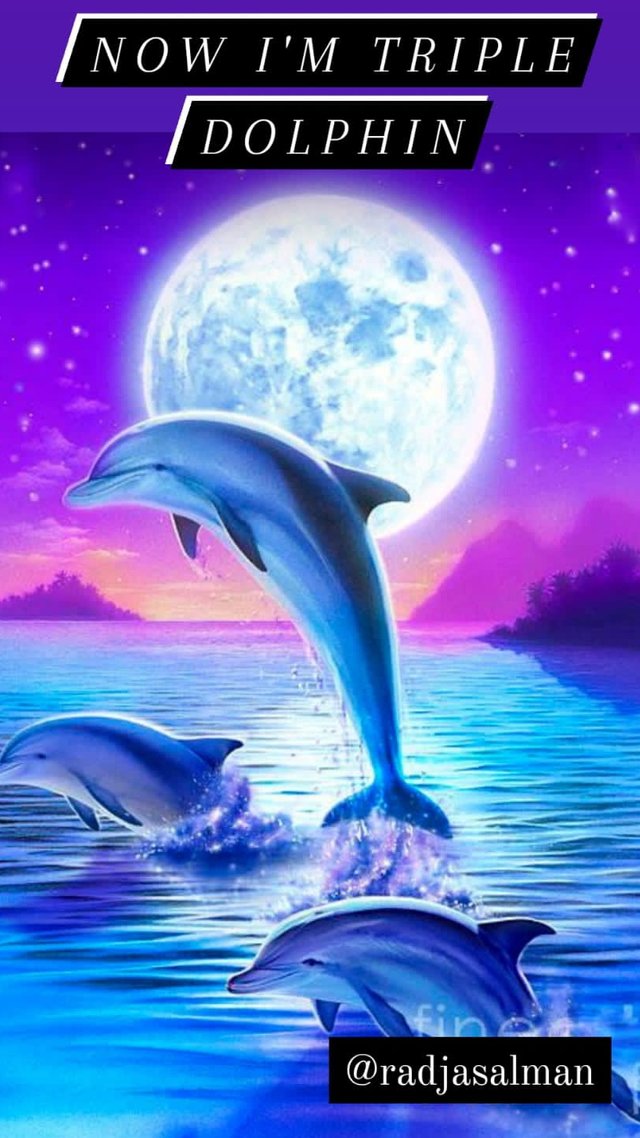 source
Hai Steemian
Semoga kamu selalu dalam keadaan sehat walafiat bersama keluarga tercinta dalam menjalani kehidupan sehari-hari dengan penuh semangat dan keberkahan. Kali ini saya sangat bersyukur karena telah tercapai keinginan saya untuk menjadi Dolphin 3x diakhir tahun ini.
Saya sangat berterimakasih kepada semua steemian yang telah membantu doa, dukungan semangat, serta apresiasi dan upvote untuk merealisasikan mimpi saya yang sangat tinggi ini yaitu menjadi triple dolphin di penghujung tahun 2021. Setelah melakukan Power Up 200 SP akhirnya saya merealisasikan mimpi terbesar saya tahun ini bersama Steem.
---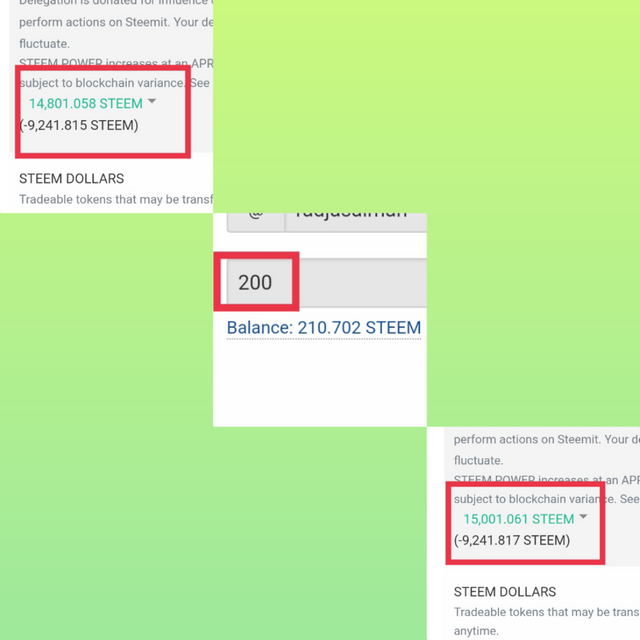 SP tembus 15k
---
Mungkin bagi kamu angka 15k adalah angka yang biasa saja dan dengan mudah dapat kamu peroleh. Namun bagi saya 15k adalah prestasi paling gemilang walaupun butuh waktu sampai lebih satu tahun untuk mencapainya.
Saya terus menulis setiap hari sejak aktif kembali di bulan Agustus 2020 setelah sempat vakum setahun sejak akhir tahun 2019. Saya sudah berpartisipasi saat kontes 1000 DAYS OF STEEM : The Diary Game Season 2. Saya sempat menjadi pemenang kontes yang diumumkan @steemitblog masa itu dalam 1000 DAYS OF STEEM : The Diary Game Season 2 - Winners Announcement.
Dukungan tim steemit selama ini sangat besar berpengaruh dalam memberi semangat motivasi saya untuk terus berbagi. Saya juga banyak merekrut sahabat steemian untuk saling mendukung untuk berkembang dan mengembangkan STEEM disini.
Saya berharap semangat saya yang telah mengukuhkan diri sebagai anggota #clubdolphin 3x di penghujung tahun ini, dapat menginspirasi dan menyemangati kawan steemian untuk terus berusaha dengan cara terbaiknya.
---
Salam,