Hi friends,
I'm from India, this is my post in @steembetterlife, in this post I'm going to share with you today's diary,
I woke up 7.10 in the morning as I slept late last night because of the online freelance work that I was doing up to 1 am. after freshening up I went to walk to a nearby joggers park while I took some pictures of plants and flowers in the park.
Then went back home and prepared tea with cardamon and ginger, shared with my wife who was busy with household chores, after having the tea I went to take shower and got ready to go work. Meanwhile, my wife prepared Dosa and sambar with beans and millets, I enjoyed the food for my breakfast and let home at 9 pm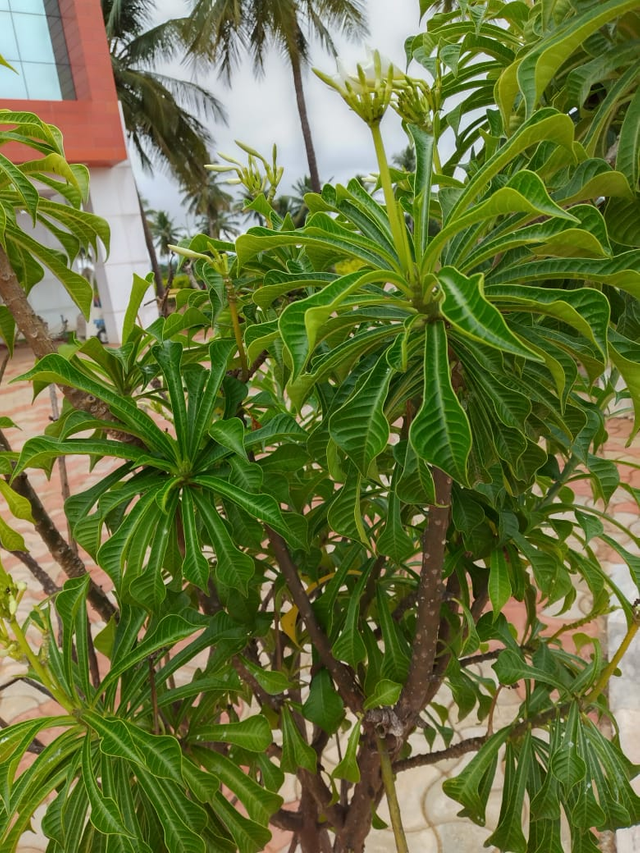 Captured plants and flowers in the joggers park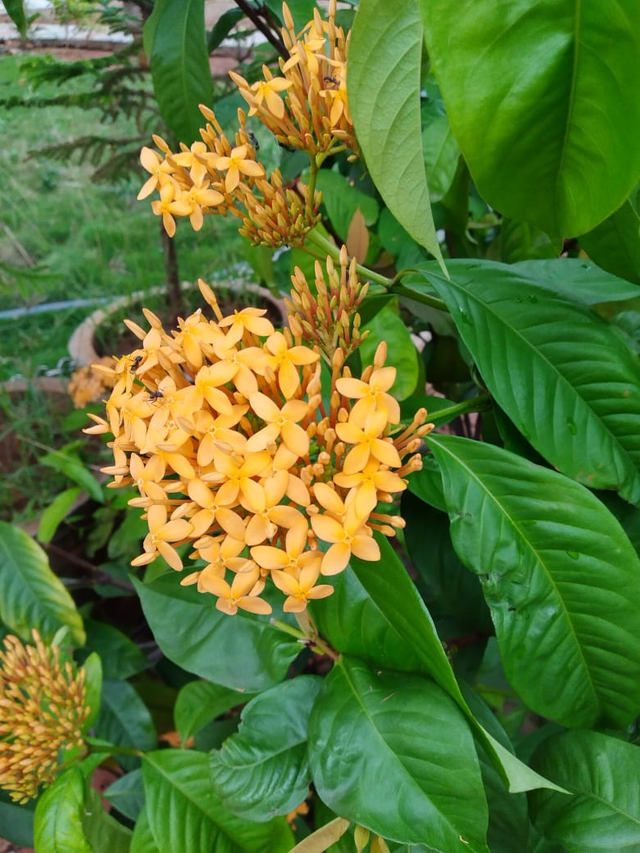 Captured plants and flowers in the joggers park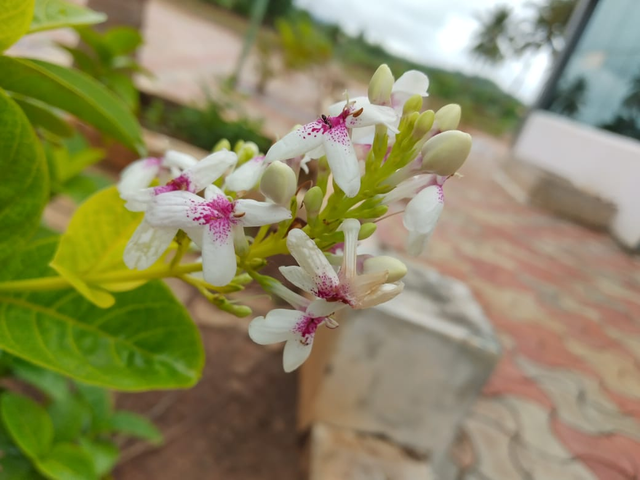 Captured plants and flowers in the joggers park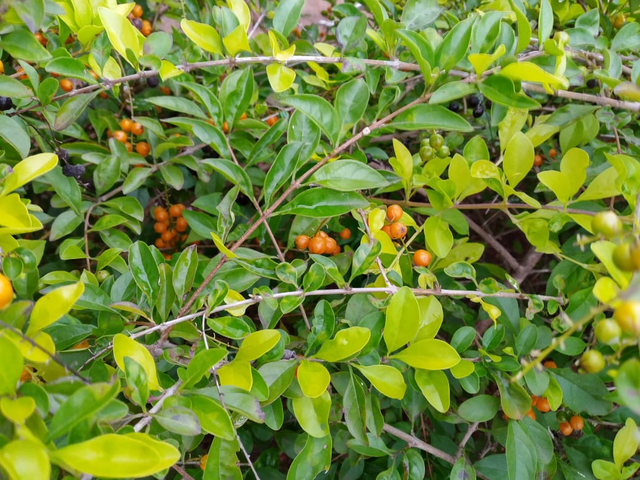 Captured plants and flowers in the joggers park
I have my own studio and computer center business, at the workplace, I have done some photo editing works, captured photos of visited customers for their passport size photographs, and given the files to my staff to take their printouts. Then went to the frames section to check frames work that I got work order yesterday, two staff were busy working on them, I checked their sizes and quality and guided them through some easy ideas.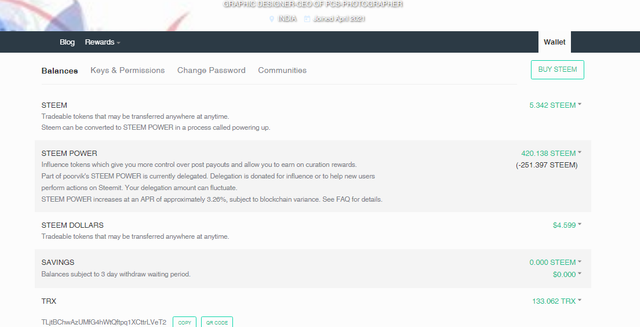 My wallet before the powerup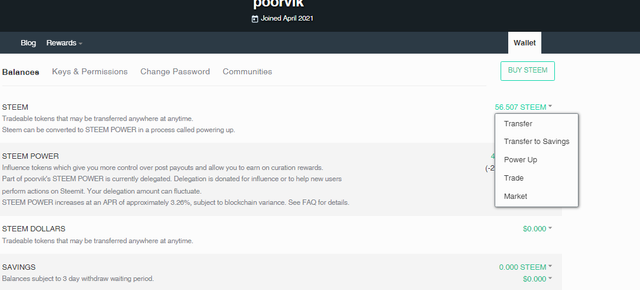 I do powerup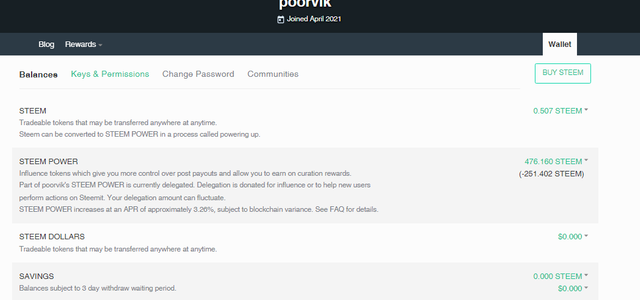 My wallet after the powerup
In the afternoon I went to a nearby cafe to eat food for lunch, there they kept some fresh cakes and sweet buns, I have ordered a banana pudding and coconut sweet bun and mixed fruit juice, the food was delicious, I have visited the cafe several times because its neatness and taste. Then paid the bill and went back to my office and checked the accounts attendance of my staff.
After that I browsed steemit and checked my wallet, I had 4 SBD in my wallet, I have converted them into steem and done PowerUP 56SP. Then delegated my 150 sp to @steembetterlife

Delagated 150sp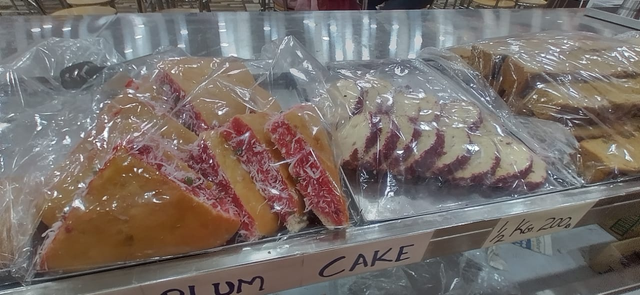 Coconut bun in the cafe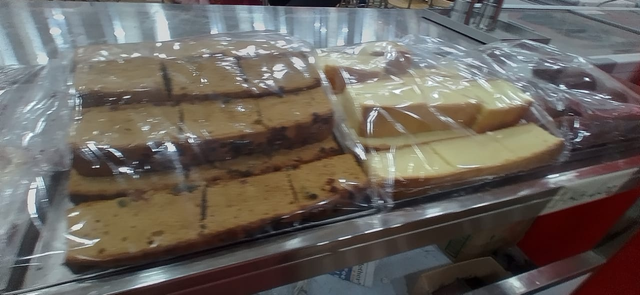 Cakes and pudding in the cafe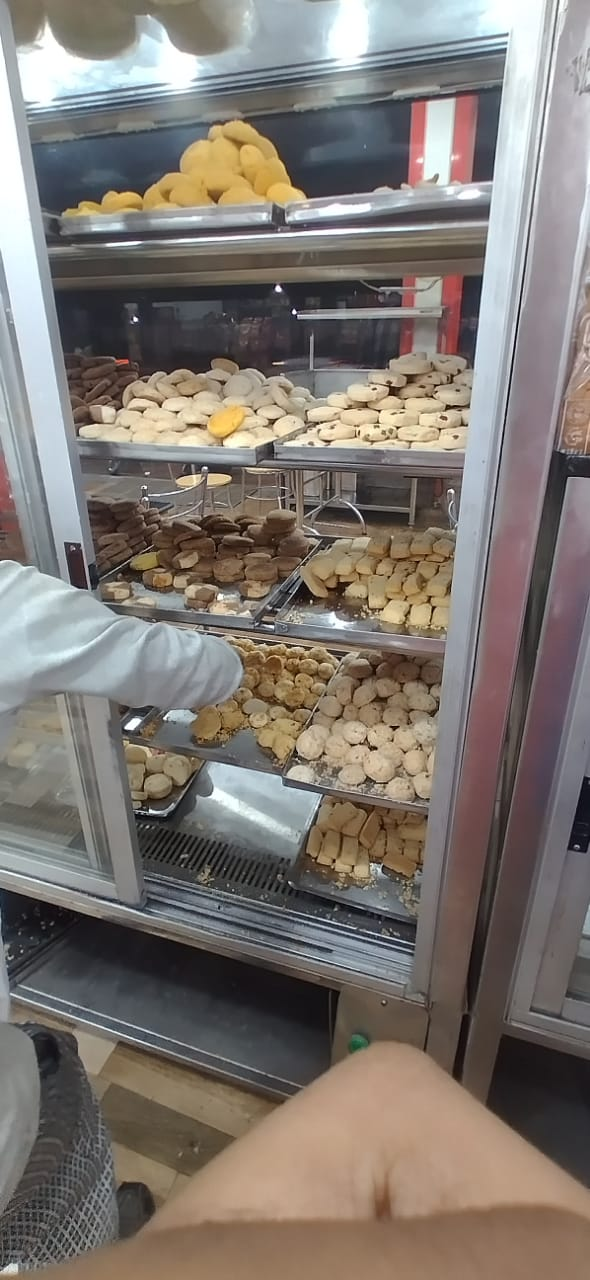 Biscuit and cookies in the cafe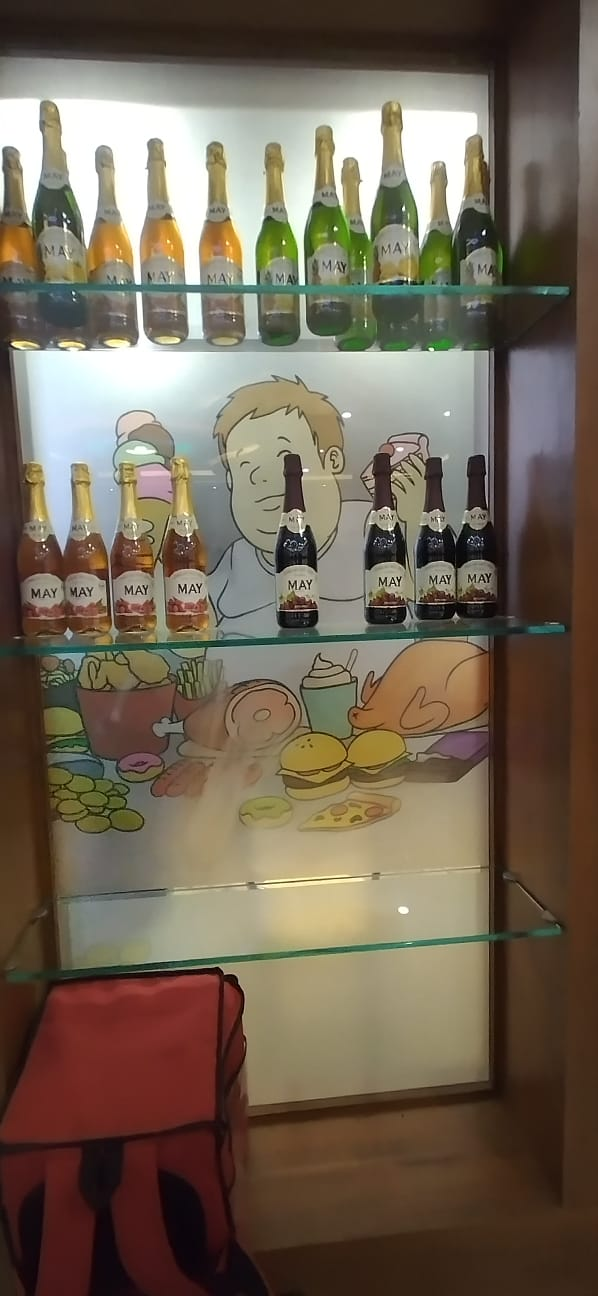 Fruit juice bottles in the cafe
In the evening I handover the accounts to one of my staff, and left the office to go home, one the way I got to see a nice sunset I parked my car and topo the scene with my phone.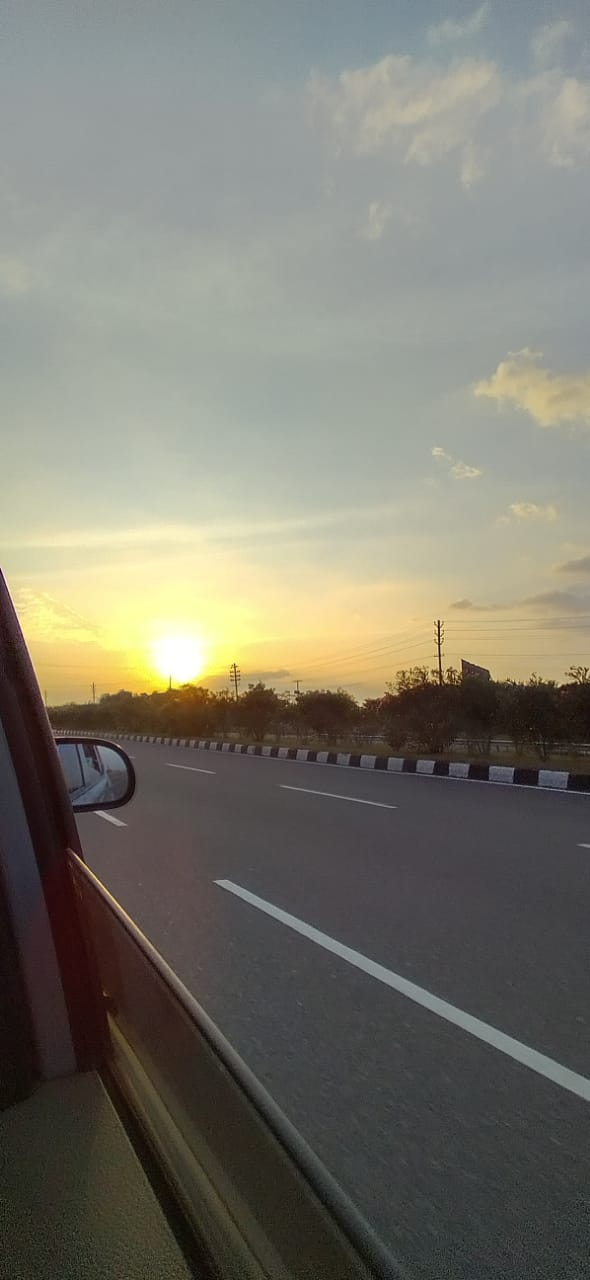 Eeveing ride and the sunset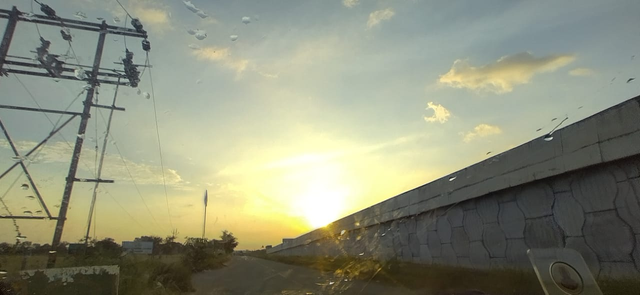 Eeveing ride and the sunset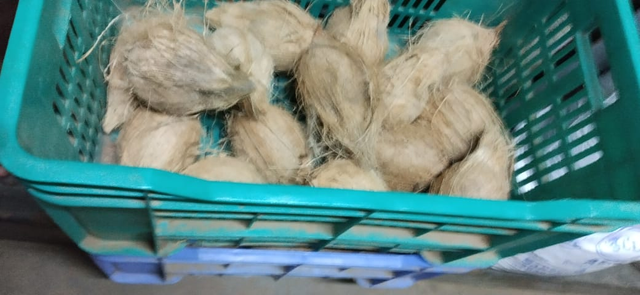 Coconuts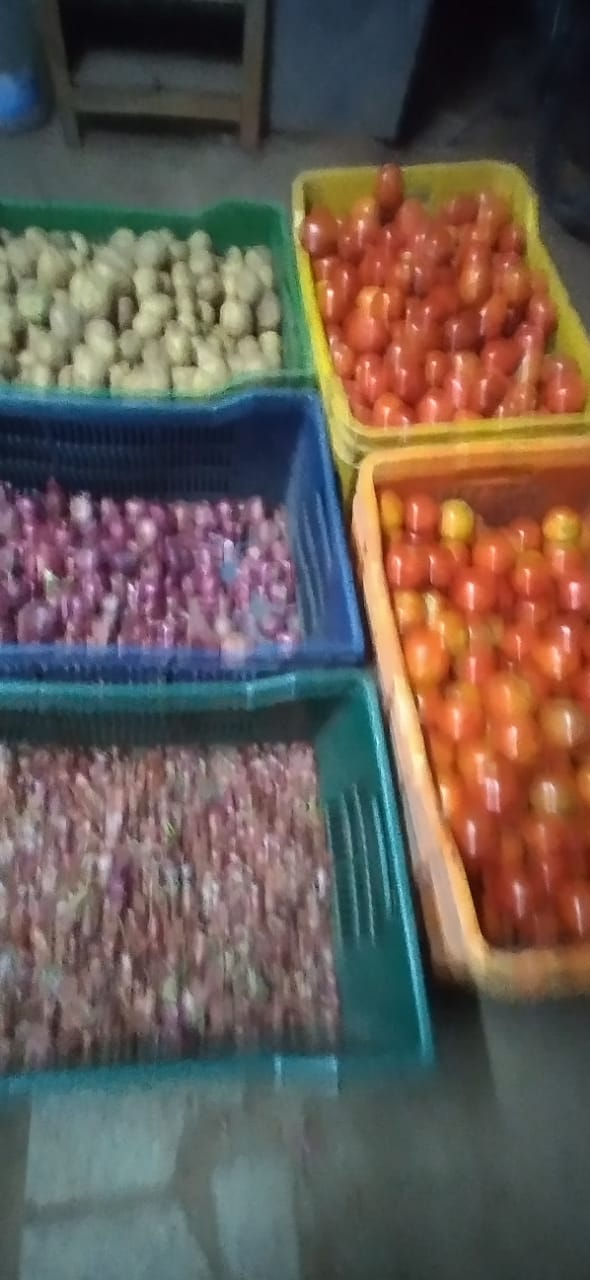 Potatoes and tomatoes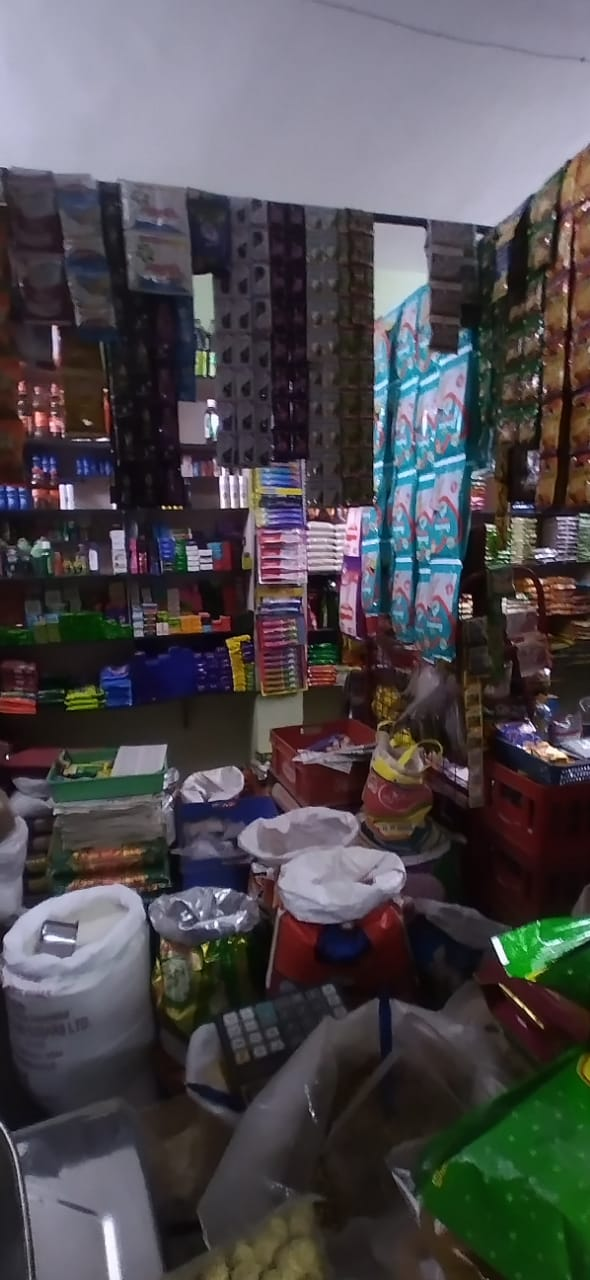 Grocery shop in our street
When I almost reached home my wife called me on phone and told me to buy some groceries and vegetables for tomorrows cooking needs, so I turn my car to the nearby grocery store and bought coconuts, tomatoes, suji, and sugar. After reaching home I went to freshen up, my wife has given me snacks and tea, after having the tea I started drafting this diary.
This is how I spent my day, and that's all my today's diary.
♣ ♣ All is Well ♣ ♣
ACHIEVEMENT#1 : SELF INTRODUCTION