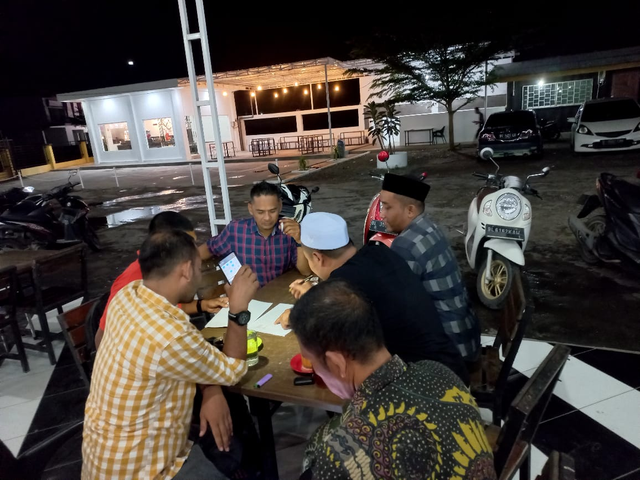 Deliberations on village development should be held annually. Because in every activity that is born, of course, not all of these activities can be handled directly by the village using the village budget. So it is necessary to have village development meetings centered in the sub-district village hall to be proposed. Furthermore, it will be included in the draft list of village proposals that must be addressed by other parties.
Empowerment of development is a very noble and important activity to do so that people can live side by side with knowledge and activities that can be carried out to revive the economy evenly and can give birth to dozens of jobs.
Empowerment is one form of avoiding poverty that is rampant in our lives today due to several factors that must be solved together. To achieve good goals, it is necessary to have regular meetings on empowerment development. especially by involving all stakeholders in one area. Because with the involvement of influential people at the village level, rural communities will accept all ideas that arise to be implemented.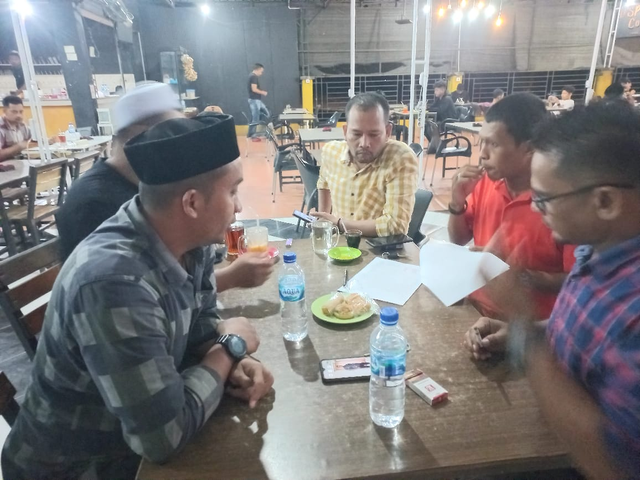 In this meeting, all parties representing the government, such as the sub-district office, education, health, religious units, the police as the Bhayangkara Supervisor for Community Security and Order, and the Village Trustees and other figures in the district.
The issues discussed related to women's empowerment so far have not been touched by using village funds. Whereas women's empowerment is one of the priority activities that must be born in every village.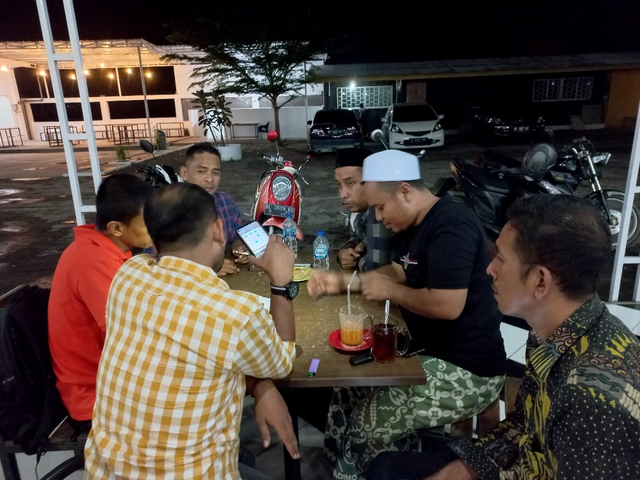 Provision of skills to young people to avoid getting into drugs and promiscuity. With the knowledge that will be given, young people and women can carry out activities according to the knowledge they have gained.
All activities ranging from empowering women and providing a briefing to young people are one good step to overcoming poverty and unemployment which are increasingly high. The reason is that they do not have jobs that can revive their economy.
With frequent focus group discussions, we can know all the problems that arise in each village and look for solutions to be able to solve and resolve problems that occur in the village. The focus group discussion was one of the activities that were very liked by all the participants who attended because everyone would get the opportunity to talk about their respective villages. This activity must be carried out regularly, at least twice a month to conduct cross-sectoral meetings so that the activities carried out are truly on target.
𝐬𝐮𝐜𝐜𝐞𝐬𝐬 𝐰𝐢𝐥𝐥 𝐛𝐞 𝐨𝐛𝐭𝐚𝐢𝐧𝐞𝐝 𝐛𝐲 𝐚 𝐭𝐫𝐮𝐞 𝐩𝐞𝐫𝐬𝐨𝐧
Cc : @pennsif @steemcurator01