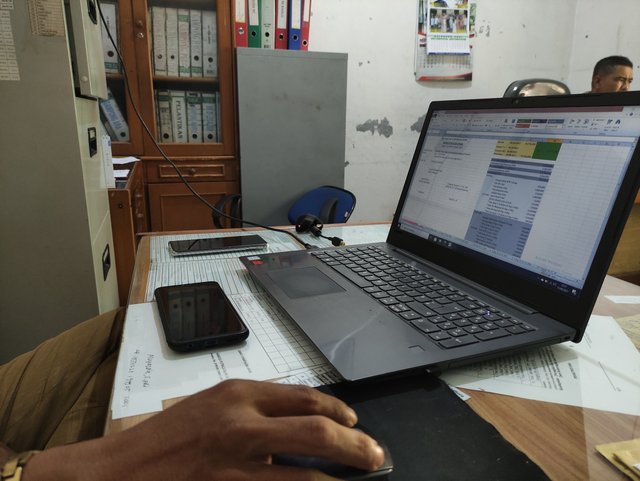 The development process must begin with village data collection, wherein data collection we must make a seasonal calendar. The seasonal calendar has several meanings, including:
Seasonal calendar (Seasonal calendar) are two words in English, each of which means as follows: seasonal is the schedule of the seasons, while the meaning of calendar is the calendar.
In terminology, the seasonal calendar is a PRA technique that is used to find out the main activities, problems, and opportunities in the annual cycle as outlined in a diagram. The results, which are drawn up in a 'calendar' in the form of a matrix, are important information as the basis for developing program plans.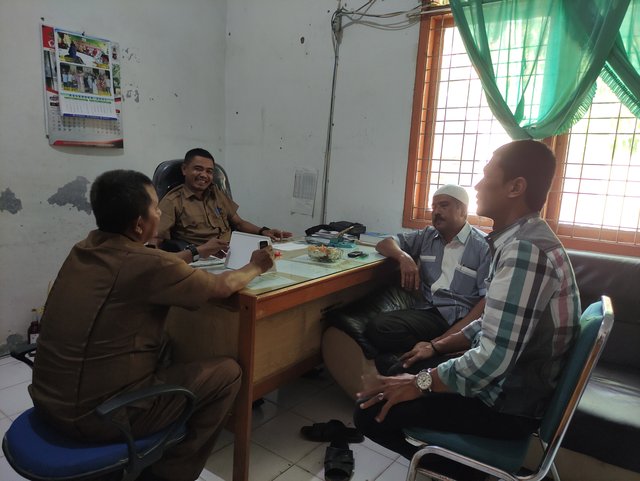 The seasonal calendar has the following objectives;
Knowing the pattern of community life in certain seasonal cycles.
Identify the community's busy and leisure time cycles.
Knowing the cycle of problems faced by the community in certain seasons.
Knowing the cycle of opportunities and potentials that exist in certain seasons
There are several steps that we must carry out as an empowerment companion;
Ask the community to draw a calendar with 12 months (or 18 months) as needed.
Discuss in general the types of activities and what conditions most often occur in certain months and whether these activities are repeated from year to year.
Agree with the community about symbols.
Invite the community to describe the main activities and critical situations that have a major impact on the community on the calendar.
Discuss further (more deeply) with the community about the situation, problems, causes, and consequences
Adjust the picture with the results of the discussion.
Invite the community to conclude what was discussed in the discussion
Remember: Process logger task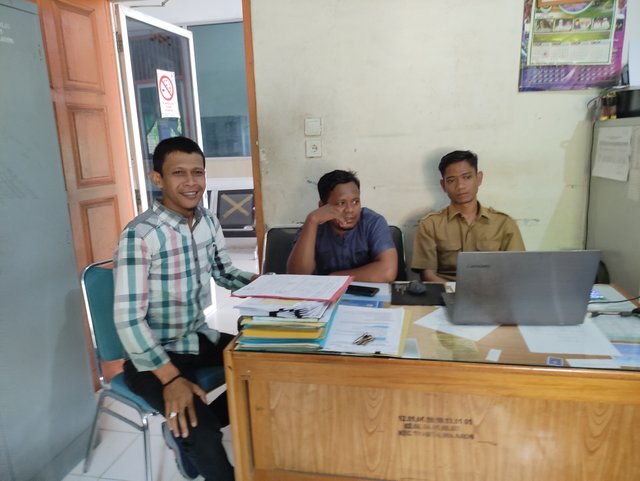 By following these steps, the planning process starting with village data collection is much more effective by knowing the real conditions of the village to map the problems that have been felt by the community and we can know the problems that arise in people's lives.
The village government must really have accurate data so that in carrying out development it is always right on target and can answer all the problems that exist in the respective assisted villages.
𝐬𝐮𝐜𝐜𝐞𝐬𝐬 𝐰𝐢𝐥𝐥 𝐛𝐞 𝐨𝐛𝐭𝐚𝐢𝐧𝐞𝐝 𝐛𝐲 𝐚 𝐭𝐫𝐮𝐞 𝐩𝐞𝐫𝐬𝐨𝐧
Cc : @pennsif @steemcurator01