INTRODUCTION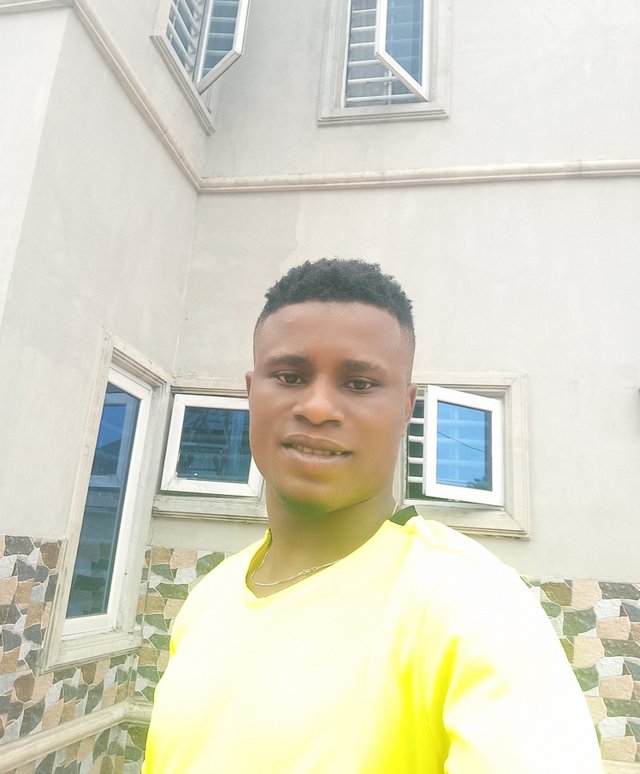 Hello my good people, I greet you all, may God bless u all, I also apologized for the little long time no see, I thank God almighty that I am back again. My was phone was having little issues, which stop me for a while.
it was a fantastic Friday and I wake up very early in the morning and give praise to my God almighty, do my daily chores and also prepared myself breakfast.
MORNING
During morning I wake up, give thanks to my creator, do my early morning routine Road work come back by 6:45pm, continue with my normal house chores and also prepared myself breakfast in which I take and rest.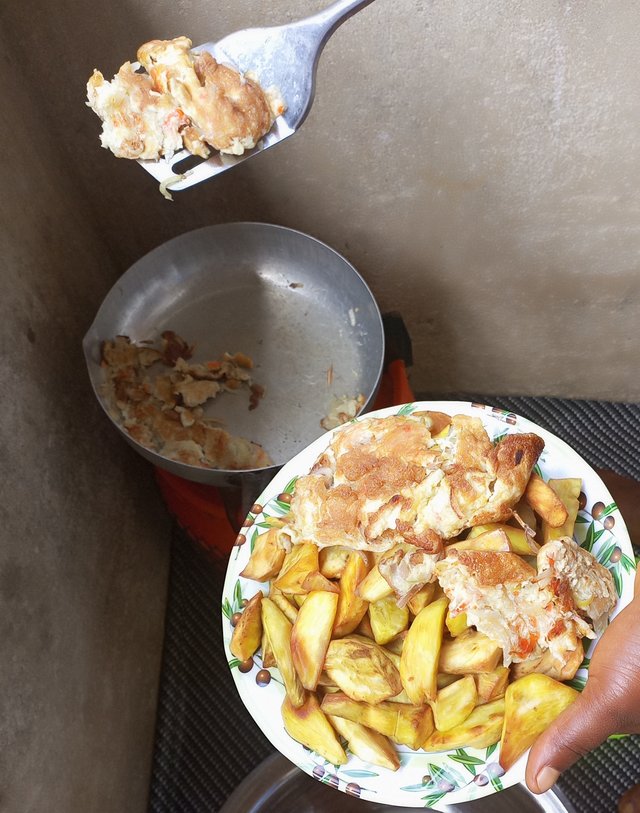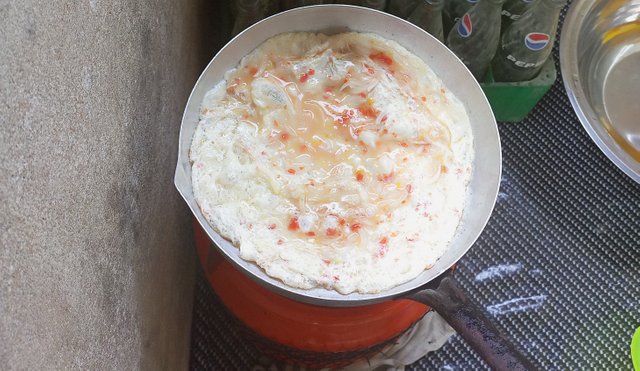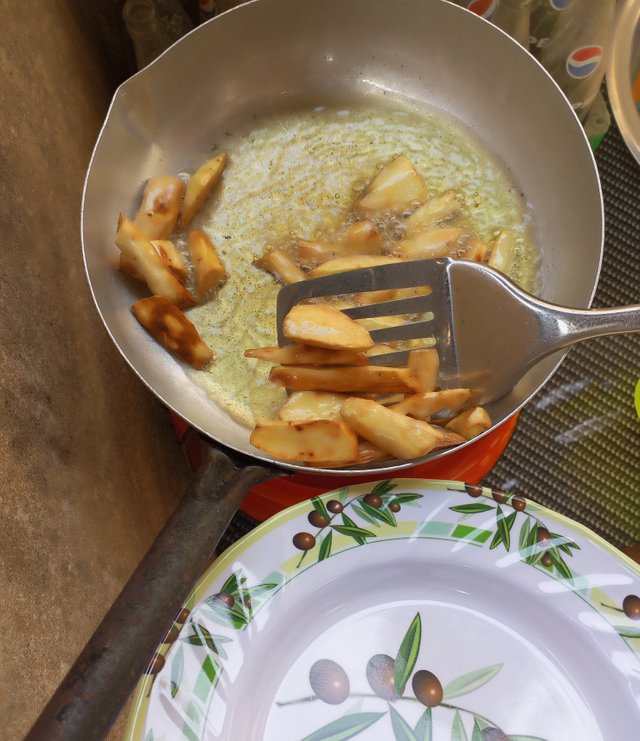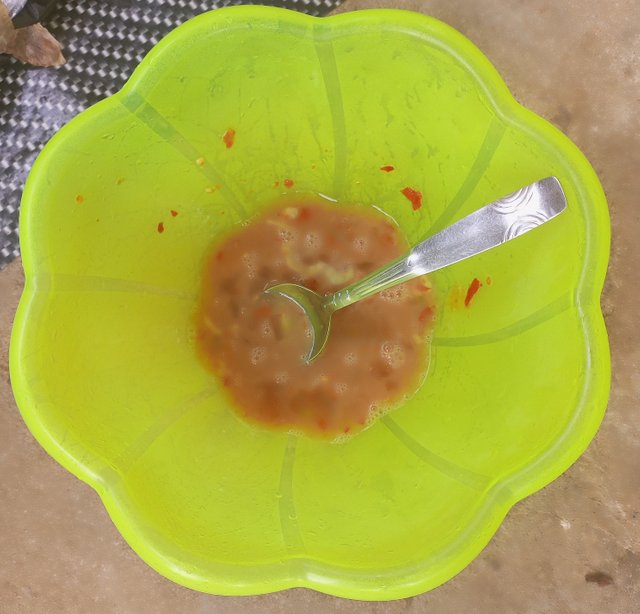 AFTERNOON
After my little resting, I went to market purchase some food stuff that has finished in the house and also cook my lunch, eat it and prepare myself to my night work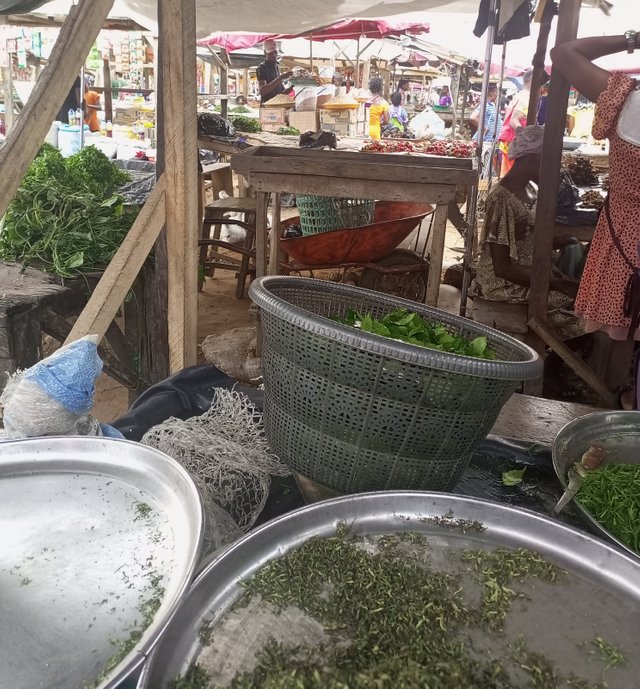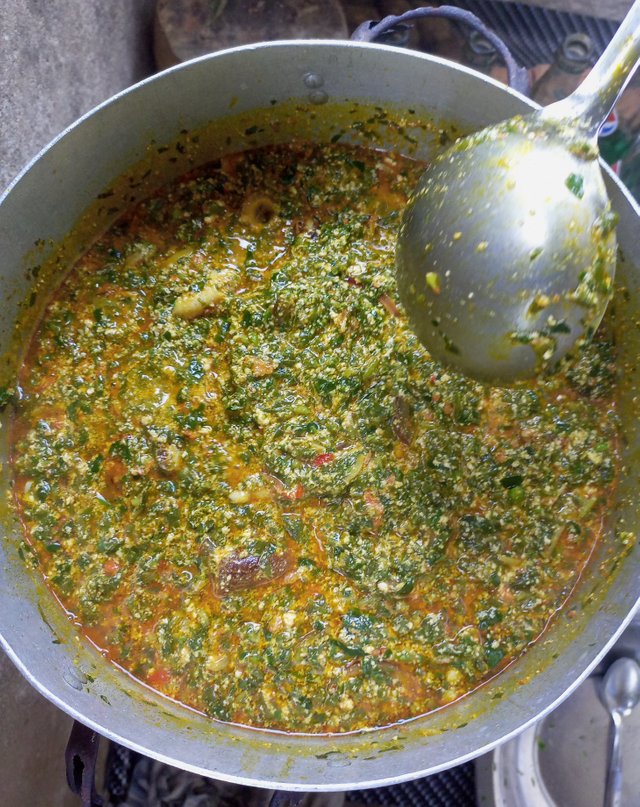 when I arrived at my working place it was less busy so I use that period to power up all my last month earnings since I couldn't do so last month base on my phone faulty situation.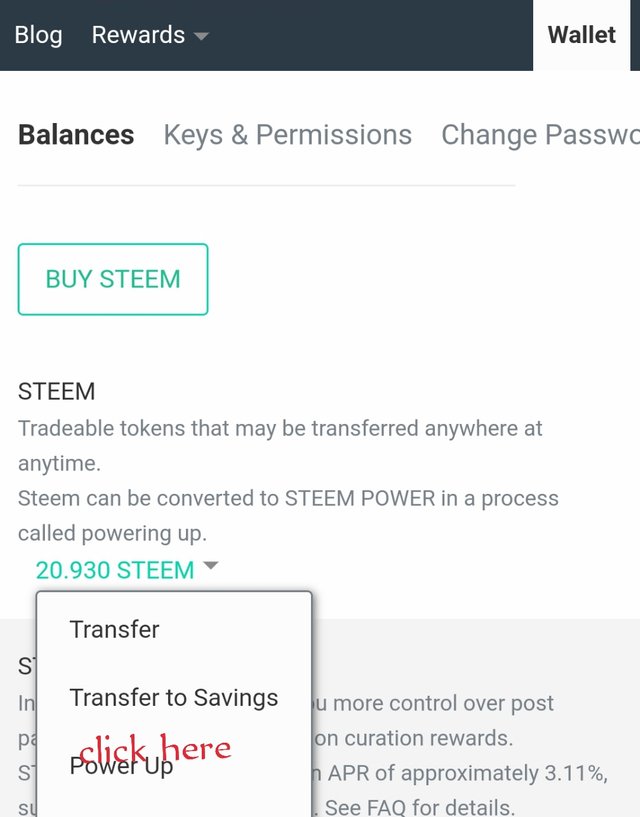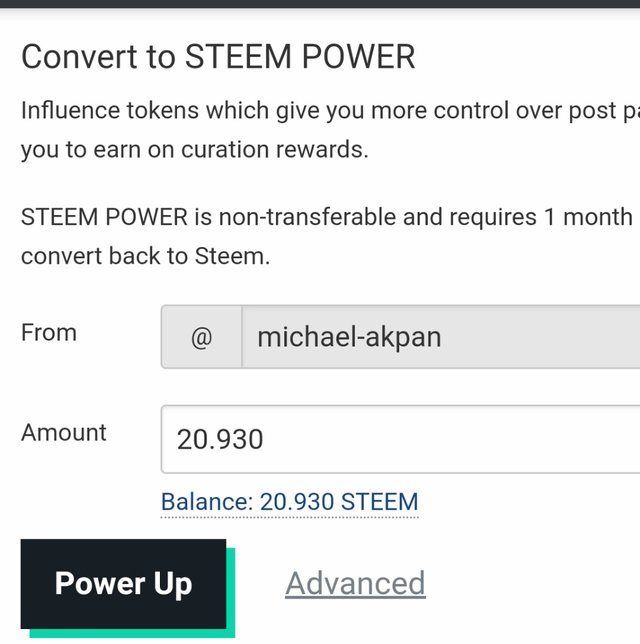 I was also called that afternoon to snapped hospital admin and visitors picture which I do so for them, I give them a cool shot with my phone.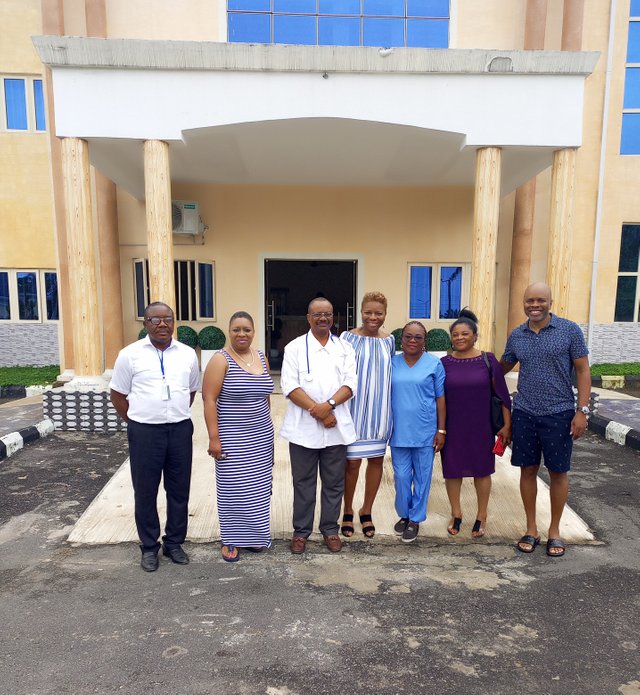 EVENING
During evening time every was calm in which
I spend a calm shift, which gives the opportunity to go round the hospital department and meet with my fellow colleagues, take a shot with them. finally I thank God it was Friday.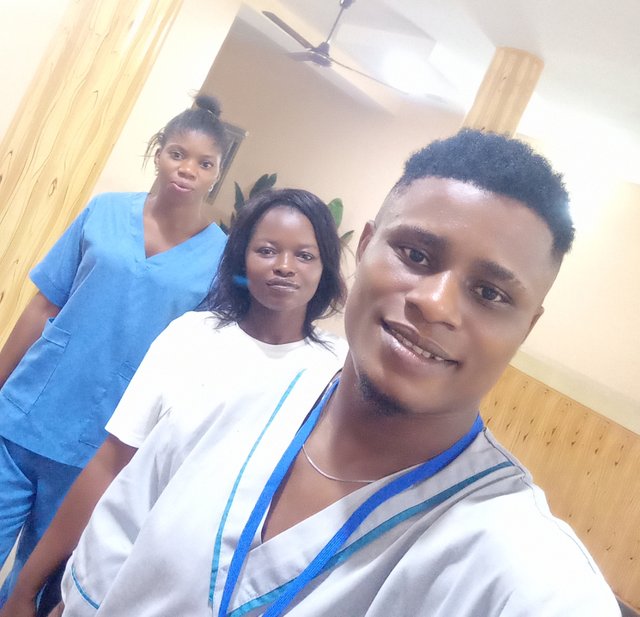 CONCLUSION
It was so cool on Friday, although it was a bit stressful during the night time. Which we have two emergency,
I thank you all for your vote and comment, and I miss you guys, now that my phone is ok, I am fully back.
About me
https://steemit.com/hive-153970/@michael-akpan/the-diary-game-or-or-05-8-2022-or-or-my-daily-activities-and-powering-up-all-my-earnings-by-michael-akpan