Hello dear steemians, how are you all?I hope you all are fine and enjoying the blessings of Allah.Today i am here with my first diary and hope you all get time to read and explore a new day of my life and also find it worth reading and upvoting.
Morning
Today i got up a little late as i had taken a leave from the office.Let me tell you all that i work in a Govt.department for development of Rural areas here in india.I had taken leave from office because the Meteorological deptt.had already predicted snow on 5th of january and keeping in view the prediction,i had taken the leave so as to be safe in home in case heavy snowfall occurs.As i live in a hilly village of kashmir,i have to commute through hilly terrain and when snow falls the roads become risky to move on.Anyways i woke up a little late and went for a hot bath.After i was done i went to have my breakfast and got an opportunity to have it with my parents.Tge weather was not different from what was predicted and the snow had already started falling from midnight.I after having my breakfast went to take my current affairs class,as current affairs are a very important part of various examinations and the aspirants need to be up to date as per the examination point of view.I was done with all my routine morning chores at around 11:30AM. After i was done ,i went outside to enjoy the snow.I spent more than an hour out on the road and met some of my neighbours who were also there to enjoy the snow.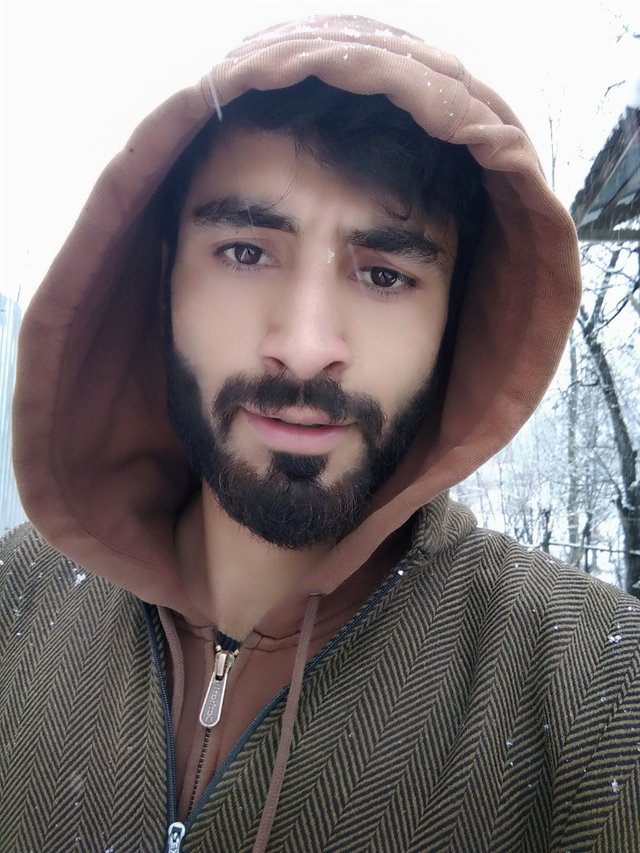 enjoying snow out on the road
After when i felt the cold due to wetting of clothes i went in to change the clothes and also had my lunch meanwhile.
I had to get back the stepup transformer from the mechanic as these days the voltage drops and we need a stepup transformer to run various appliances at home including water heaters and all.On way to the mechanics home i took some pictures of the snow ladden hills that were looking so fresh and beautiful.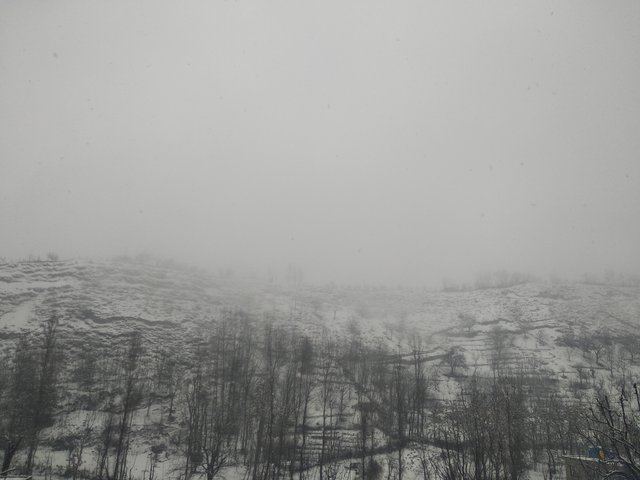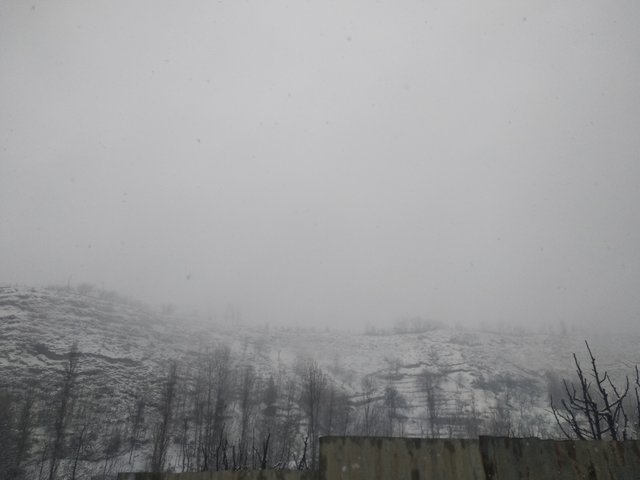 snow laden hills
After getting back along with the transformer,i went to install it.It took me more than an hour.Later i went to do some of my left over office work.I kept on doing the office work in my room as the heat blower had made it possible for me to stay there otherwise it was difficult to hold on to the work there because of cold.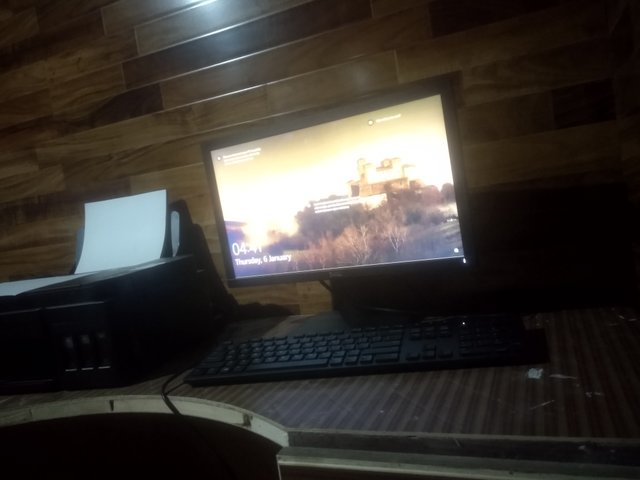 working on my pc
Later in the day i went to have dinner with my family and completed my day with happiness reflecting from everyone's face because of restoration of adequate power supply to my home.
Thank you all.Have a nice day.
@steemcurator01