Note : 50% of Rewards Donated charity account @worldsmile & @adollaraday
Hi all steemians friends, I hope you are healthy. On this occasion I want to post and show some photos about my activities today. At 8.00 am I took the children to the kindergarten school for the builder of Syamtalira Bayu, usually their mother brought them. but today he was asked to be accompanied by his father.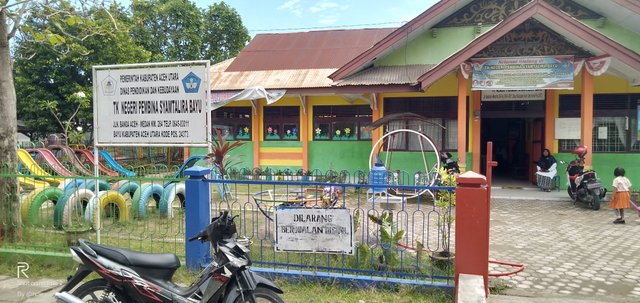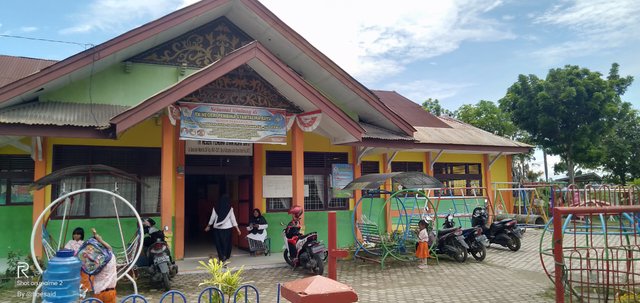 After dropping the kids off at school, I went home, then I went out for breakfast and had a little coffee, I was at the coffee shop until 10:00 am because I didn't come to work today. then I went home again, ready to go to the party invitation.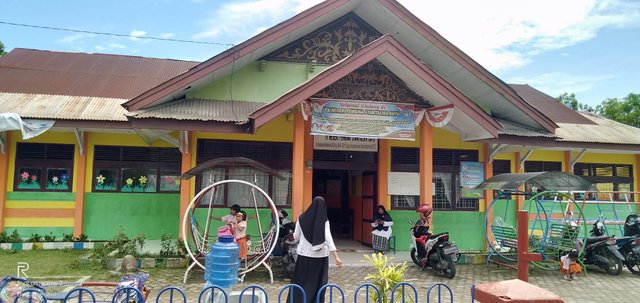 At 11.30 pm I went to the wedding party in the village of Dayah tuha, Syamtalira Bayu sub-district, North Aceh, Indonesia. here we can also see various kinds of activities that take place in the local village, from waiting for guests, serving food and various other activities. I'm not here for long because I have to pick up the kids from school again.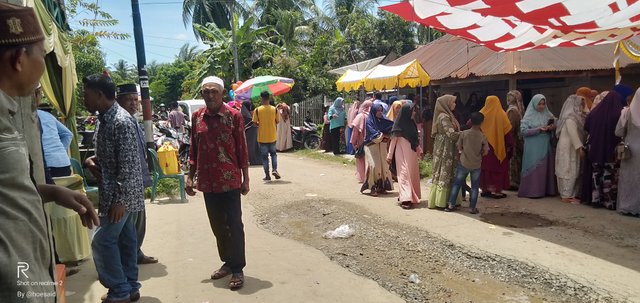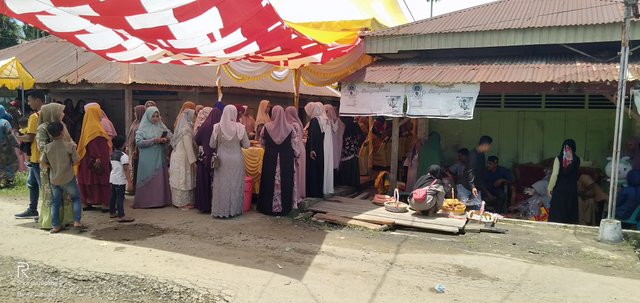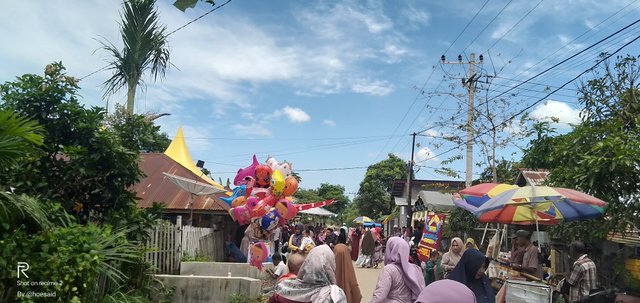 at 12.00 wib I pick up the child, because out of school at 12 noon. when I arrived at the kindergarten school, my son was playing with his friends.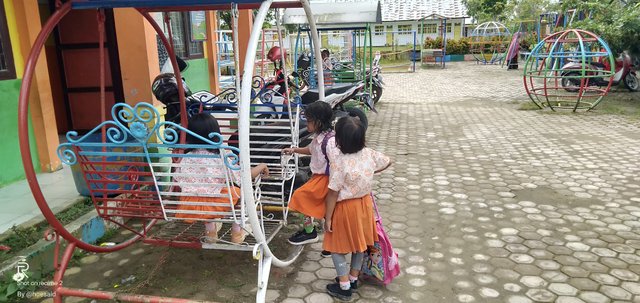 then after I took the children home I went straight to the health center to deliver rice to my mother who was being treated at the health center.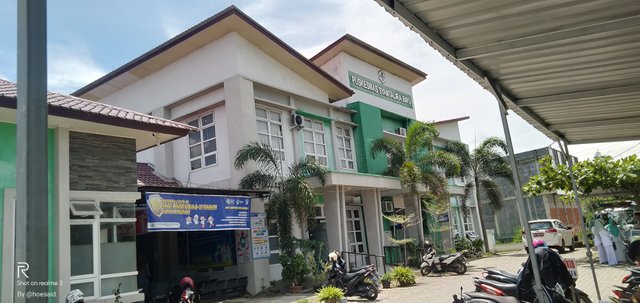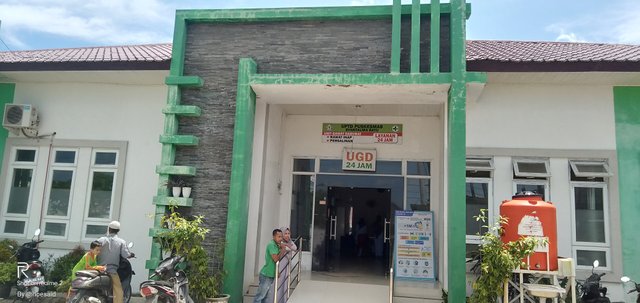 That's all from me, hopefully we can continue to do good to get blessings from Allah S.W.T. Amen..