50% Pay out for this post I dedicate to the World Smile Project
Hi everyone...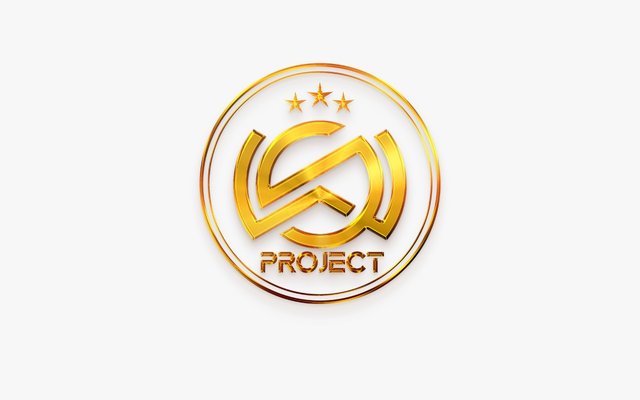 after successfully implementing projects in venezuela, Indonesia and the philippines. The World Smile Project continues to work passionately in expanding the reach of aid distribution to people who desperately need the help of generous donors.
World Smile Project is the first international charity on the steemit platform that does not limit the space for users to join us.
Today I am officially announcing that project implementation in the two countries will soon begin by appointing a WSP representative in each country
@huzaifanaveed1 from pakistan, leaders the WSP pakistan team in implementing projects in pakistan and managing the charity account @smilepakistan to raise funds for the World Smile project
THE VISION AND MISSION WITH @smilepakistan || WSP PAKISTAN || #CLUB100
@ubongudofot from Nigeria, leders the WSP Nigeria team in implementing projects in Nigeria and managing the @smilenigeria charity account to raise funds for the World Smile project
A PLAN TO EXECUTE FIRST WORLDSMILE PROJECT IN NIGERIA WITH MY TEAM|| FIRST REPORT OF THE PROGRESS [ 15TH FEBRUARY, 2022] || BY @ubongudofot
In order to maintain transparency in the use of World Smile Project funds and public trust, each WSP leader in each country is expected to:
Reporting Income/Expenditures on @smilepakistan and @smilenigeria charity accounts every week in the Steem For Betterlife community
Each project that will be implemented needs coordination with the core World Smile Project team and will be discussed in the World Smile Project meeting.
We hope that the country representative of Pakistan and the country representative of Nigeria will support the World Smile project which is being implemented in their country. Our efforts to introduce Steemit to all levels of society cannot be separated from the support of the entire steemit team and steemit users in carrying out charity activities through the World Smile Project, Thank you
CC : @steemcurator01, @steemcurator02, @pennsif, @el-nailul @irawandedy
Warm Regards
@heriadi
World Smile Project Team