Hello friends I'm bringing you my dairy for today trust you are doing fine. Today has been a hectic and a happy day to me so let me share with you my joyful day.
MORNING
Woke up this morning very early, so strong and healthy, we had a morning worship as a family. After the morning worship, I switched on my data to check on some messages in my device and boom! I was so happy 😊 with what I saw. Ifound out that my team was among the team steemitblog selected for curation of the month. I was really happy and definitely we will not disappoint steemitblog, we will work across the platform and do what is required from us accurately. Immediately my crony was ready for sport he called me so we can leave so I quickly dropped my phone and we left together.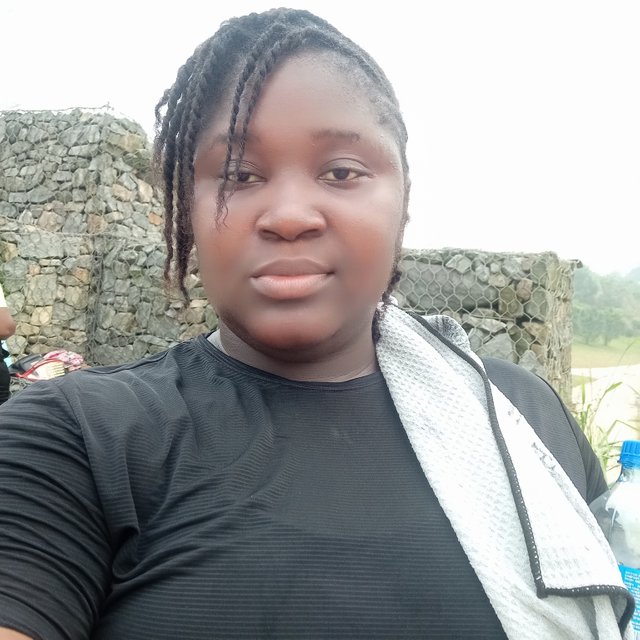 That's my morning face
Coming back from sports I prepared breakfast for us to eat and then we left the house since we had lot of things to do. First, I went to pharmacist council to renew my license, it's been two years already and I've not renew it so I went there to renew it. At the council I paid money for it got a form fill it then wait for it to be reviewed, I was told to come the following day to get the new license.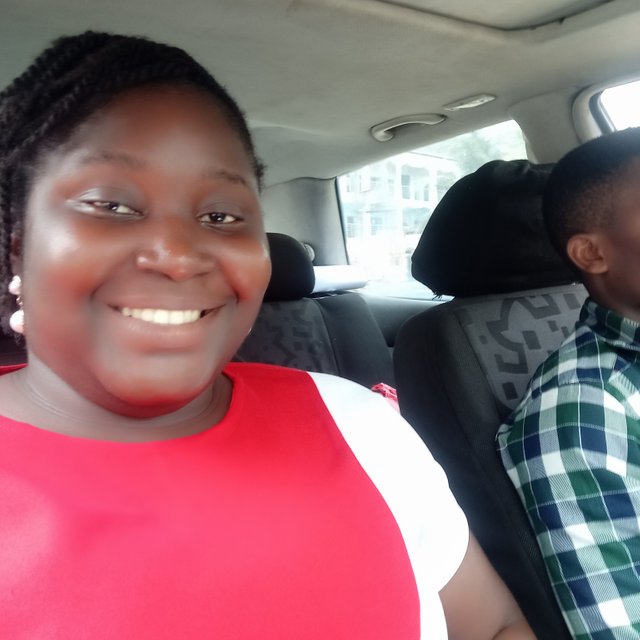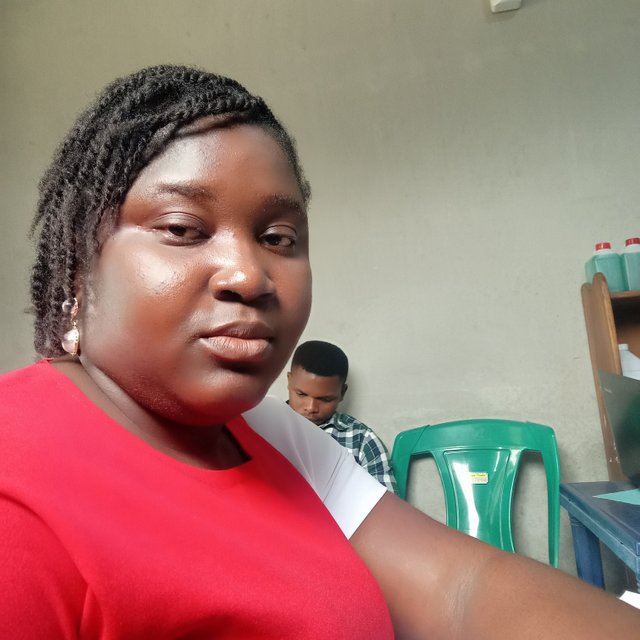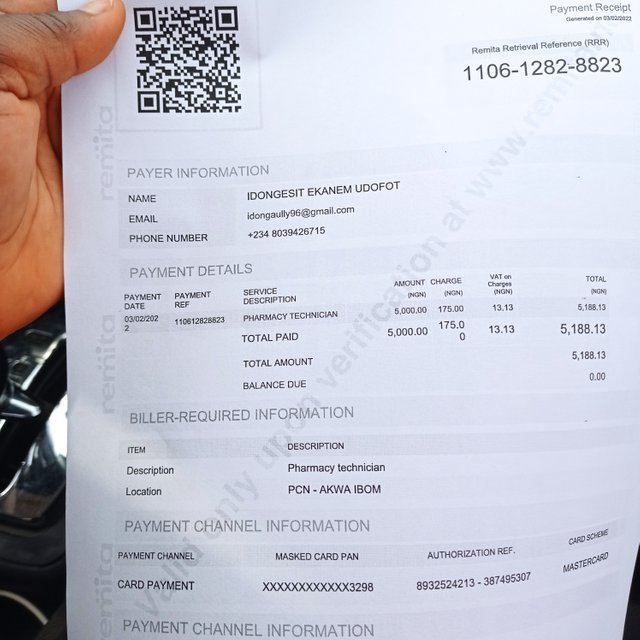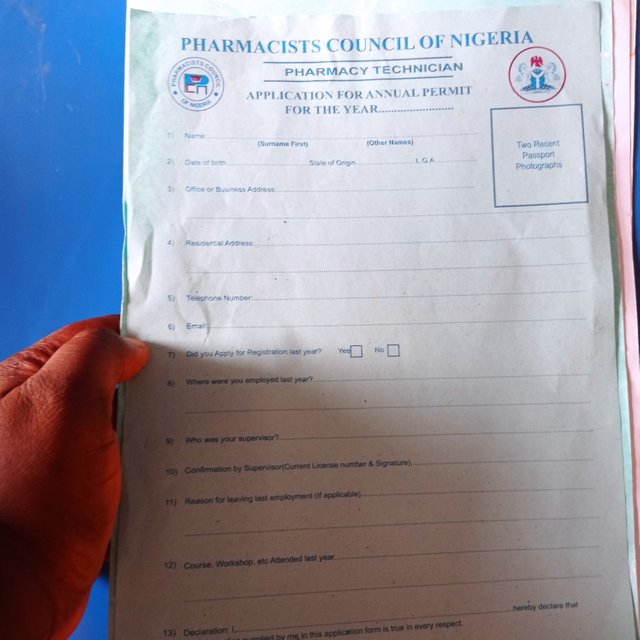 Coming out of the council, I went to the new shop I rented just to start a new business, steem food shop few days ago I wrote about the place here is the link so I stopped by the place because I raise some funds so the place can be painted and bought some things I will need to run the place, I choose lemon colour and the painting is so fine, I will write about the grand opening of the place soon but meanwhile take a look at the painting below.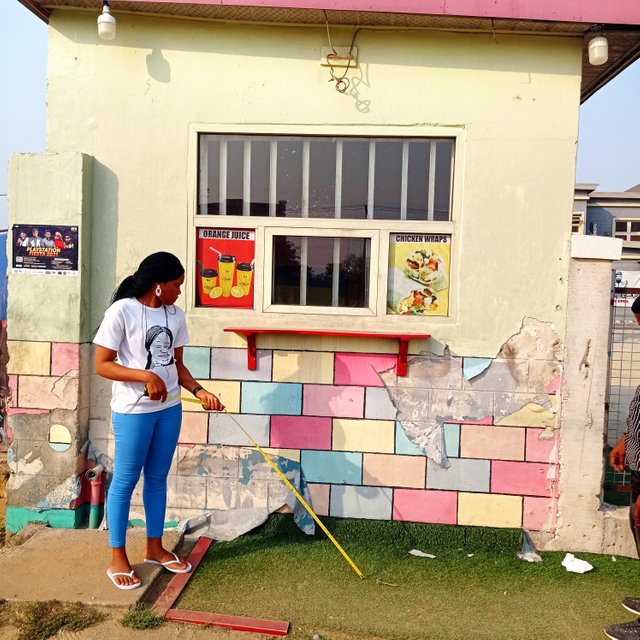 Before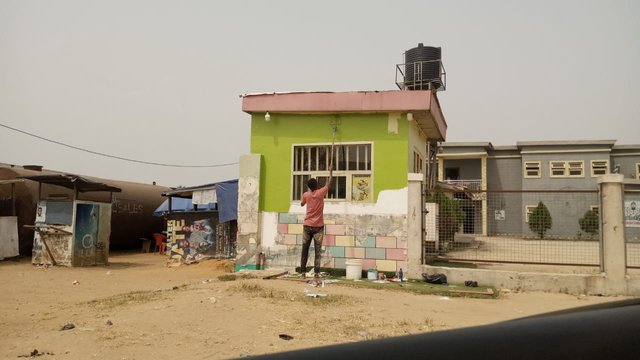 Painting ongoing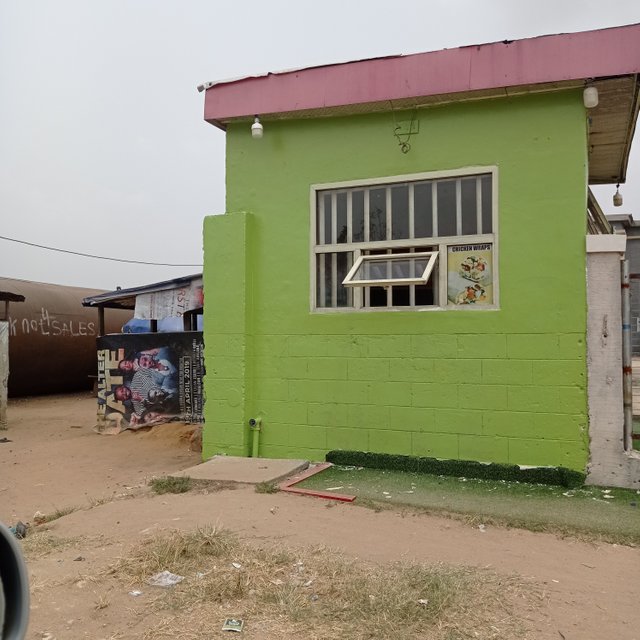 After
---
The flex is also ready soon to be fixed the place will be launched by steemians this weekend.
AFTERNOON
The sun was really much so I rush down home, took may bathe and went to market to pick some food stuff to prepare for the family, I prepared my crony favourite soup okro, things were a little bit expensive but man must eat so we bought some things for the soup, we didn't buy all ingredients since we already had some at home.
Ingredients
Okra
Goat meat
Crayfish
Fish
Periwinkle
Oyster
Ozuza
Onion
Oil
Salt to taste
Seasoning cube to taste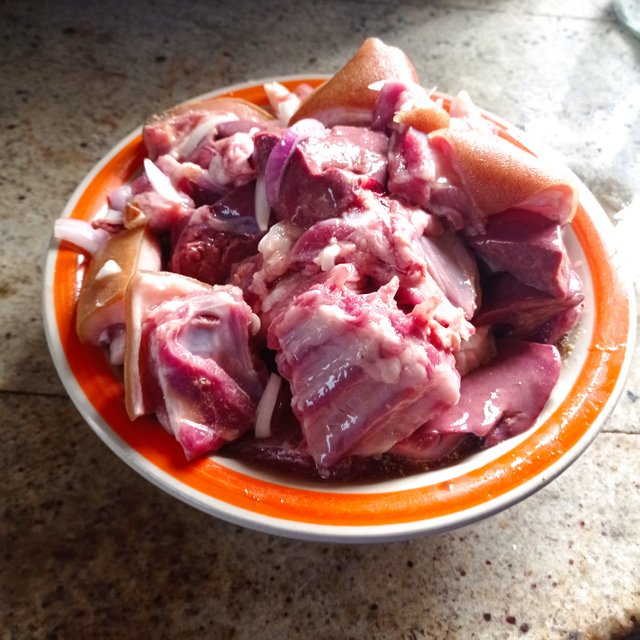 Goat meat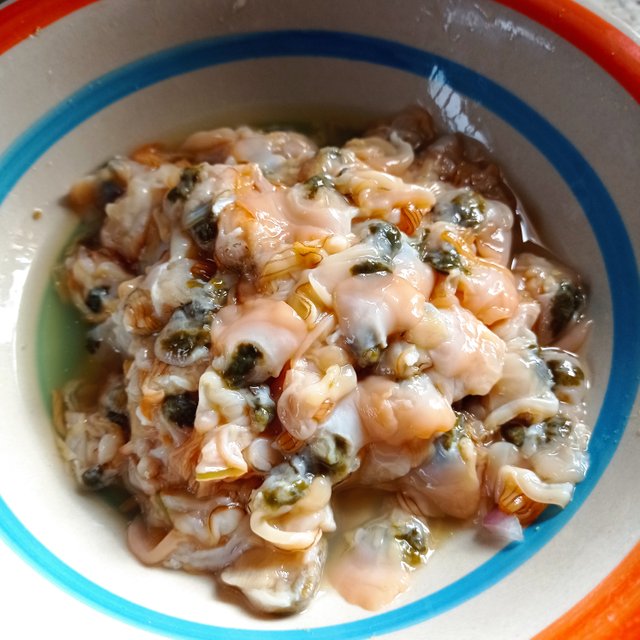 Oyster

Periwinkle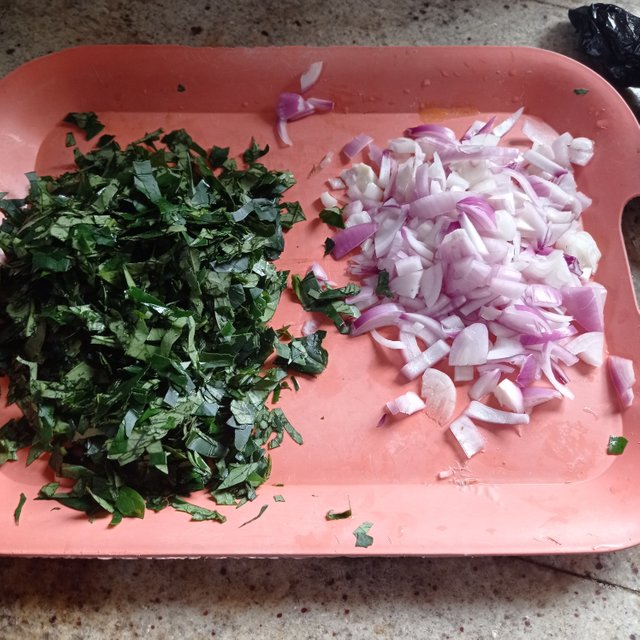 Onion and azuza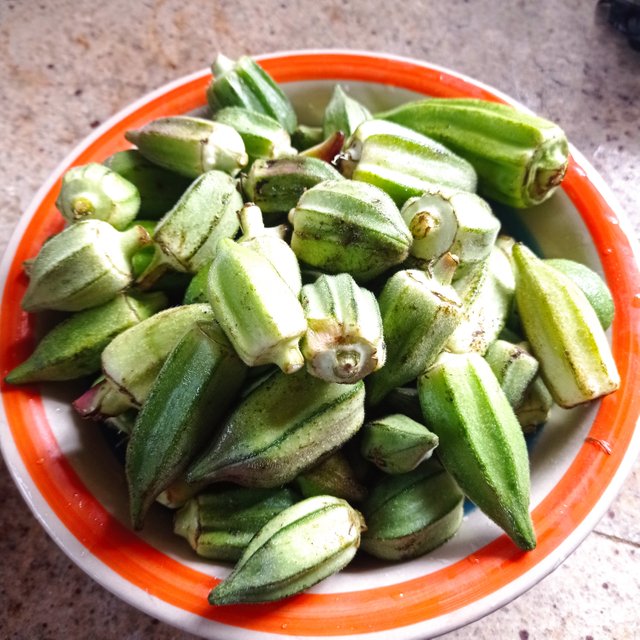 Okra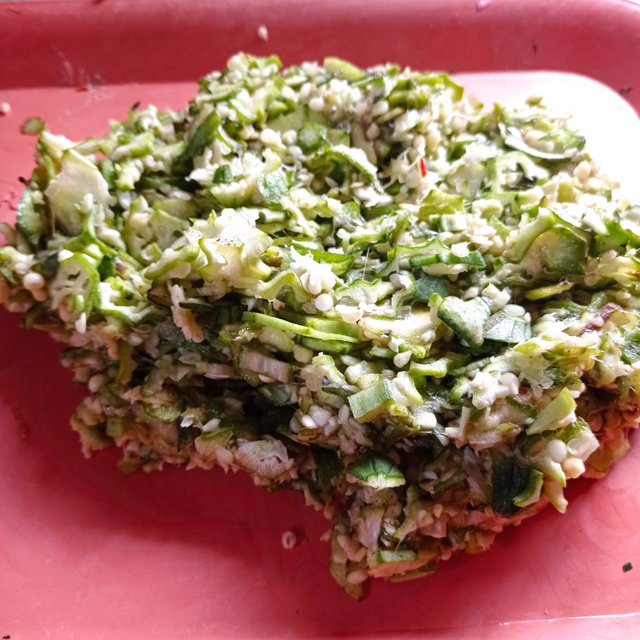 Chopped okra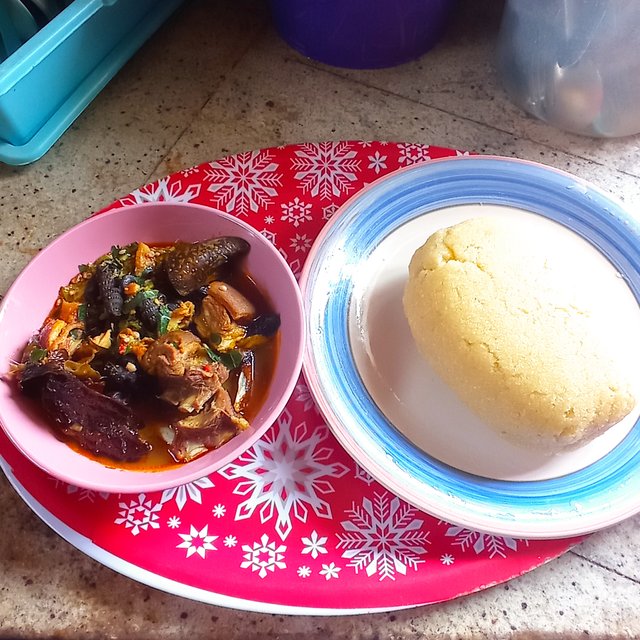 Boom food is ready, this was our lunch
EVENING
In the evening, I went to my farm to check on my fish, rabbit and chicken, I feed them my puppies are doing well too. I have different breeds of rabbit see them below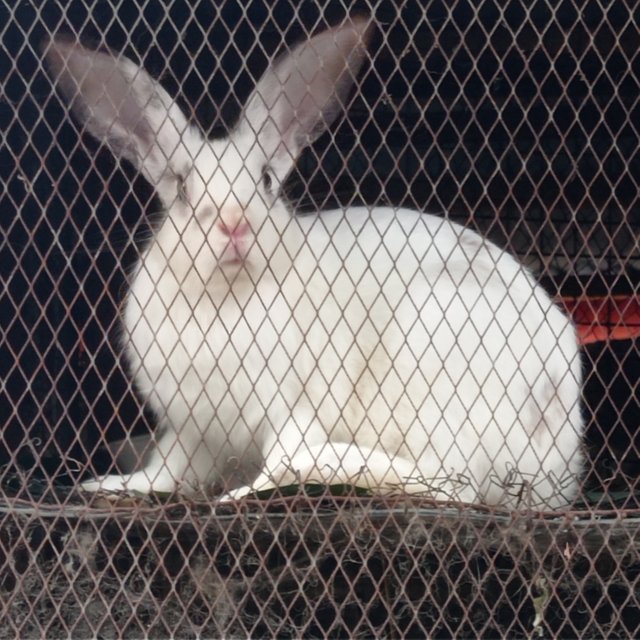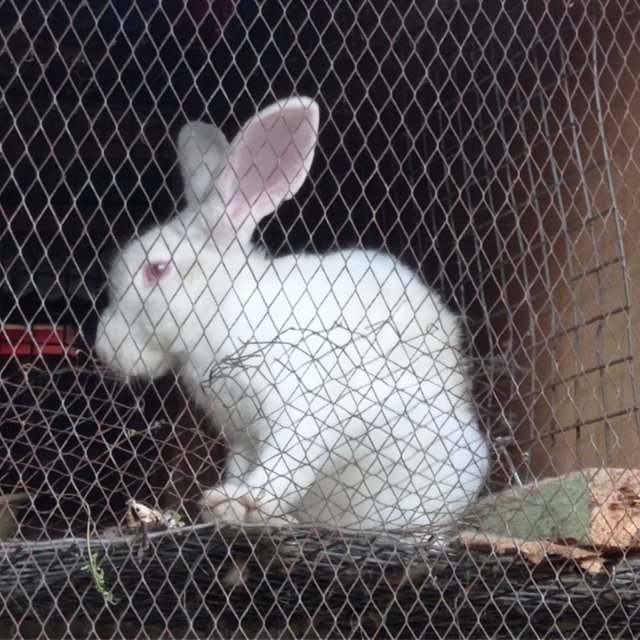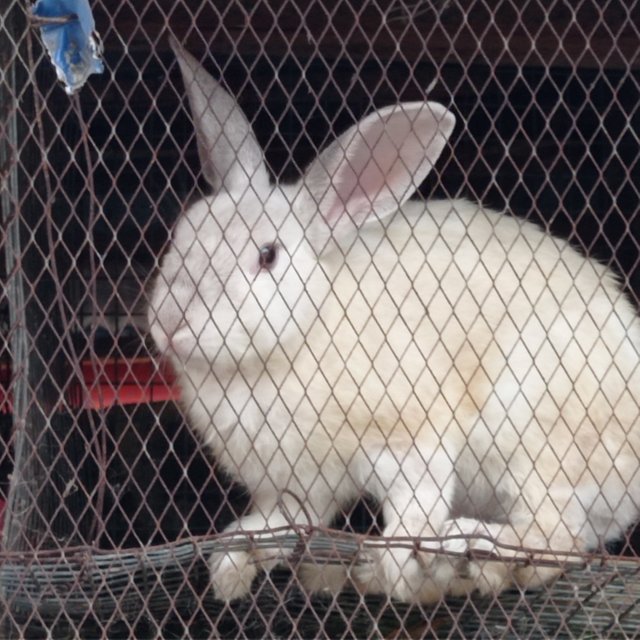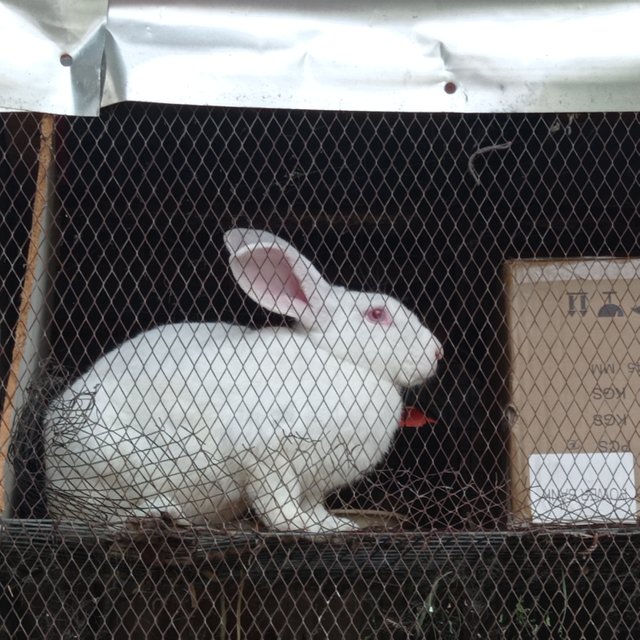 ---
After feeding them I bathe then have time to comment on post in steemit then decided to share my own dairy for today. In deed I have a busy day although tired I decided to share my post before I rest for some time. Thank you so much for going through my post
Cc:
@pennsif
@heriadi
@worldsmile
@irawandedy
@klen.civil
@liasteem