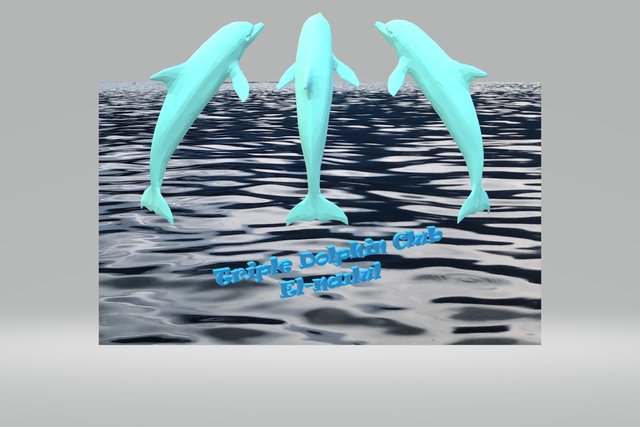 Original design using Paint 3D
Dreaming about having large steem power cannot be reached in short unless you have enough money to buy, but for me, instead of buying steem power, I used most of my earnings to support the humanitarian project for almost a year including support operational cost of steem amal and establishing The World Smile Project at the first stage.
But today is the day I would like to celebrate with a cup of coffee while waiting for my shift at work, It is a bit exhausting time with work. I have two part-time jobs at the moment and organizing CSR projects in 5 districts with a total of 122 programs that should be finalized by the end of April.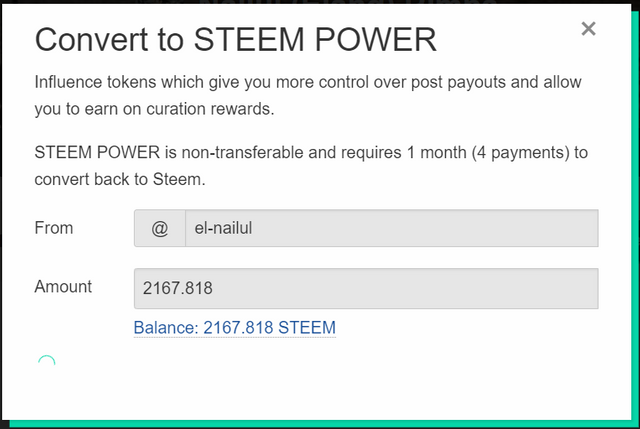 Finally, I am in the club of triple dolphin now with 16,033.060 STEEM POWER and I plan to reach the 4th dolphine by end of April, I am sure with the consistency and proper planning I can get it. Today I am at the triple dolphin club by powering up all my earning. Previously I try to get benefit by trading my earning a bit in the steem local market, but it will take long time to get benefited my power. Following my personal plan, as I expected, I got into the club by the end of February.
Strengthen my account is something I have planned since the beginning of my journey on the platform, and again I will keep my consistency in powering up my account to reach 20 K SP by the end of April. I believe that I can be there with serious effort, by using all my earning to power up while managing to support charity that I have established.
I saw the community grow rate and it have come to the urgent stage to be self-sufficient and able to support its member by the power core team members. If 10 of the core team has 20 K sp each it will be easy for the community members to get supported. I encourage my core team to set the goal to reach the maximum SP while the support from the steemit team still available at the moment.
let go there, we can do it guys!!
With My Best Regards
El-Nailul