Dear Fathiya, I have a little story for you and I hope we can read this together one day:

February 2nd, 2021, I rushed home from Pidie Jaya to prepare for the arrival of my 4th daughter, no one predicted she would be born on the day since the doctor says it took another 15 days. But, I am sure I would see my daughter in the evening. At 3 pm I arrived home and asked my wife how she felt, and again I was getting so sure that our baby will arrive in the evening. Waiting is another challenge that took off my energy away, At 5.30 PM, I waited no longer drove the car without stopping asking my wife to be strong.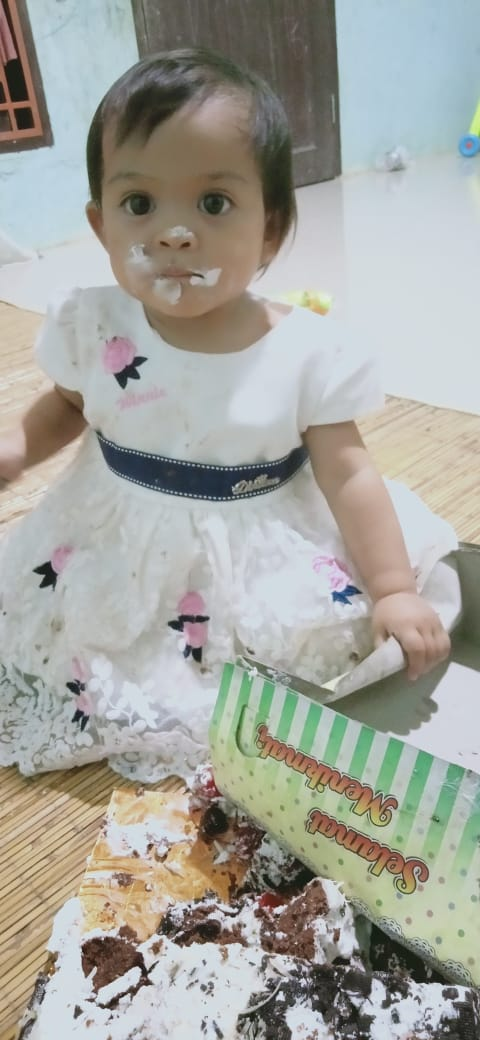 You on your 1 year old
I spoke to my arriving daughter to be a little more patient till arriving at the hospital, I didn't know but I felt a very strong connection with her since she is in the belly. At 6:45 sharp we all arrived at the hospital safely, I park the car just in front of the hospital ward, the nurse was already there waiting for us because my sister in law has contacted them for the preparation since she work in the hospital.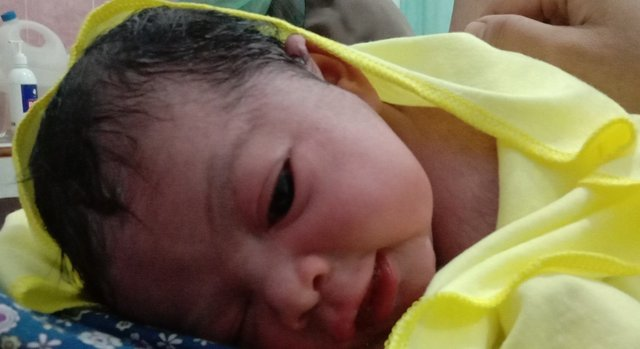 You at your 5 minutes old
I could not get into the operation room, and I went to evening prayer and calm down myself. The phone rang twice before rushing to the room for accompanying my wife. I stood there without anything I could do, just looking at my wife's pale face, yes she was scared. I talked softly to her to strengthen him to face the painful day.
30 minutes later, Fathiya cried loud and clear I was moved when the first time she opened her eyes directly at me. My little angel was born safely without any special treatment. The nurse rushed and carefully handled the baby before I could take her into my arm. 2nd February 2021, the day you came into my life, you have changed me a lot.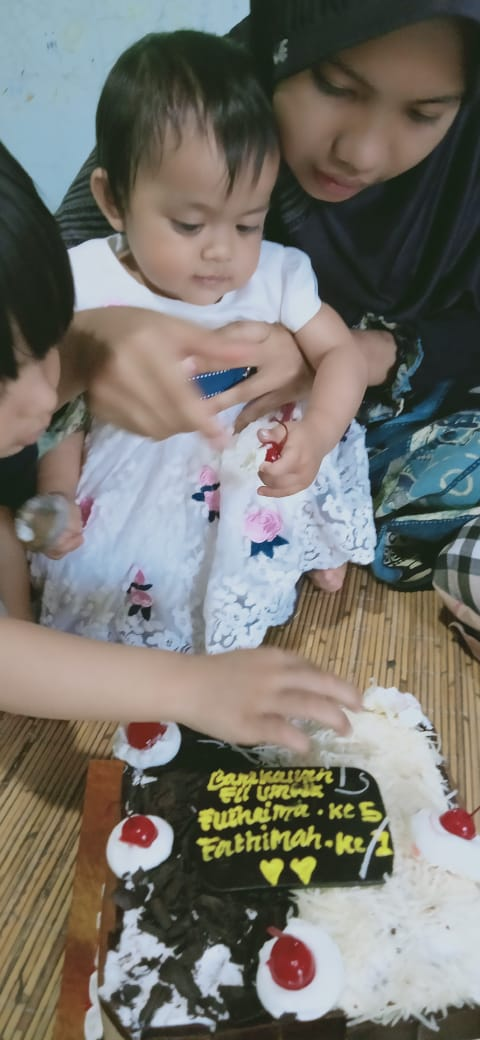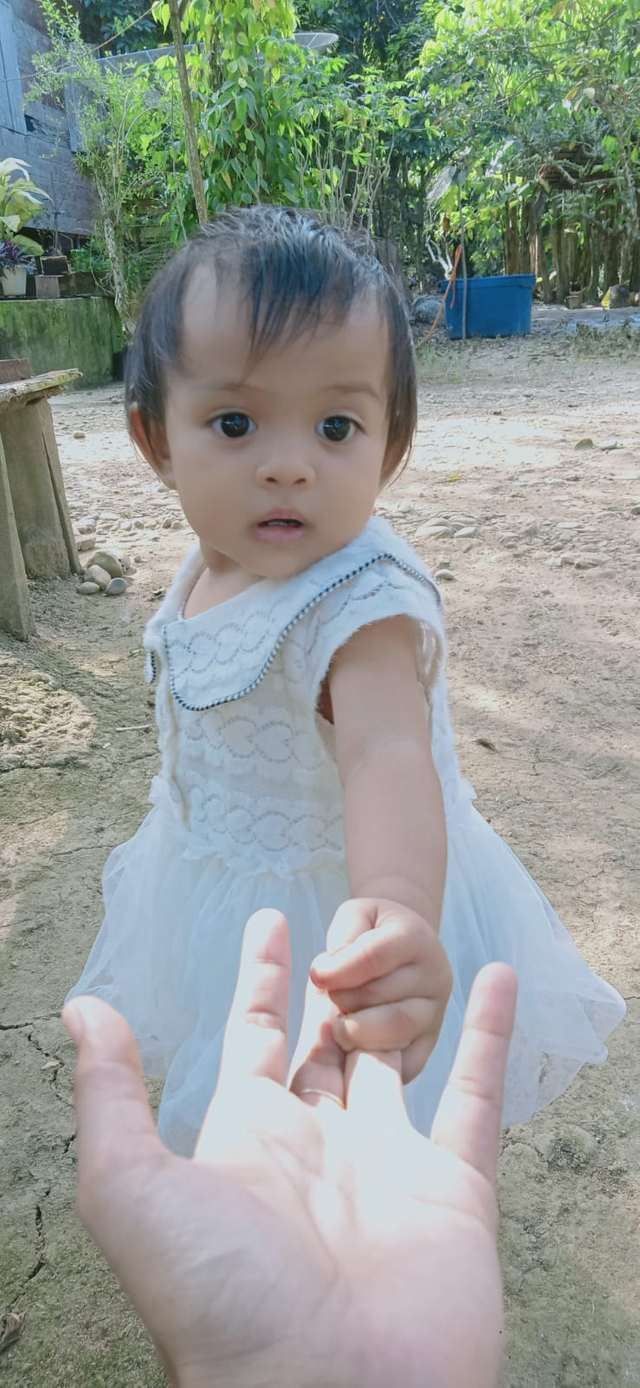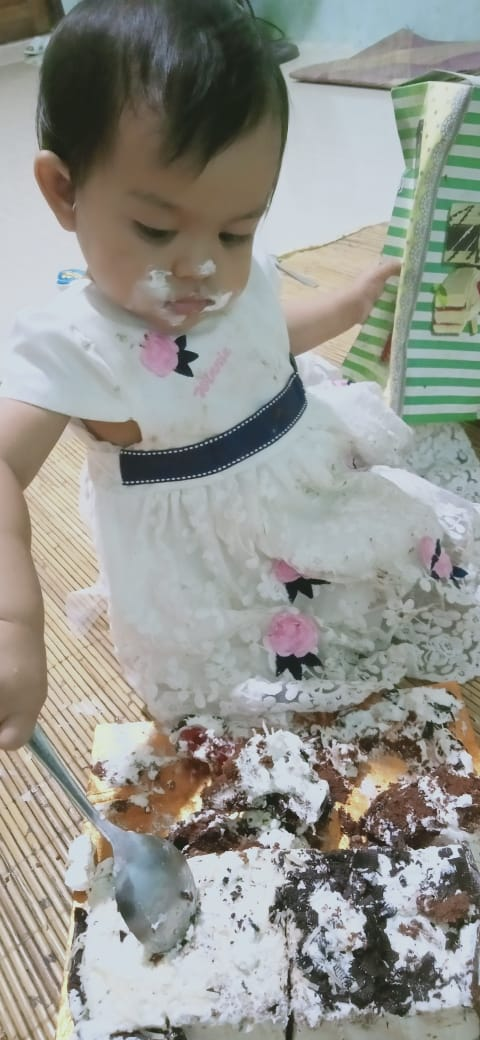 ---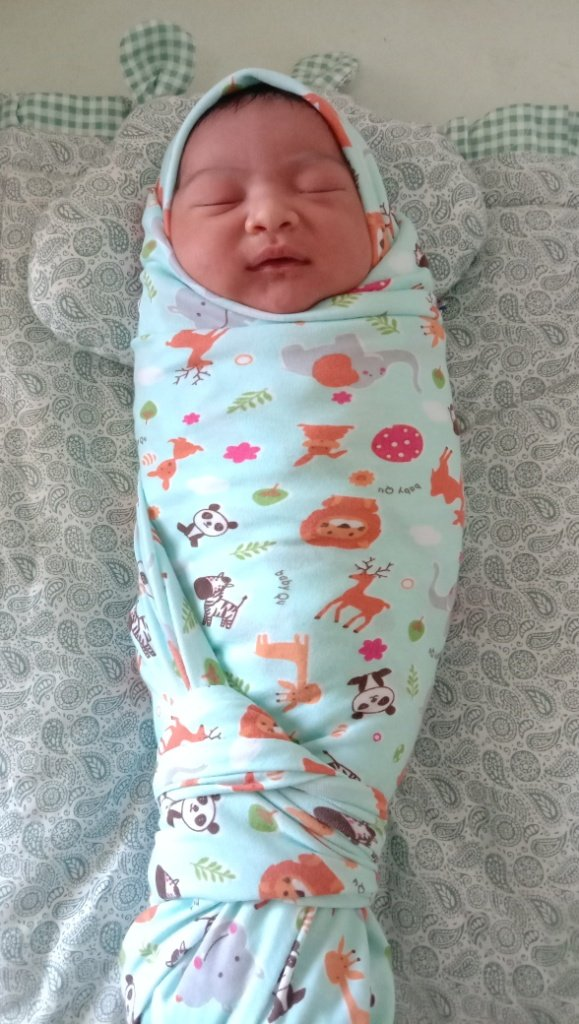 You when you were one day old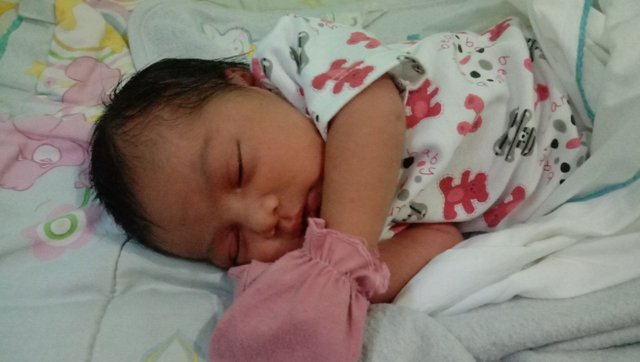 You when you were 7 days old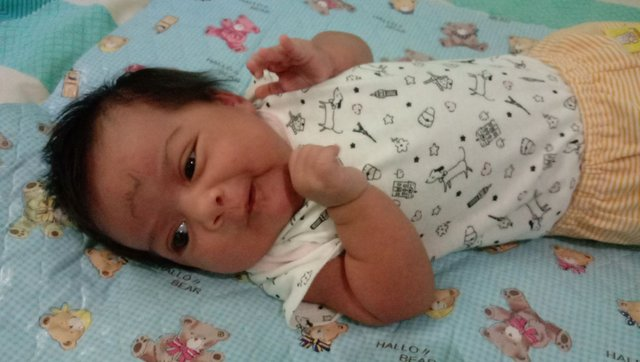 You when you were 2 months old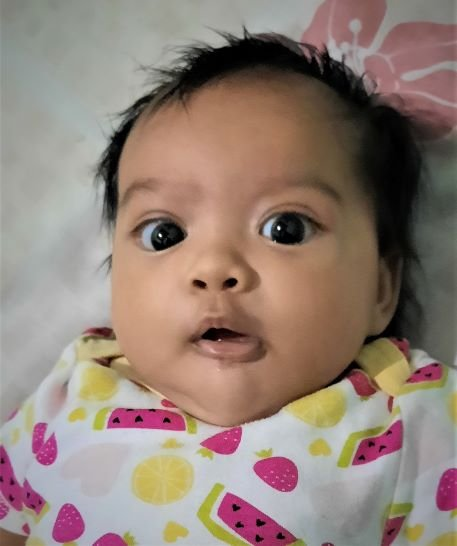 You when you were 3 months old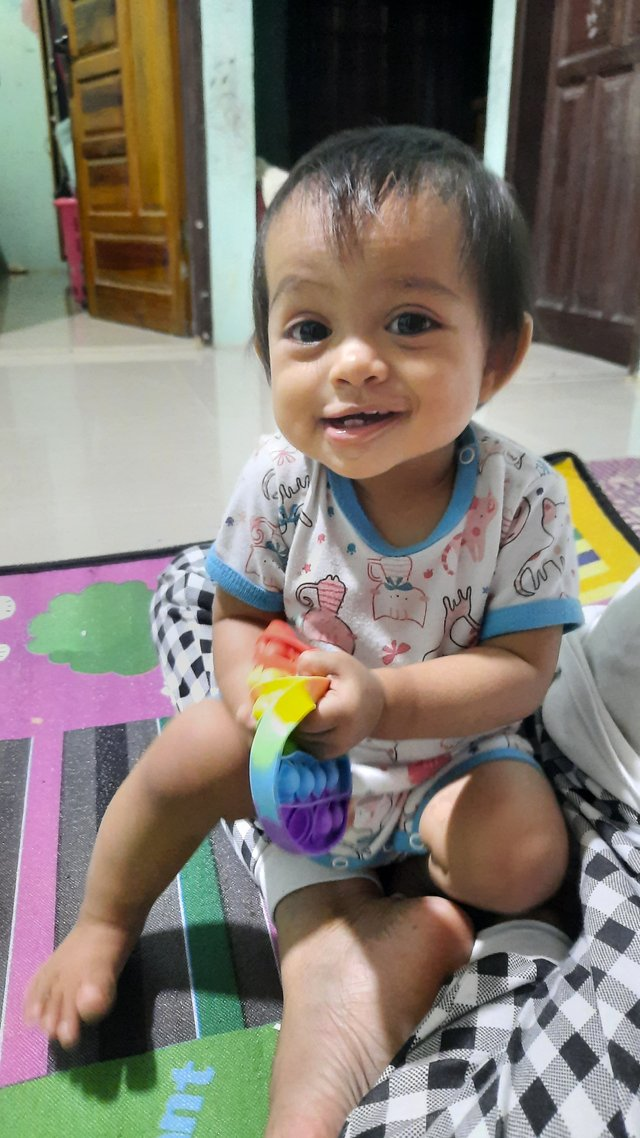 You when you were 8 months old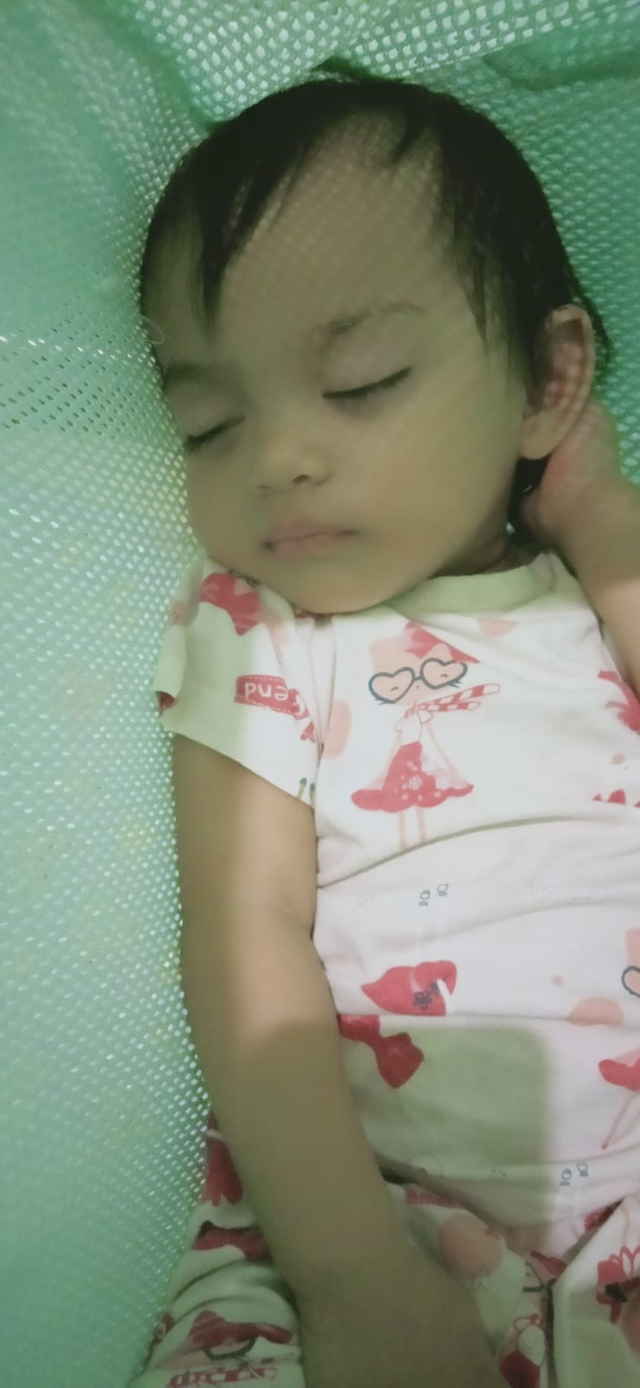 You, today February 6th, 2022
Today, I am still not at home to celebrate your 1st birthday, it does not mean I ignore you, my dear. I asked your mom to send me your pictures when you play with the birthday cake, I know I was there your story will be recorded clearly in my mind. Never mind, today February 6th, I am on the way back home from work and we will play together, I would love to be home a bit longer with you.
I will say HAPPY BIRTHDAY again and again because I love you so much!
I know you would like to have much more time with me, but you also know I need to do something to create happiness for all of you. Be there, I love you much more than you have already known!
Hi, you got a happy birthday treating from your lovely aunty @cicisaja
Regards