In now-a-days in pakistan snow falling and rain is reached to it dangerous peak in today news pakistan in murree more than 60 people tourists died in ancident The worst incident in the history of Murree. At night, 5 feet of snow fell in just 2 hours, killing 20 tourists in their vehicles. According to initial reports, 20 to 30 people have been killed in a blizzard in Murree last night. At present, the roads are completely closed, rescue teams are in short supply, Murree has been completely sealed and an emergency has been declared. People screamed all night but no one cared, five feet of snow fell in two hours ,media !😭😭😭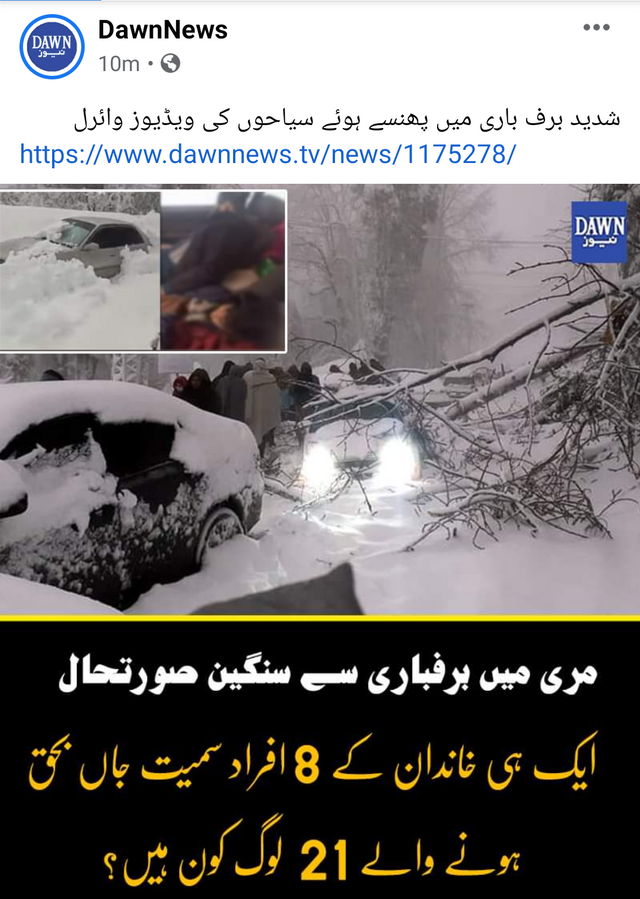 There is a proverb in Pashto that says "Sal Rupee Pur Ke Khojmi Shipa Pe Koor Ke" but alas, what fun are we Pakistanis having nowadays, inflation, unemployment, load shedding, there is nothing to cry about, but when we cry in vain. When it comes to repaying money, neither New Air, nor any art fair, nor the waves in the icy regions in this severe cold and bad weather leave the blizzard, even the screams of the developed countries are heard in the blizzard, our So, God forbid, the government does not have any machinery in an emergency situation, nor can it do so in the administration.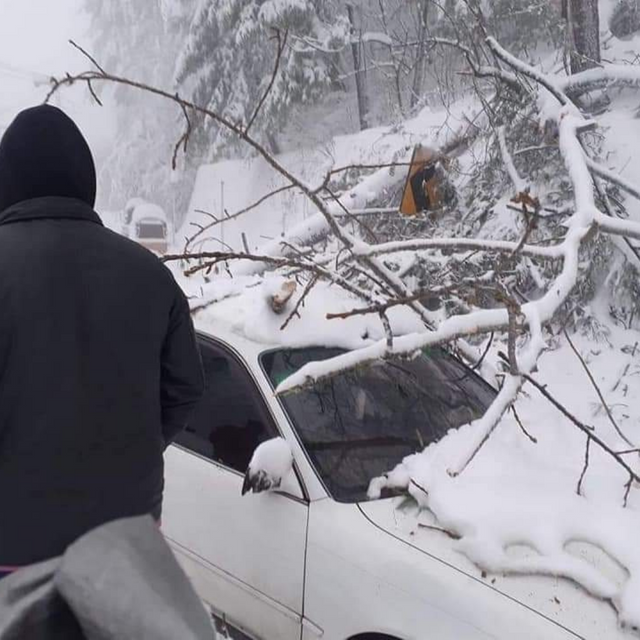 And the administration also wakes up when a major accident occurs, and the government officials are the only ones in the media to make the most of the rhetoric, not of a loose job, just of our Pakistan Army, which has never crossed the border. Security, sometimes the war on terror, sometimes natural disasters are at the forefront of serving the people of Pakistan. Once again the Pakistan Army is on the side, and the Pakistan Army has also responded and 5 Battalion infantry have moved towards Murree and Galyat and are rescuing people trapped in the blizzard.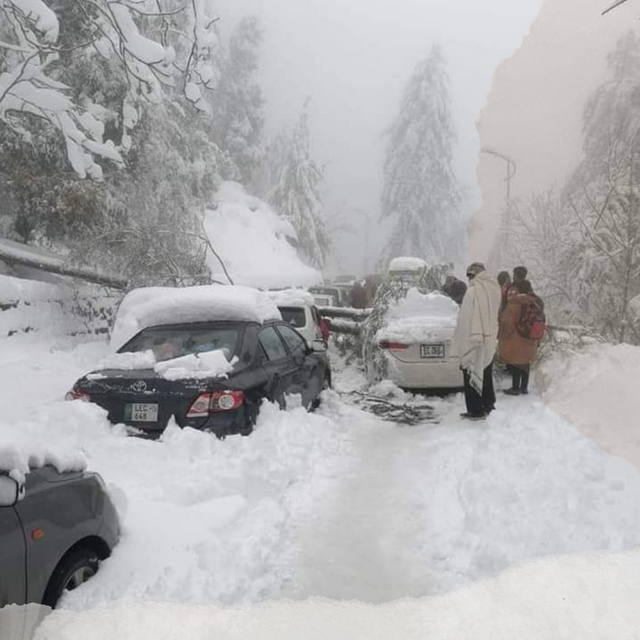 I urge you not to risk your life and the lives of your family for fun.
Due to heavy snowfall in Murree and Galyat and influx of tourists, the administration has not been able to control the relief activities. There is no space left in the hotels. The lives of small children and women will be in danger due to severe cold. Many families lost their lives inside the vehicles due to the snowfall last night.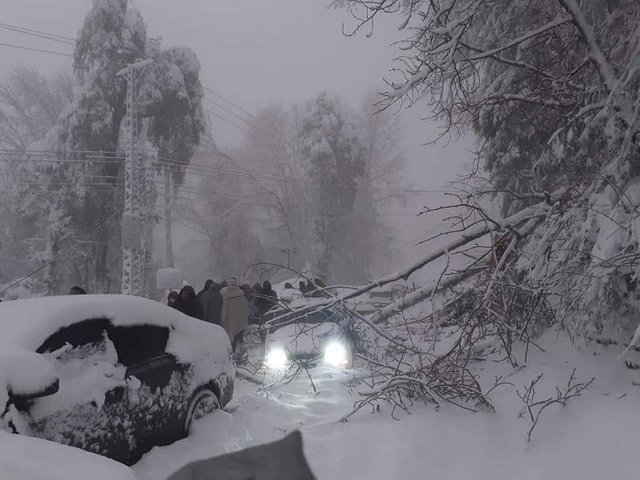 All friends should avoid going to Murree and Galyat these days and have mercy on your children and family by postponing the program you have planned.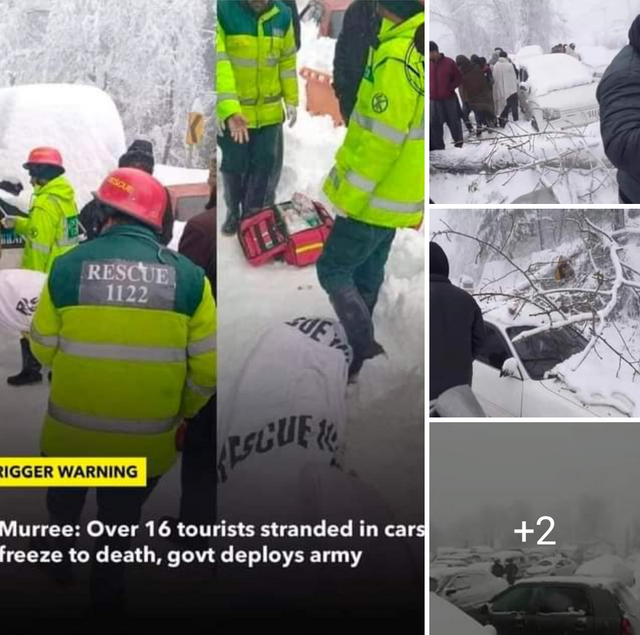 Gentlemen who are dying, pay attention ...
Its requested to save their families from destruction while watching the snowfall.Please be careful and don't do this cruelty to these innocent children😭😭😭😭.
Thanks..