today is sunday I woke up in the morning and went to the toilet. I watered the plants to tend to the flowers in my garden after coming from the toilet. Before watering I captured the beauty of my garden on camera. But in the morning the flowers looked amazing. Then I came home from the garden and washed my hands and face and cleaned myself well. Then I took breakfast and shared it with everyone at the table. After breakfast, I spent time on Facebook in the morning.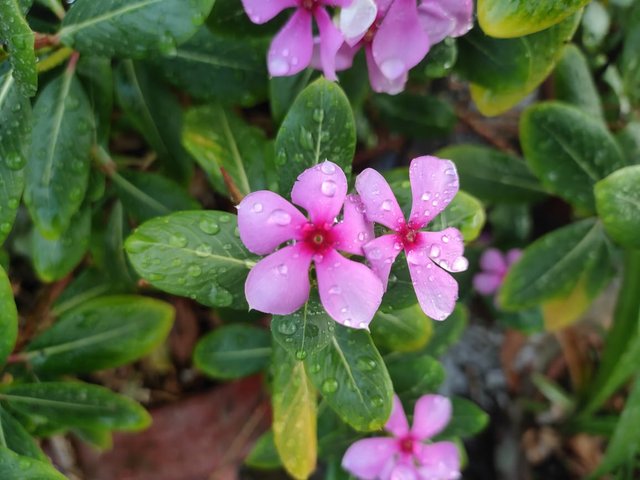 In the afternoon I took a bath at home and had dinner with all the family and rested a little. After that I woke up, washed my hands and face and spent the afternoon hanging out with my friends on the railway bridge.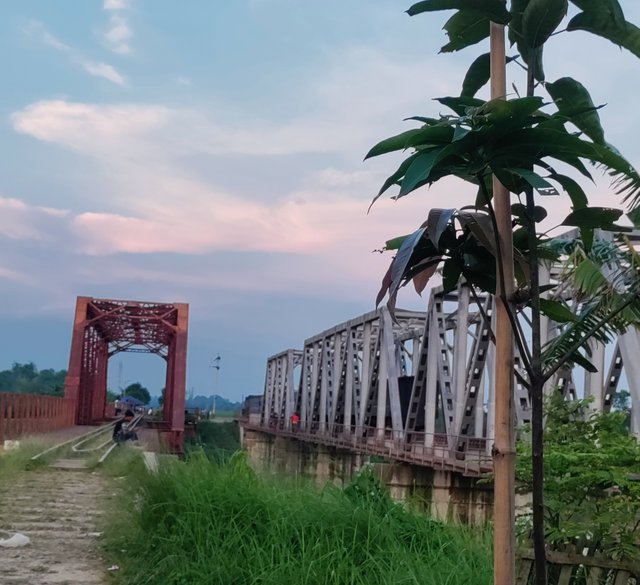 I went to the market after sunset in the afternoon. After coming to the market and shopping for home, spent some time in the market, had a sip of tea and left for home.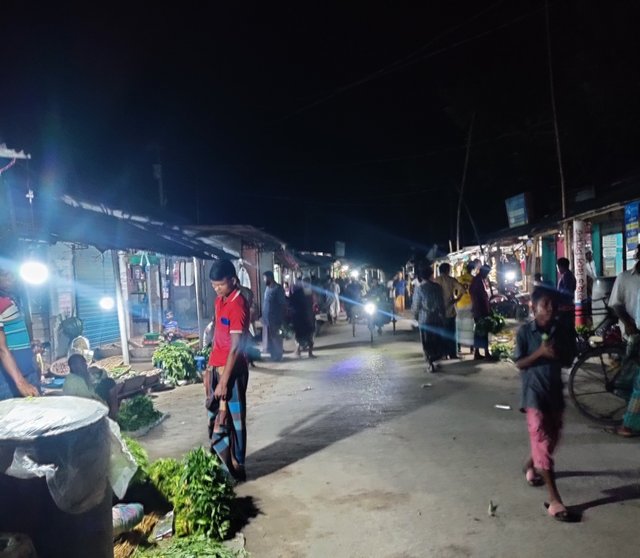 I came home, washed my hands and face, came home and watched YouTube videos. I watched a drama on YouTube and fell asleep after dinner.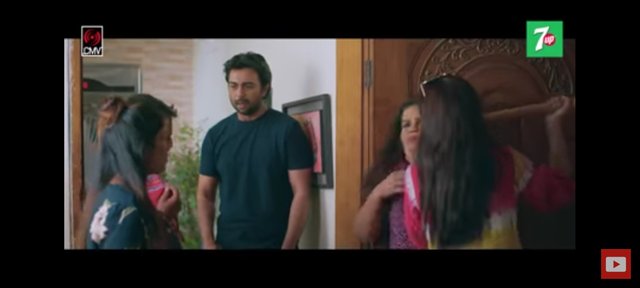 Thanks all,
@ajemon.