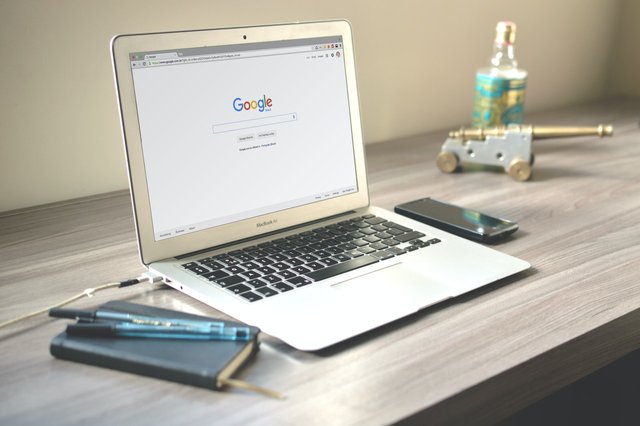 Photo by Caio from Pexels
---
Except for a minority of us who suffer from online inertia, the rest to us are constantly in search of alternative ways of doing things online for better experience. We look for better emails, browsers, VPNs, password managers and so on.
And so it is with search engines.
Many search engines have come and gone except for Google. However Google's hegemony is being threatened with newer alternatives that offer far better search experience. We have privacy focused search engines such as DuckDuckGo and Mojeek. And lately we were introduced to decentralized search engines, many of which sadly did not see the light of the day. See Distributed Search Engines
What if you are paid for your searches as part of the better search experience? Yes, that is right you can now choose to have your privacy and get paid at the same time. One such search engine is Presearch, which has gained much traction since its introduction.
But some human beings are nuanced characters than others. That is to say some of us are hardcoded to look for something more nuanced than just privacy and getting paid. We take pride in being very different from the rest of the flock.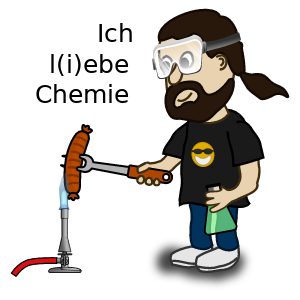 Copyright: OpenClipart; License: Public Domain
What is your preferred choice of search engine and why?
---
Giving Back
30% of the payout goes to @ask.steem to help promote long-term curation of the community.