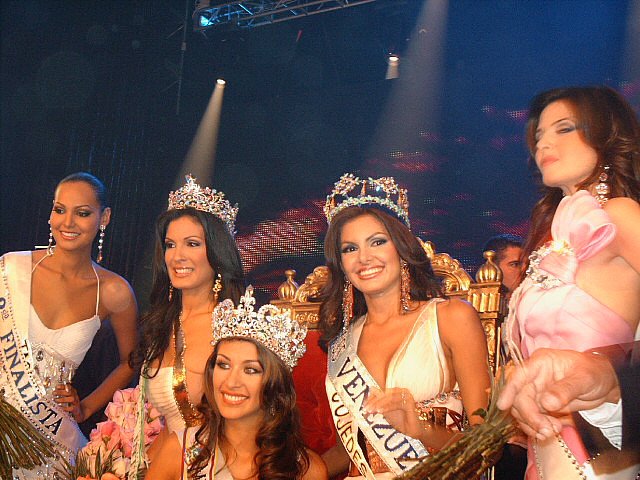 Oliver Diaz (Oliverdp2003 at en.wikipedia), Public domain, via Wikimedia Commons
---
Beauty pageants are a controversial topic.
There have been a lot of discussions on their pros and cons which, among others, discuss the effects these pageants have on the contestants - both children and adults - and the public.
In your opinion, what are the pros and cons of beauty pageants?
Having considered their pros and cons do you think they should be banned or continued in their present form or in an improved form?
---

Giving Back
30% of the payout goes to @ask.steem to help promote long-term curation of the community.