Hello everyone
Assalamu Alaikum. How are you all Hope everybody is doing well. Those of us who are associated with this platform, we should let everyone around us know about this platform, and spread this platform among them as much as possible. At this time people talk or use the internet more than talking in real life. Now everyone is connected with social media. That's why I upload at least one banner every day on Twitter to spread the #steemit platform among these people. My post has some tips on joining #steemit and links to #steemit's agents.
Those of us who are associated with this platform should be empowered. This will benefit all of us and our #promo-steem community will move forward along with #steemit. I believe that if we all spread the #steemit platform among all, and increase our strength, then one day we can take this #steemit platform to the best social media in the world. That's why I urge everyone to market this #steemit platform in any way. That is why we all have to work hand in hand to spread this platform.
PROMOTIONAL BANNNER & GIF DESIGN: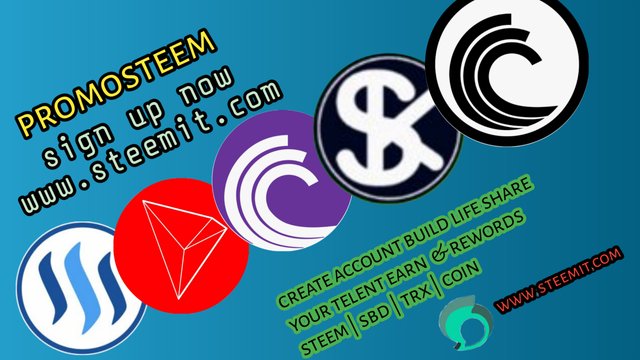 ---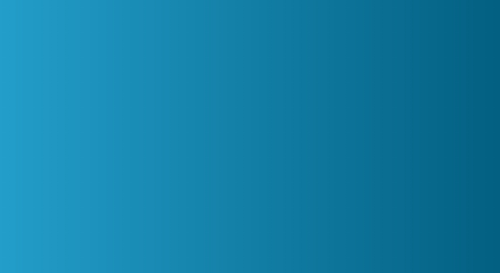 ---
---
---
The main purpose of this banner is to promote the #steemit platform so that new users can learn about the #steemit platform and work better.
---
---
How to open an account on this platform. First click on this [https://signup.steemit.com/] link provided by me. And there is an option called sign up, click there. Then verify your username, Gmail, and Gmail with an 8-digit code, phone number, and a code for your phone number, verify the phone number with that number. Then click Continue. You will be asked to copy a password and copy and paste it Then click Next. You need to mark this page correctly. Just mark, there is a text called Click Here above, clicking on it will download a PDF of your password. After that, if you click on Continue, your account will be played. This is exactly how you can create a #steemit account.
www.steemit.com
cc: @stephenkendal
Thank You So Much For Visiting My Blog
image.png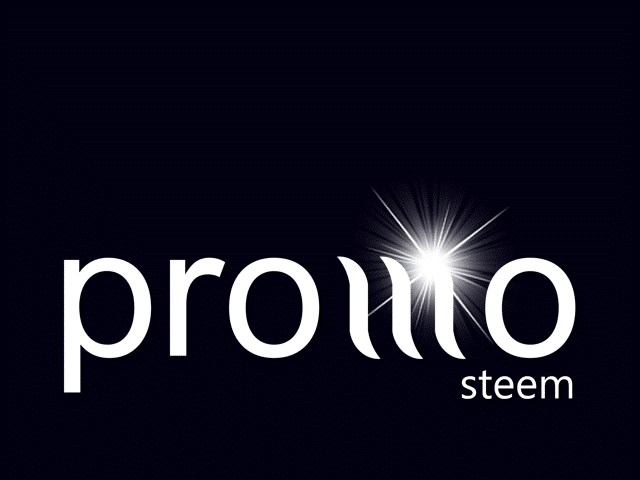 Image & Gif Credit : Sir @stephenkendal
---
---
Promoters Team
@saracampero mod Promoter 🇻🇪
@nattybongo mod Promoter 🇬🇭
@talktofaith mod Promoter 🇳🇬
@ngoenyi mod Promoter 🇳🇬
@msharif mod Promoter 🇧🇩
@shahidchoudary mod Promoter 🇵🇰
@oscarcc89 mod Promoter 🇻🇪
@ashkhan mod Promoter 🇵🇰
@mcsamm mod Promoter 🇬🇭
Thanks
By @shohel44