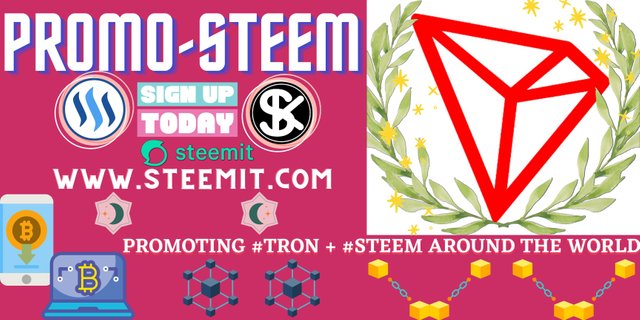 Create By Canva
Hello Steemitians,
After a long time, I came back to steemit. When I came back I was thinking about what should write about. That's when @stephenkendal Sir post #Promo-Steem Project in the Spotlight by supporting the growing army of Steem Promoters in the PromoSteem Community. Free-to-Use *.gif. caught my eye. Sir is trying different ways to promote Steam. Sir, I hope Steam will go to the moon. From the beginning, Sir @stephenkendal has helped us to promote Steam in various ways.
The goal of #promo-steem project is to form this #steemit platform the simplest social media and increase the demand and value of STEEM. In the future, this project is going to be very helpful for each steemit user. So everyone who is using steemit should support this great project. There are many promoters who are #steem by their diligence and you're supporting them by your sponsorship but the amount of promoters is large and it's difficult to support all of them for you.
Promo-steem Promotional Gif :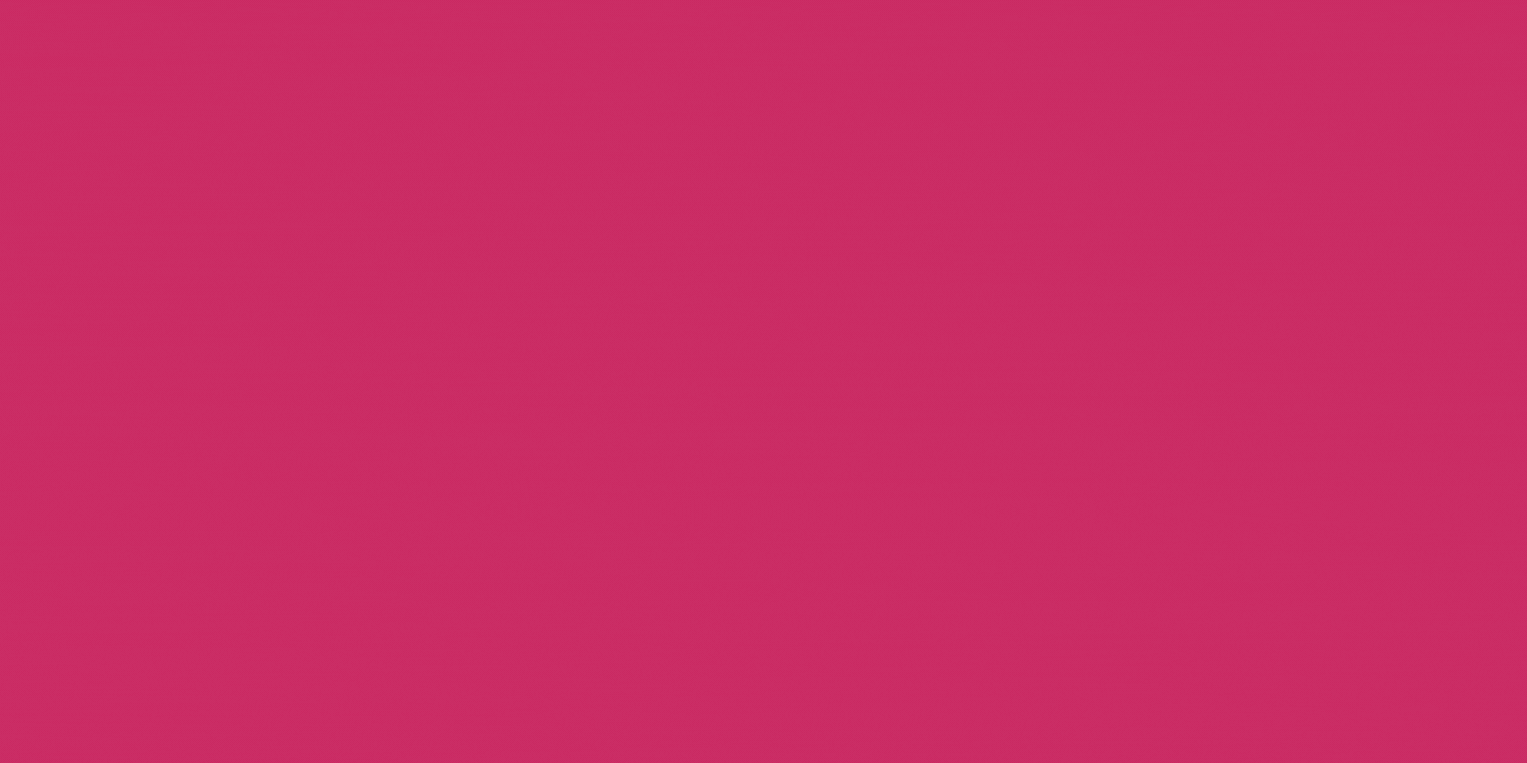 Promo-steem gif by @ripon0630
Today I have made new promotional gigs for #promo-steem. From now on I have decided to make promosteem gig every day.
How I made this gig in Canva. I will show you step-by-step pictures of how I made the gig. For today's concept, I have selected a cover design. You can use it anywhere you want, starting from your social media. It's free for everyone.
1st Step:

Background Copyright Free Image
2nd Step: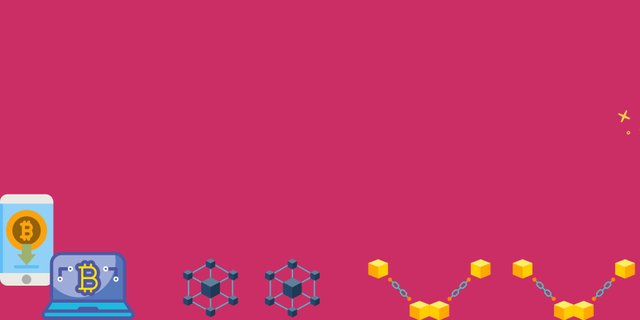 Adding shape element
3rd Step: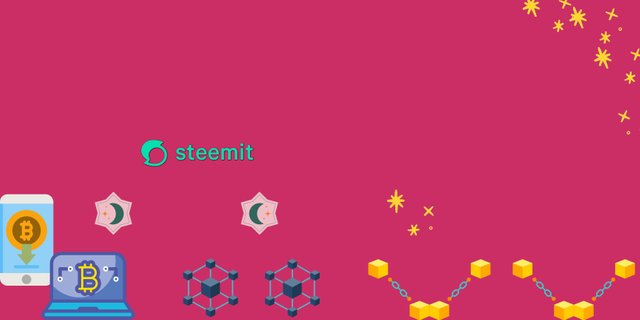 Adding element
4th Step: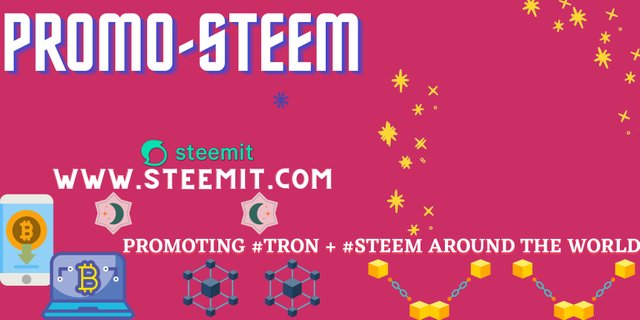 Adding #promo-steem Header Text with steem promoter title
5th Step: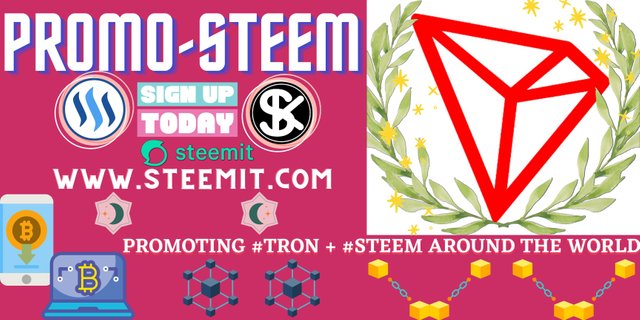 Adding @stephenkendal Sir and #steem logo
Final Step:
This is the most important step and this was the most difficult step. Here I have added various effects to the texts and logos. Then Finally I have done the work by selecting the animation and transition time.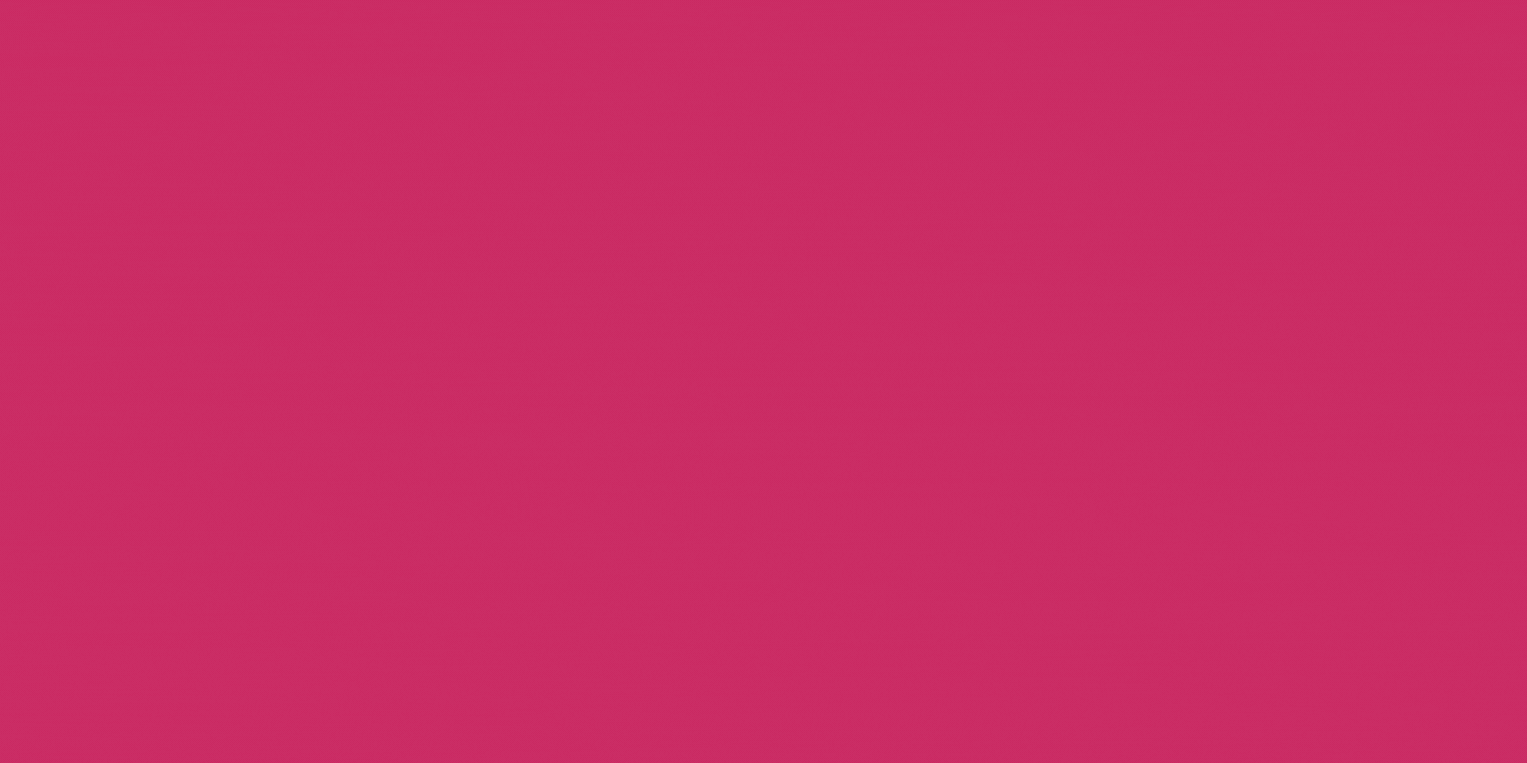 Thank you for reading my post
Best Regards
@ripon0630
Thank You So Much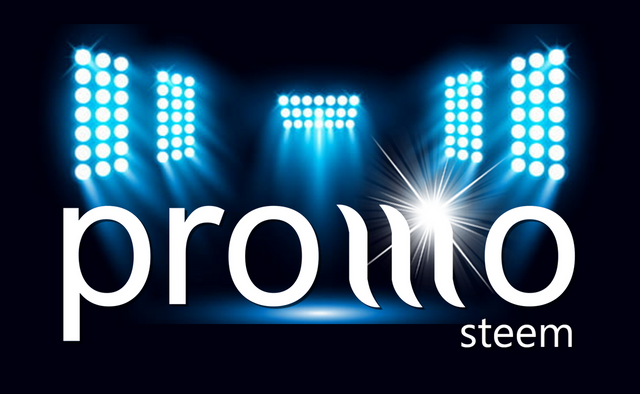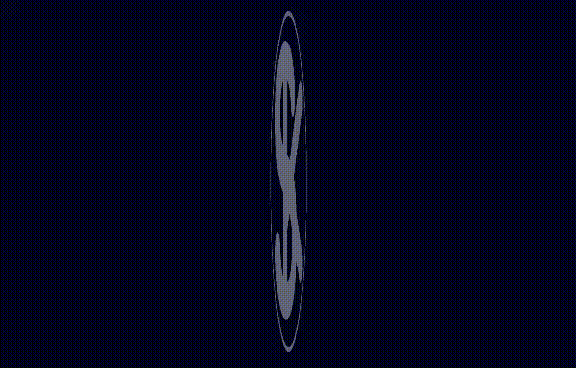 Image & Gif Credit : Sir @stephenkendal