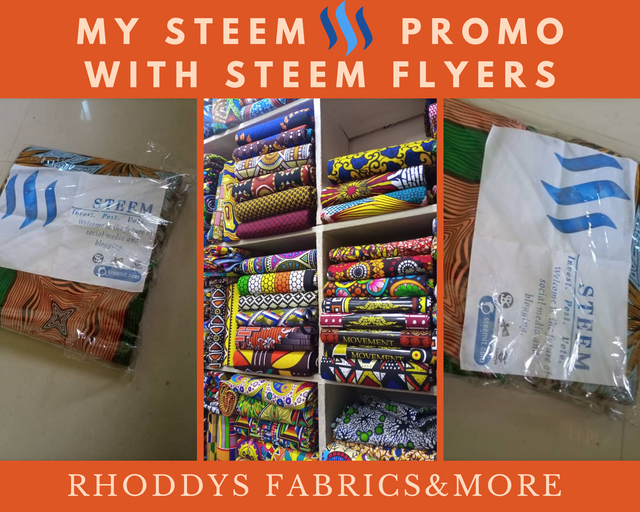 Every business owner is particular about marketing, and having a good market has a lot to do with promotions. I'm always concerned with marketing my company and everything that goes into marketing and popularizing a product.
As a result, I made extensive use of social media, which usually helps me reach a larger audience in a short amount of time. I also make an effort to personally visit locations where the majority of my clients are, and I occasionally bring along latext fabric brands that I have in stock to show to costomers.
Steemit has recently been one of the media sites where I've been heavily promoting my items. Steemit is now preferred above Instagram and Facebook, which is where I used to do most of my marketing. It is due to the fact that Steemit gives users more than what other social media could give.
Steemit offers not only the ability to share material, but also the ability to receive rewards and participate in Steem investment. While doing business, 8 believes that it is vital for business clients to be aware of steem, which may be utilized to simply do business.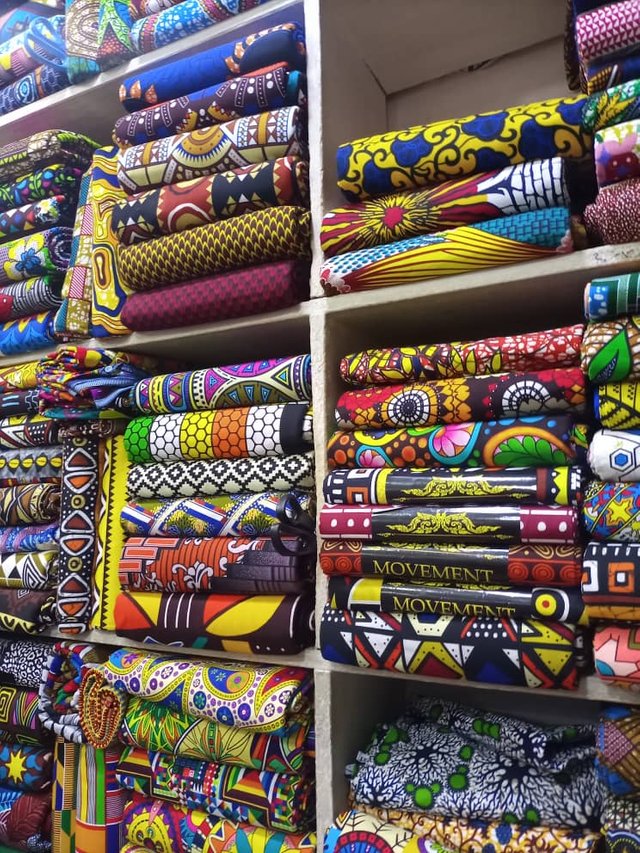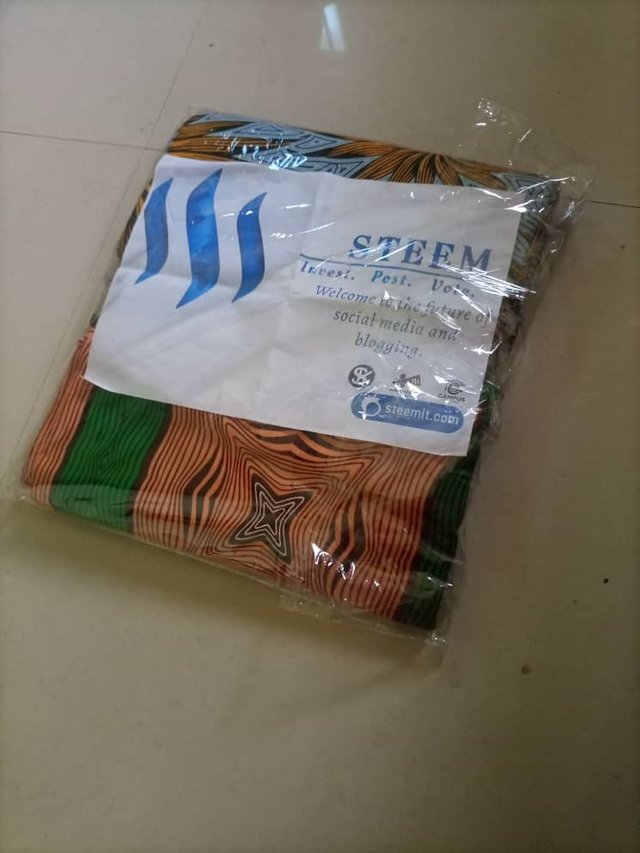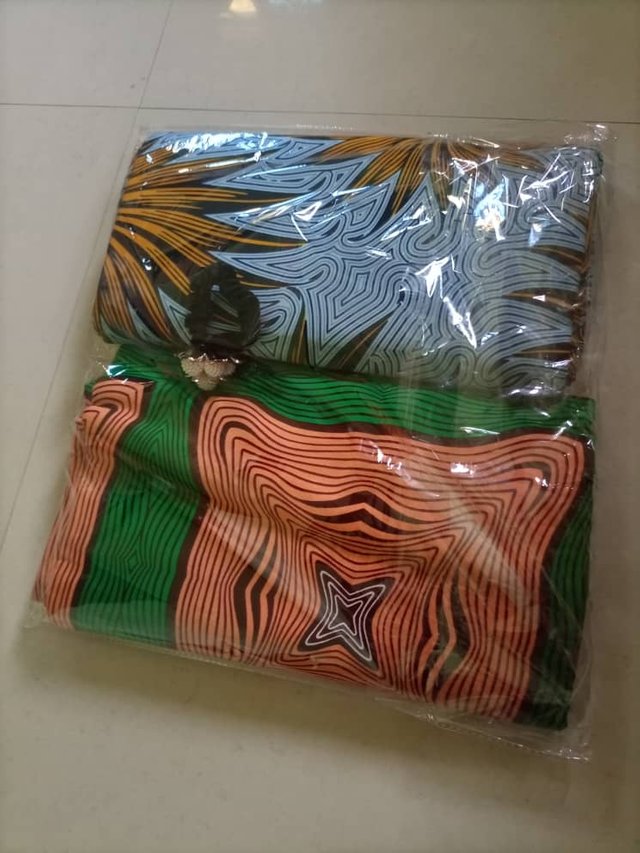 It is for this reason that whenever I fulfill a customer's order, I include one steem flyer to promote steem. I've already received calls from people who received their delivery with the flyer and wanted to know more about it, and I always tell them about steem and its incredible potential.
I also tell them to go to Steemit and learn more about it. I'm sure I will be promote Steemit more through this way and get more people to start using it and invest as well.