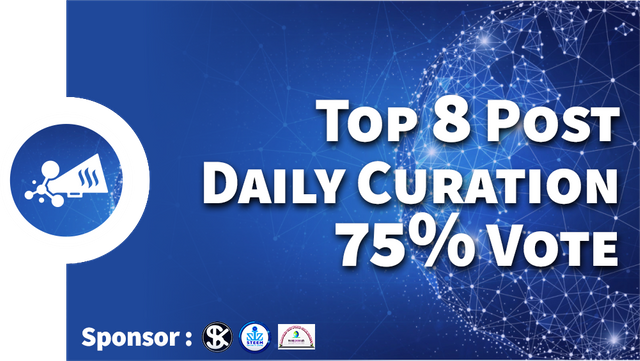 The PromoSteem community has grown and can help Minnow in terms of post curation, because of that we go every day to see and rate the best content in the community, communities that are formed to promote Steem throughout the country are now here to help those of you who have carried out promotional activities steem.
Not only helping with promotional content, we will also come to the entire Steemit community to rate and provide support if we don't get enough promotional content for us to vote.

This is 8 contents got 75% vote :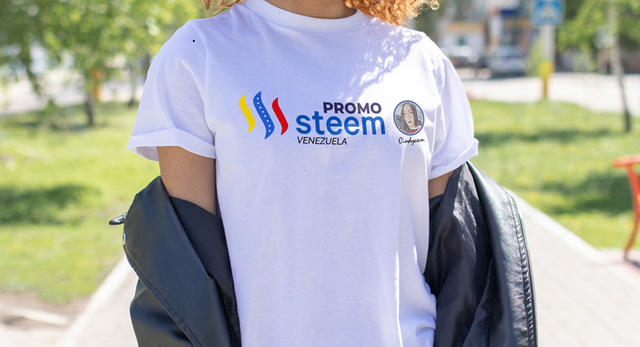 ---
Promotion is undoubtedly something that I am passionate about, and what a better way to do it today with this t-shirt design in representation of my country, Veenezuela. Each one of us is passionate about our cultures, there is so much to show that we fall short, but a sample of that can be seen in our promotion and participation in this contest.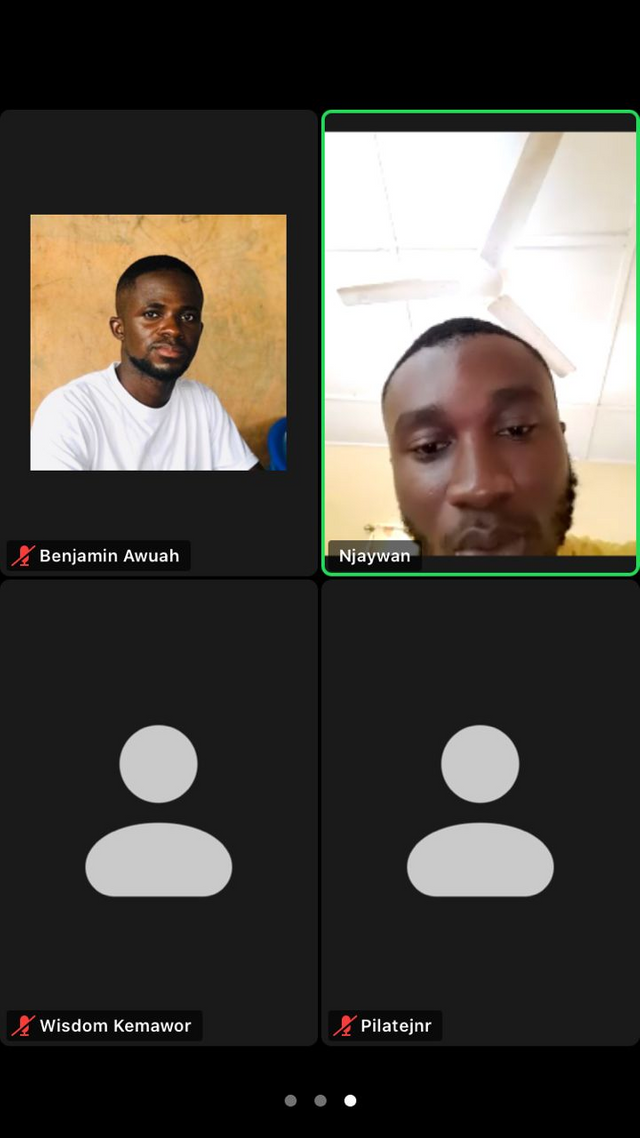 ---
I remember one of my post I stressed on the importance of joining conferences or meetings.
I had a great time to learn from @njaywan who chaired the affairs of the meeting on Zoom. We touched on Team Work and Volunteerism.
He made emphasis on how best we can collaborate with each other to work for a common goal. he stressed that without team work our journey on steemit will be very difficult for us.

(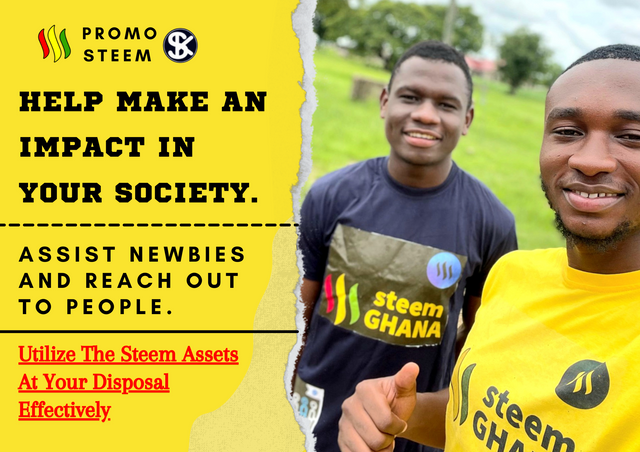 )
---
Every now and then, we must make it a point to go outside our neighbourhood or our very own locality to carry out a promotional exercise. This is because there are still a majority of people in our societies who are ignorant about the existence of the Steemit platform. It is therefore pertinent that we take it upon ourselves to create such awareness.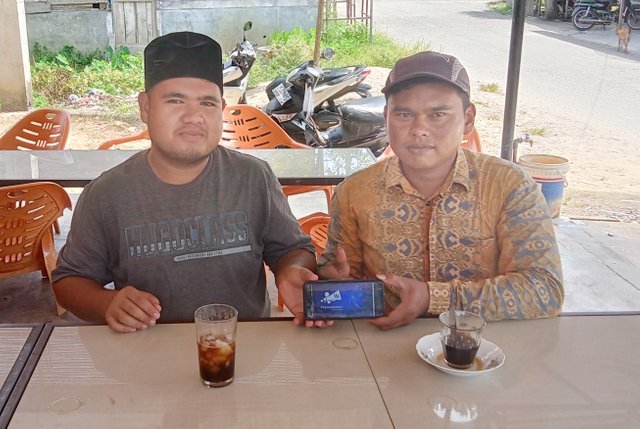 ---
Sahabat promo steem di manapun berada, bagaimana kabar teman-teman pada hari ini. Semoga kita selalu dalam keadaan baik-baik saja dan sehat selalu dalam melakukan berbagai macam aktivitas harian kita yang hendaknya bermanfaat bagi diri pribadi dan orang lain. By @teukuipul87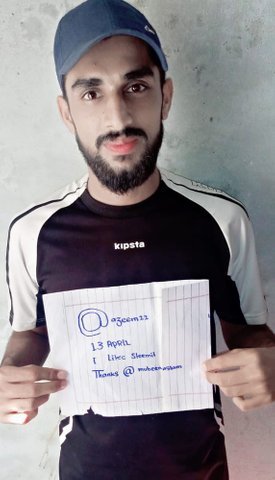 ---
By the grace of ALLAH i am fine and i hope that you will bhi fine.This is my first post in this community and I have worked in many communities before and I hope I will work hard and diligently like other communities.I am a BBA student and also have our own YouTube channel Facebook page and I am also a blogger. I have been coming to this platform for six months now.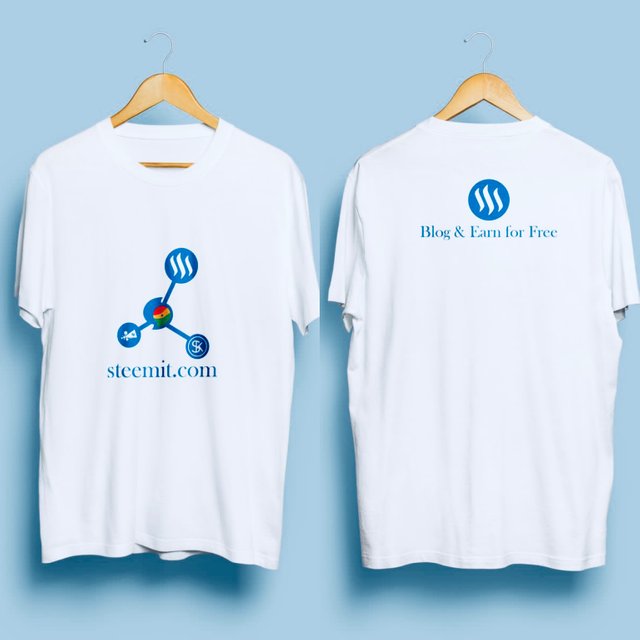 ---
I have always loved making art, creating and developing something new. Something that hasn't been created by anyone else but by you. When I read thoroughly the rules to this contest, I was amazed! I have always wished to have the chance to design a promotional T-shirt for my country and thanks to @oscarcc89 , he gave me me that huge opportunity. Thank you for making my dream come true.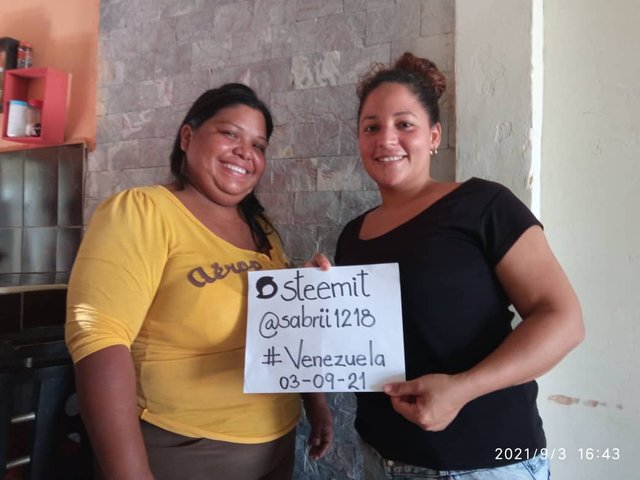 ---
Ella es una vecina amiga de la familia ella en una oportunidad me comento que habia escuchado hablar de #steemit pero nunca llego a concretar su registro, fue una tarde cuando paso por casa de mi madre y comenzamos hablar y uno de los temas de conversación era a que me estaba dedicando yo le comenté que estaba trabajando por cuenta propia mi profesion y ademas que me habia registrado en una plataforma #steemit en donde se aprendía, se compartian conocimientos, conocer otras culturas y lo mas importante apoyan al crecimiento y superación personal y tambien podemos generar ingresos de gran ayuda.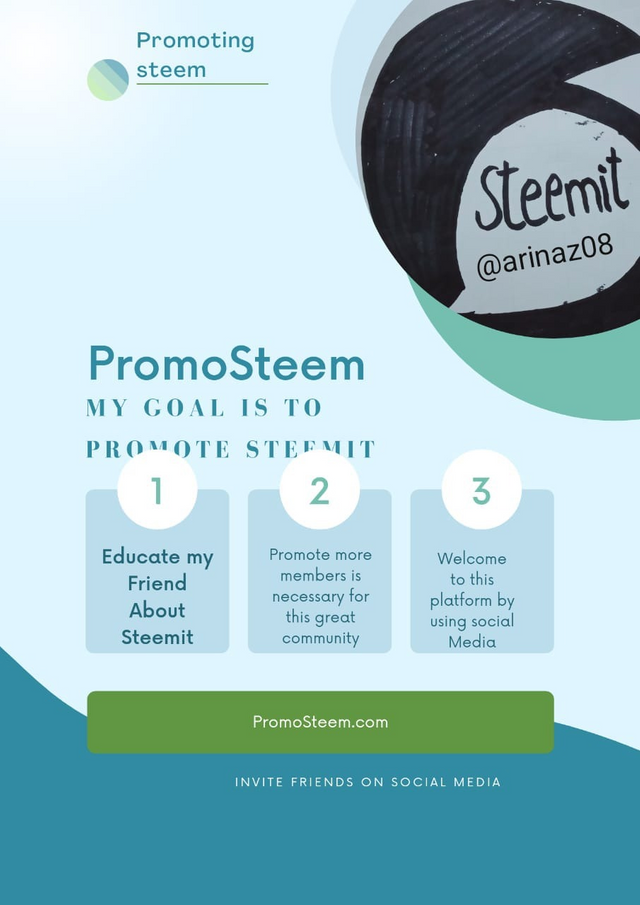 ---
I really thank @arie.steem and @promosteem.com for this wonderful community. And I also thank my head @cryptokraze that we are working on this great platform and bringing other people to this platform so that many people are very happy with this platform. Take advantage of it and gain knowledge from it.

We have also voted some content with various % vote to help them be even more enthusiastic about contributing to the Steemit platform. thank you for giving a good post for today :

Sponsorship & Partnership

DELEGATION
We are very open to receiving delegations from anyone who wants to support the community. if you are interested in becoming a delegator for PromoSteem you can give any delegation you like :
Alternative links delegates to @promosteem.com


Thanks to Steemit Team : steemcurator01
PromoSteem Sponsor :
@stephenkendal , @siz-official, @around-theworld


Kind Regards
PromoSteem Team
@arie.steem As Community Leader
@pojan As Team Support
@ponpase As Team Support


@mcsamm - Ghana
@nattybongo - Ghana
@oscarcc89 - Venezuela
@saracampero - Venezuela
@talktofaith - Nigeria
@ngoenyi - Nigeria
@shahidchoudary - Pakistan
@ashkhan - Pakistan
@msharif - Bangladesh

Discord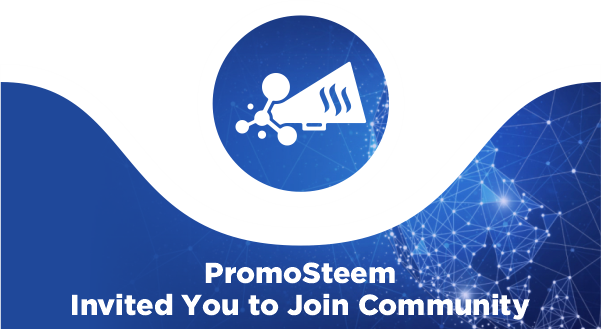 Post Selected by :
@pojan & @ponpase