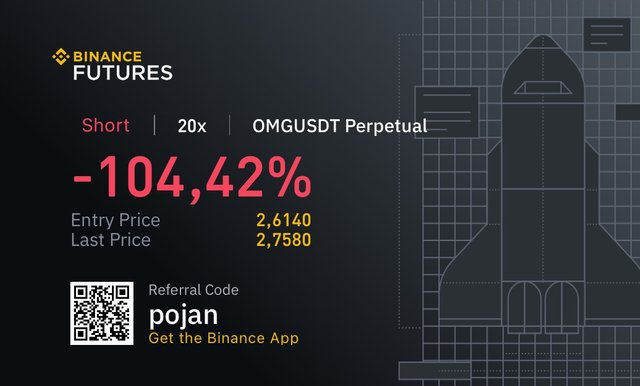 Best regards, steem database friends, I hope you are fine with the current conditions. Finance is one of the most influential things in life. Therefore, humans will do whatever it takes to pick up stable finances. Traders, farmers, fishermen, offices all have the same goal of improving finances. But have you ever failed at it once in a while?, I think you are normal for every failure and loss.

But believe me, that the steps you take are correct, one of which is steemit. Steemit is a platform to improve your finances, but have you ever felt that here you are failing?. I think you are also entitled to feel and think that you have failed or are failing here. But one thing is certain, "success belongs to those who fail and rise from failure". Fix every miss, fix every mistake, fix all the lies you're keeping.
If you believe and believe, you will say that "I'm not failing, it's just that today I'm learning to fix deficiencies". Actually, to deal with the world is very simple, you don't need to think about many things. Just think about getting up, and think of trials as motivation to get up. Even in a critical situation, you must have many ways to get rid of negative thoughts. And one thing's for sure, nature has many ways to fix a stressed mind.
"Story Trading" my first post to share about my trading story today, you can also share your trading story here of course with different problems. Trade anything and on any platform, we will share the pleasures, complaints and a lot of trading motivation here. How do you start until you master it all, of course it is not easy and with a myriad of mistakes so far. Tell us about your daily trading experience, news about trading and so on.
"Story Trading"
For me, trading is not something easy. Seeing the market is not as beautiful as seeing flowers in the garden, for so many trades, today I again got a decent loss. 100% I think that is probably the least number for friends with big capital and using steel. But for me, who is only looking for profit for daily meals, this includes a hefty percentage.
We have different techniques in terms of managing finances, and of course you have determined the right thing for it. Likewise with my failure today, the number 100% makes my mind have to work and regulate emotions harder to maintain money management in my trading plan. Otherwise, I will lose everything in one transaction here.
Trying to fix every error, and today I'm telling about it on steemit. I really want to get a lot of experience and knowledge about trading from the temperature on steemit. Glad to see you share and share your trading experience here.


Author : @pojan

Thanks to : @steemcurator01, @kevinwong, @steemchiller, @stephenkendal

JOIN DISCORD !
https://discord.gg/95aXdrH6
CURATION TRAIL
Follow the Steem-Database community curation trail through https://worldofxpilar.com/dash.php?trail=steem-database&i=1
DELEGATION
We are very open to receiving delegations from anyone who wants to support the community. if you are interested in becoming a delegator for Steem-Database you can give any delegation you like :
Alternative links delegates to @steem-database