Hello everyone how are you all friends I hope you are all well and I am fine too.I've been working on this platform for a long time and I work so that I can do more and grow so I haven't got a single steem out of it to increase the value of my account.I am powering off today to increase my account value So I am power up to 16.324sp.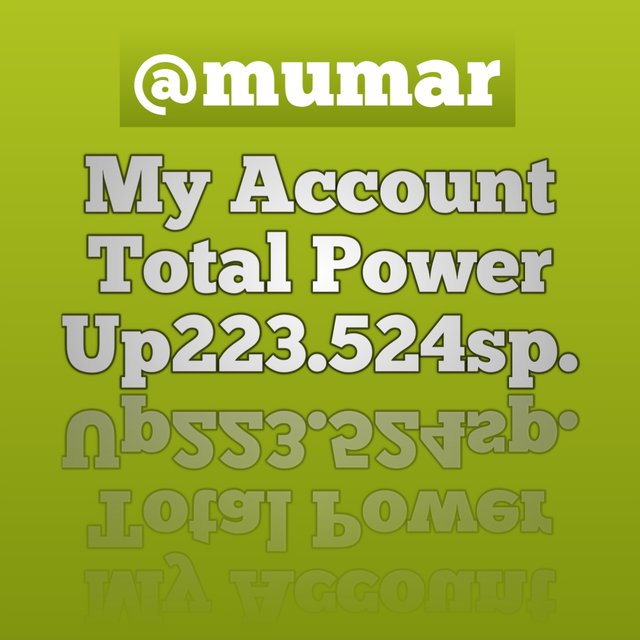 First, we will press the three icons on the right side.And click on sign in option.A new page will open.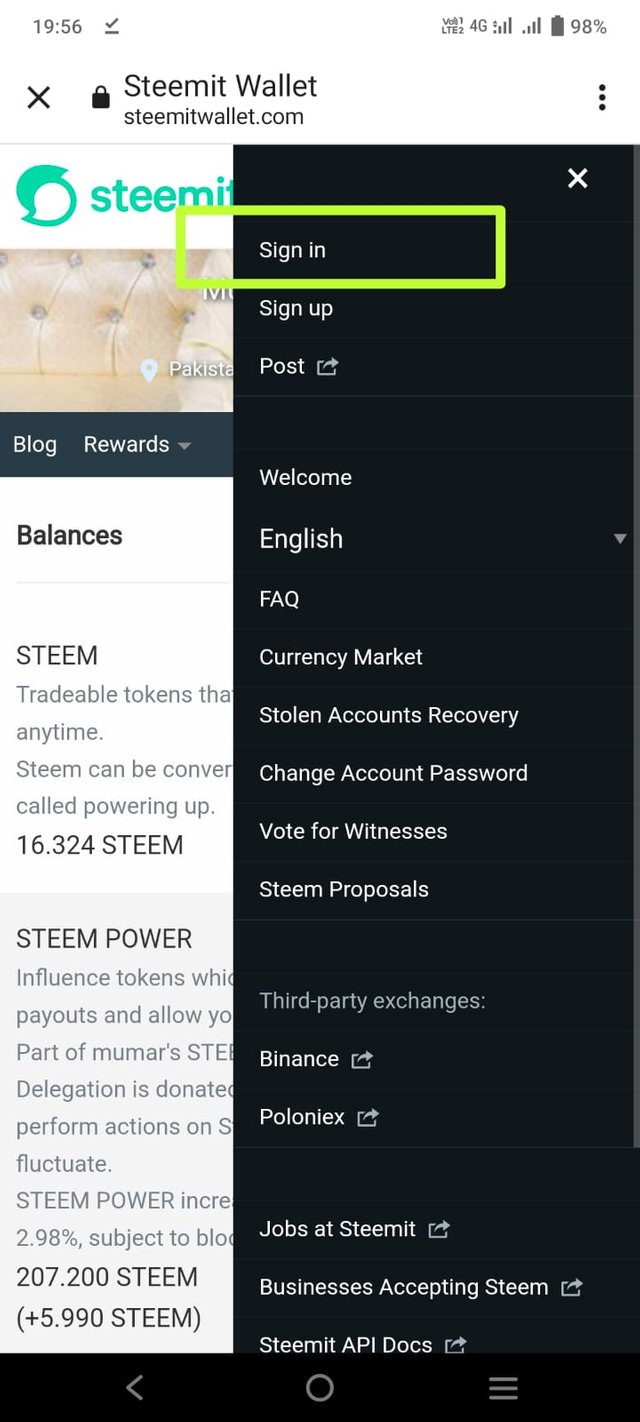 And after that, a new page will be opened by setting a private posting on it, we will make it login in.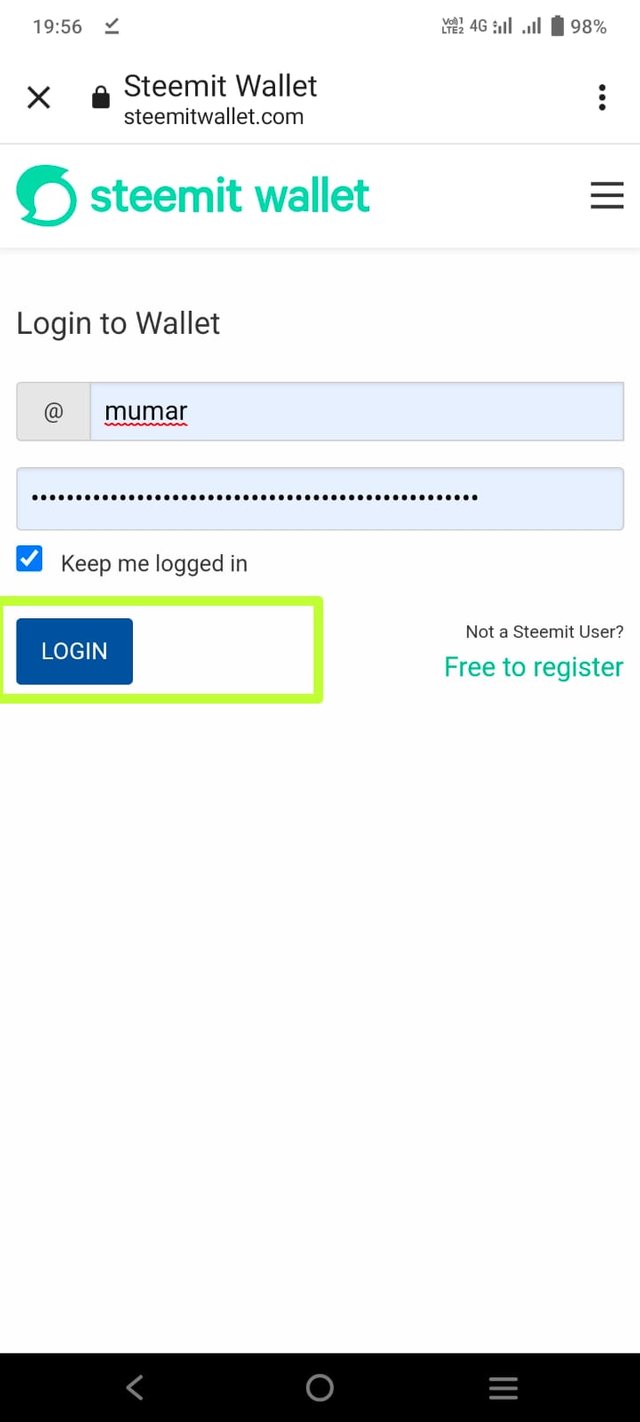 After that, a small icon will be clicked on a new page that will be opened.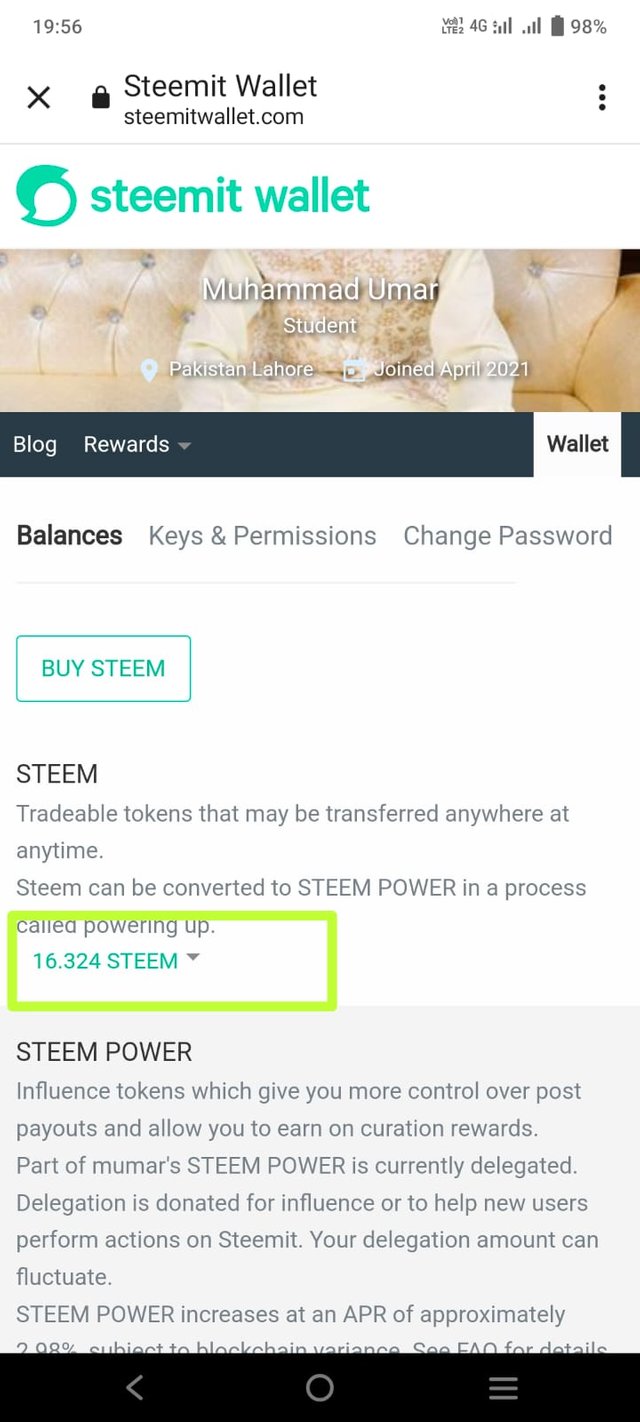 A new page is opened on it power up and you have an option click on it.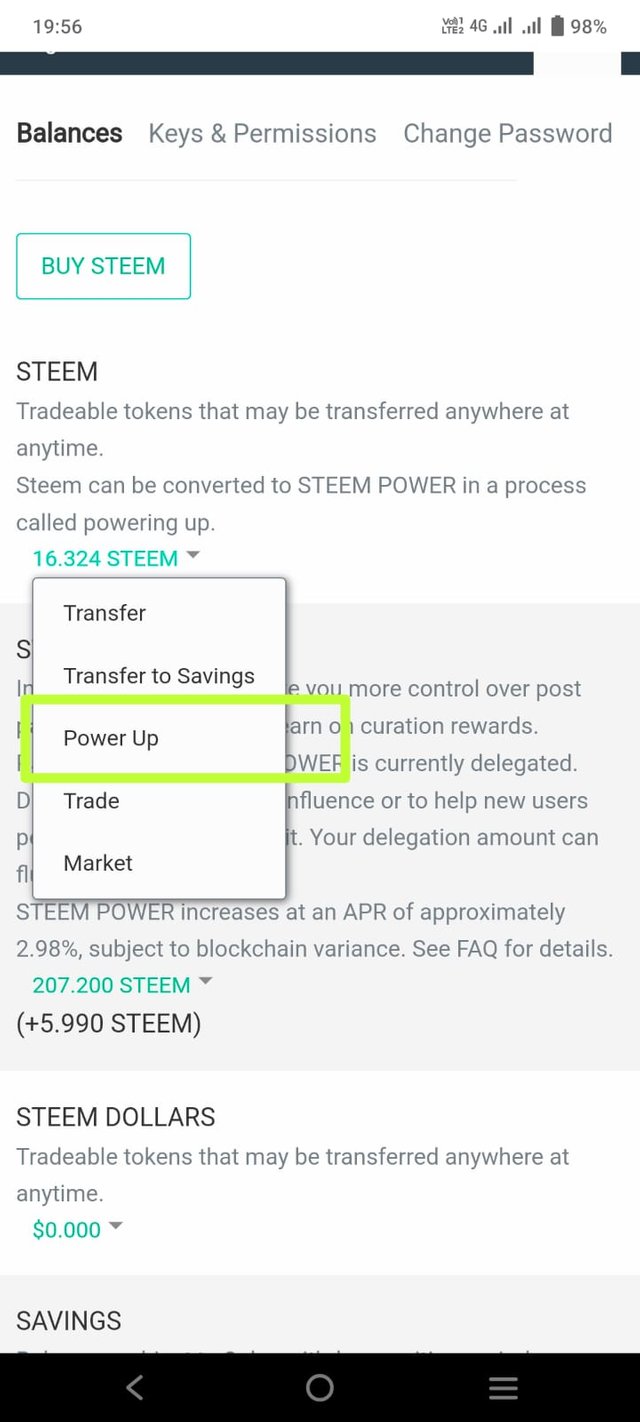 A new page will open and there is an option to power up, click on it.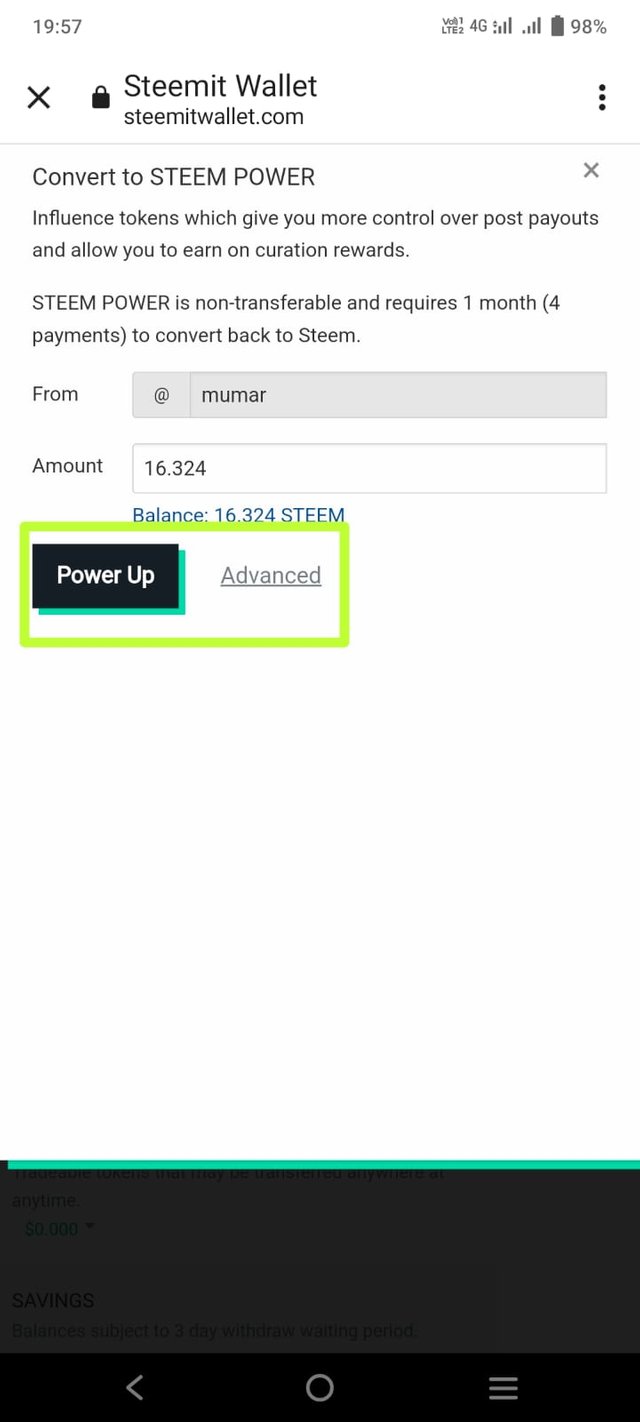 And then press OK on the new page that has appeared and it will be powered up.