Greetings all,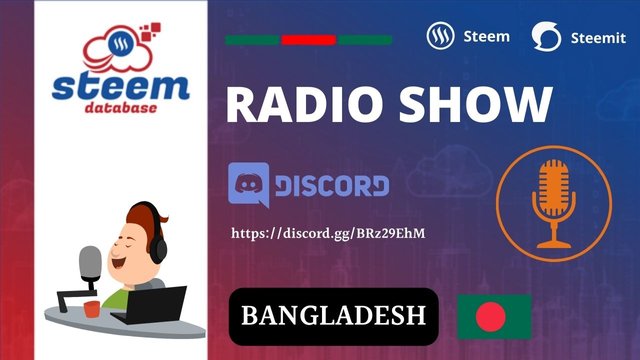 How is everyone? Hope everybody is doing well. For your information, Since I got the responsibility of the new country representative of Bangladesh, I want to work together with all the active users of Bangladesh. This is why I am organizing such online meetings. I will be accompanied by one of our other country representatives. We will both talk to you about everything, how we Bangladeshis can move forward on this platform. Besides, As we will discuss some important issues in this radio show, I hope all of you will try to attend this radio show at 9:00 PM Saturday 06 August, 2022
There are many reasons to hold a radio show, one of which is that a good relationship is created with every user through this Steemgrowth online meeting. Because here we all discuss different types of issues, share ideas with each other and we talk about how to move forward on this platform.
We collect a lot of information from all the users who have been working here for a long time and we give a lot of ideas to the new users through this Steemgrowth online meeting. So it is very important radio show. I hope every Bangladeshi user will try to be present in 8th Radio Talkshow at 9:00 PM Saturday 06 August, 2022
Also an important aspect of our radio show is the Q&A session. In this question-answer session anyone can ask any kind of question about this platform and those who know the answer will share it. It is possible to know many unknown things.
Communication and networking are also very important for the survival of a platform so it is very important to be present at such events. I hope those who have received this message will tell all the Bangladeshis you know to be present with this radio show/steemgrowth online meeting.
Our Discord link
---
---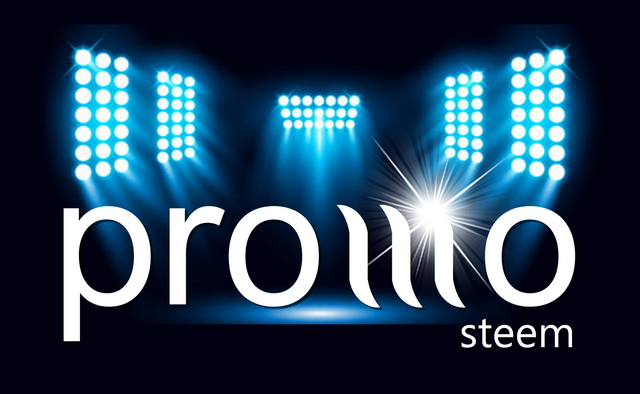 Source @stephenkendal
---
---
Stay Safe, Stay Happy