🥀ASSALAMUALIKUM OA
ROHMATULLA🥀
---
---
Hello Everyone.
I am @mostofajaman and i am
from #Bangladesh.
---
---
I have tried my best as a normal Bangladeshi user to promote steemit. I don't know how successful I will be but I have tried my best.I have talked to all kinds of users, new and old, and tried to motivate them to work on steemit. Let me present my activities to you.
---
---

by canva.com
To promote Steemit, I first created a poster through apps and printed it on paper. You can see the post I made.
First of all I want to tell you a truth. Promoting Bangladesh Open Steemit is illegal and very difficult. Because steemit are not allowed in Bangladesh. Using cryptocurrency is not allowed. It is completely illegal. Yet I have tried to promote steemit internally.
Considering the current situation in our country, cryptocurrency has been specified. It will be permitted in our country very soon. I have learned from the country's cryptocurrency experts and social media.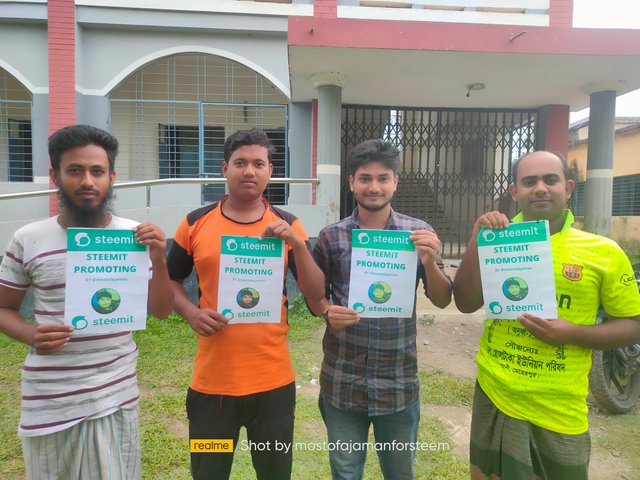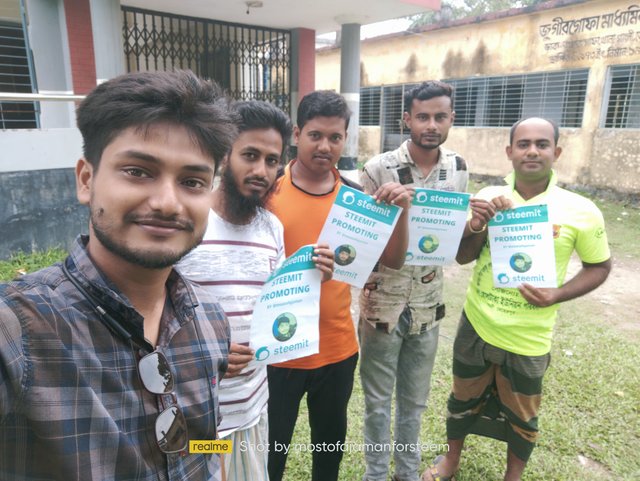 The people you see here are old users who have been associated with steemit for a long time. However, the current state of these users is very miserable. Want to get out of her steemit and don't want to work. The mentality of working at their steemit is lost. I talked to them a lot personally and tried to convince them. I talked to them about ecosystems and blockchain technology and told them about the steemit future. Inspired them to work. They promised me they would definitely focus on work again and start all over again.
---
---
Many thanks to these users who have taught me a lot of beautiful things to do. But now they are moving away from steemit. I want them to start anew and steemit time. Let's get back to the importance of steemit work.
---
---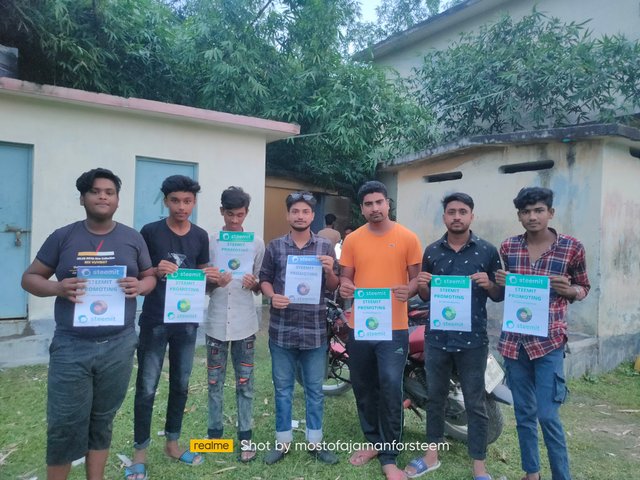 The pictures I have presented to you are all new. They have no knowledge about Steemit. I promised to teach them the job and they showed interest. Only two user works fairly well here @shahariar1 and @sagorkhan01 . I have taught him to work in a very beautiful way and he is quite ready to teach others.
In front of them I have discussed the estimate in detail and tried to give them some knowledge about the steemit. Is currently motivated to work at steemit and has agreed to work. I will try to create and post their account later.
I am very sorry to announce that we do not have cryptocurrency permission in our country so I am not able to promote steemit as I wish. I gave below some details of my plan.
My Future Plan In Steemit Campaign
---
Schools
College
Public
Friends
Youth
---
---
We will go to different schools and colleges to give them ideas about steemit and try to distribute detailed knowledge about steemit. Let them know about steemit. There are a huge number of Bangladeshi school colleges and there are unemployed students who can easily start their income from here.
There are many ordinary people in our country who can get a job or a business as well as join Steemit and earn from here. We need to let them know. We have to take to the streets for this big campaign. But we can't do it now, we can do it in the future, and we can bring everyone under steemit.
I have asked my friends to work on steemit and they will join here very soon. I would like to inform you that if we can motivate the youth to work by providing steemit education then surely the widespread use of steemit in our country will increase.
Today's youth society is the future of the future, so in order to brighten the future of the future, we, the youth of Bangladesh, must have all kinds of knowledge. In addition to gaining knowledge, they will be able to earn income from here.
---
---
I would like to inform the general public about steemit in Bangladesh and I will continue my work to inform this endlessly. I would like to end my post here by thanking everyone. I hope you like it. Thank you all.
---
---
Cc,
Leadership
@ponpase
@pojan
@promosteem.com
@msharif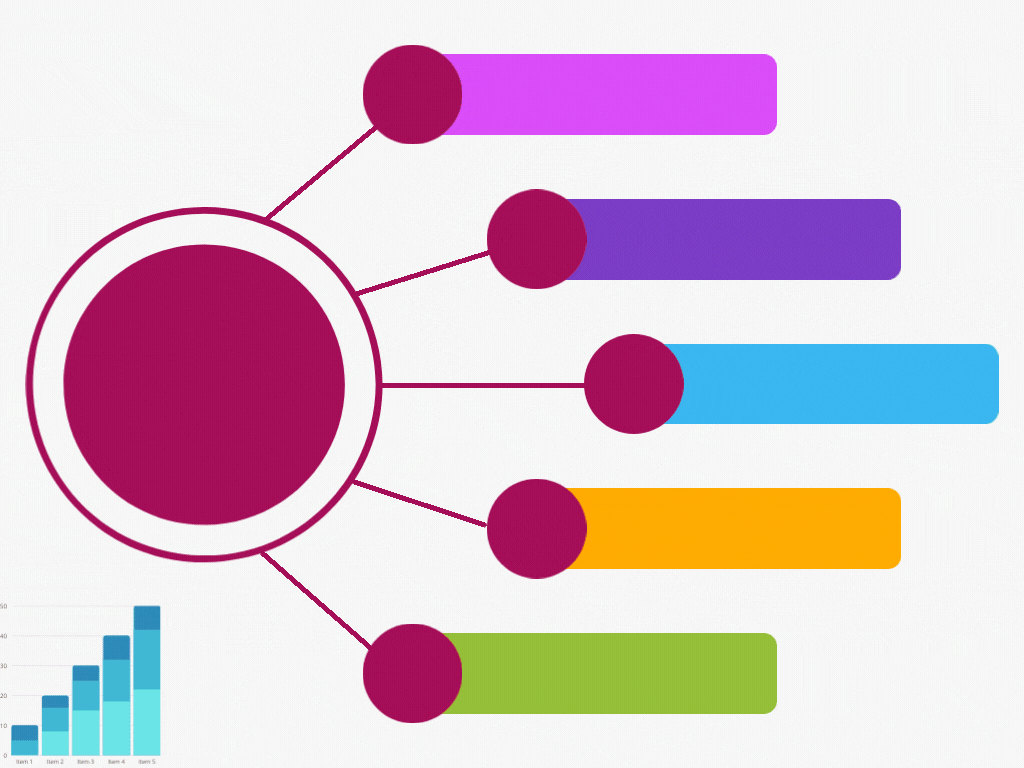 by canva.com