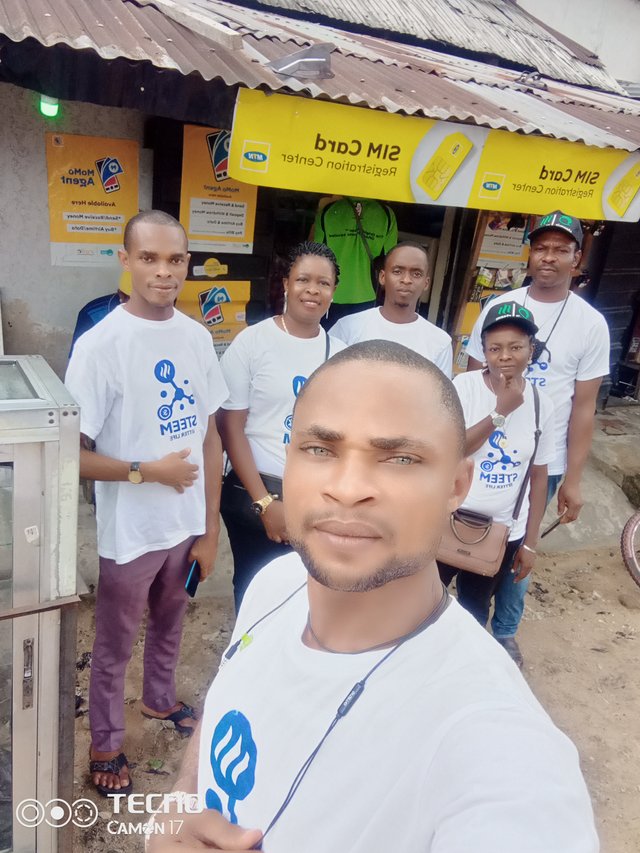 Hello friends this is steempromo shout-out today being September 30/09/2021.

Wow what a wonderful day,I really appreciate my team members for
their encouragement. We all came out
today for steempromo shout-out in the city of Uyo akwa ibom state Nigeria.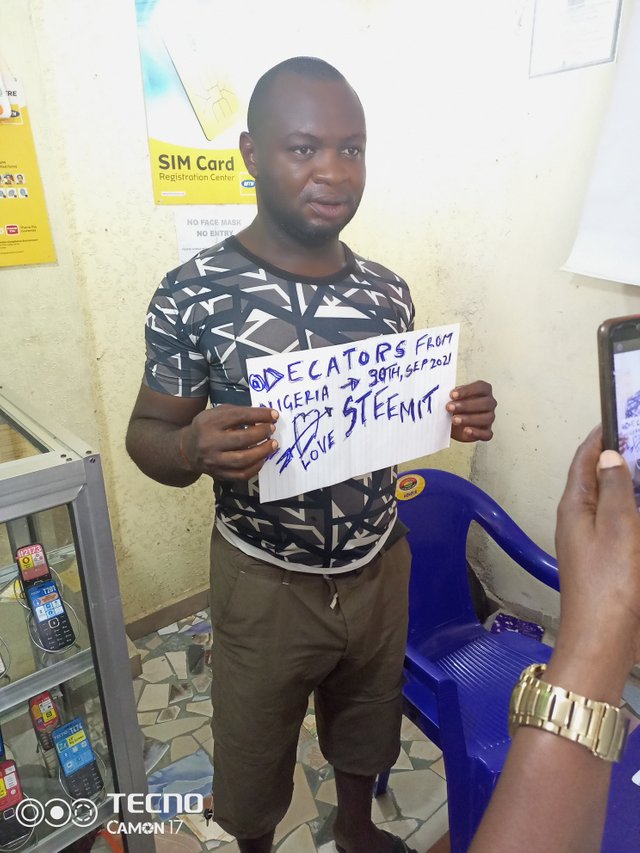 We were able to talk to some people
and some of them sign up. I really appreciate my steemit coordinator
that has given us free T-shirt for
this wonderful movement.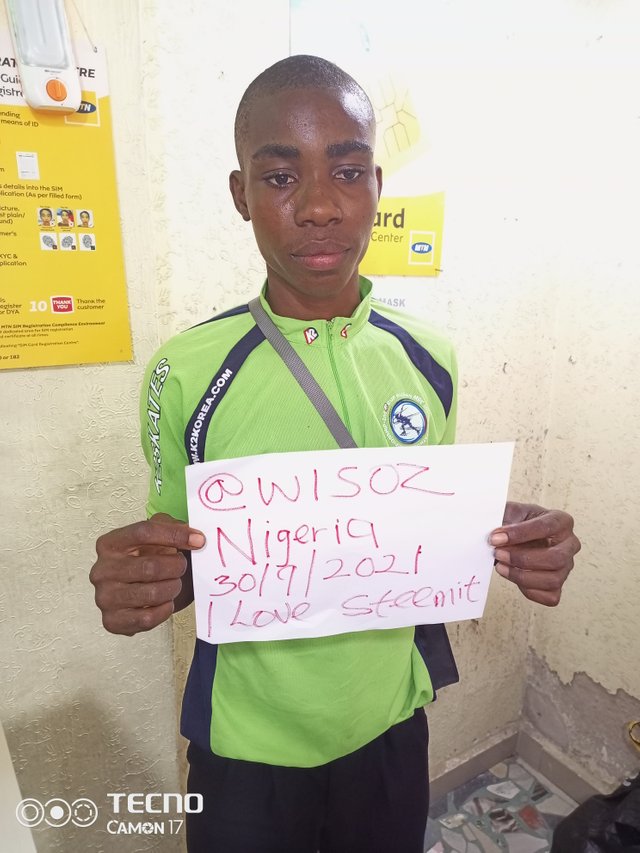 I want to say a very big thank you to my friends, am very happy to be a member
in this group, together we would do exploit, with steemit we are going ahead.
big shout-out to @ngoenyi, @ijelady,
and all our group team members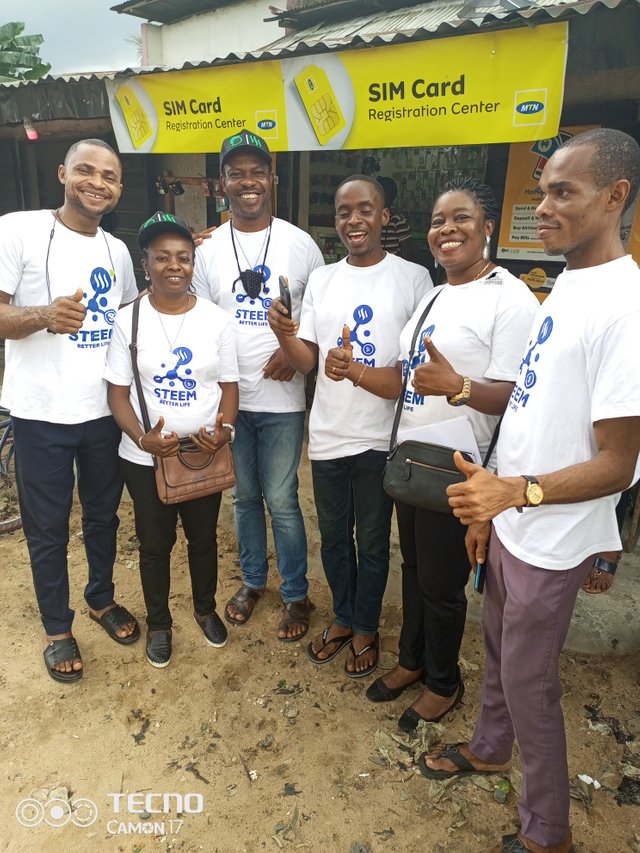 We had a great day today. The day was
successful. I want to use this opportunity
to encourage everyone to keep on
pushing. Steemit is the best platform
that we learn alot and also been paid
at the same time. What an amazing social
Media, steemit is beyond social media.
I love steemit,steemit is the answer.
#Conclusion
It was a beautiful thing joining the train for steempromo. Indeed, we will claim to greater height.
My Achievement1 postlink
Best regards to @steempromo @ngoenyi
@ijelady.o really appreciate your time, energy and your attention.