Good day lovely steemians. I hope we are doing great and hoping for the best in life. Once again I am delighted to share with everyone in this great community another exciting article of mine.
This is a great initiative by the steemit team and I commend them for it. this post is a nomination of a vibrate member of this ecosystem for the post of best author in steemit.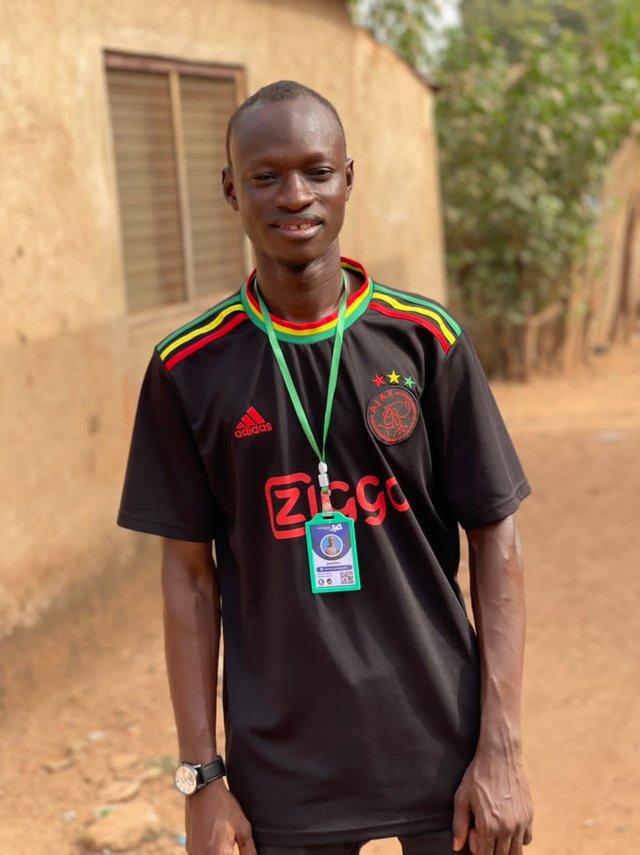 @pandev with his Steem ID
I hereby nominate @pandev as the best author.
@pandev joined the steemit ecosystem in March 2021. From then till now, he has made a number post that is only about life and how well we can socialize and relate well both on this social media platform and our normal lives.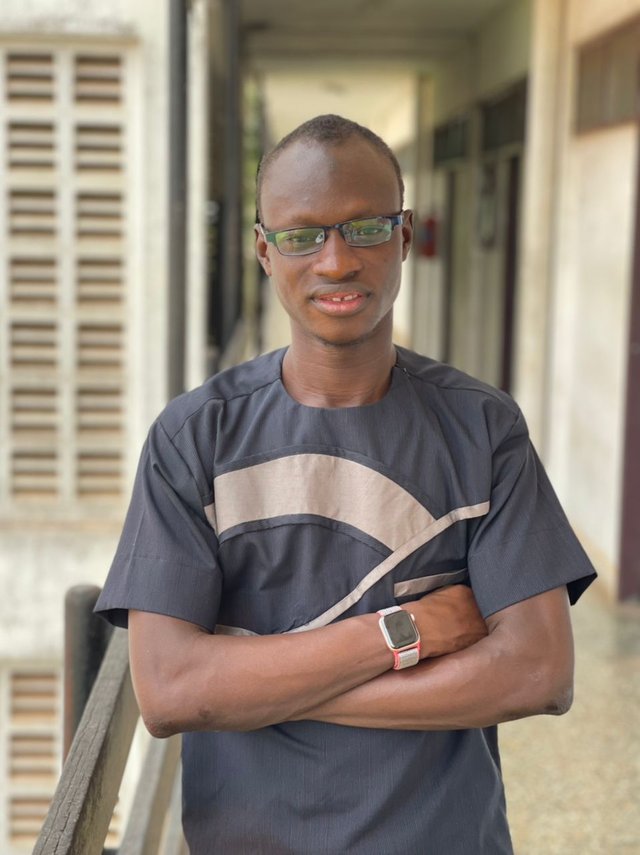 A good writer should be able to be mindful of the ideas he or she uses, from his world, he has never been tagged as a plagiarist or has he copied anyone's post. That's who an author is, he creates everything from his mind and it becomes a new creation from his pen. @pandev is a true definition of that.
When you go to his blog, you find more interesting stuffs especially about love. His love speeches have given a tag of Love doctor on the steemit blockchain. he has done a great work educating more about love and other issues. His works are great.
Steemit gives as the opportunity to share our diary games which helps us tell how our day went, I don't see him participating in that even though it is necessary. All I see is a blog full of rich content for anyone who wishes to enrich him or herself about the world and how to break through.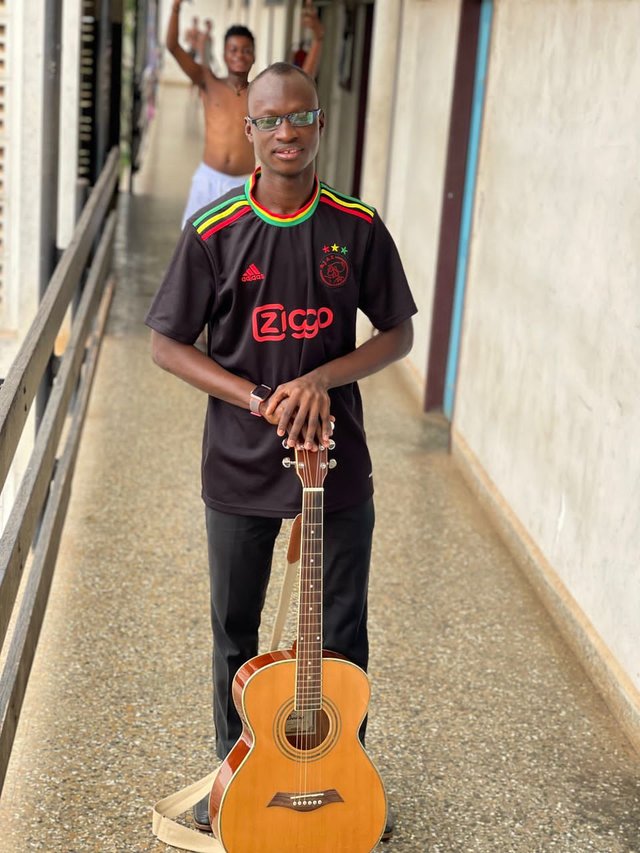 Life isn't always about you. But how well you are able manage it will show if you can make a difference or not. what do you bring to the table anywhere you go? That's the question. I can boldly say, @pandev ahs touched many lives including mine with his posts on this ecosystem an di think he deserves this nomination. I won't be surprise to see him win it.
Thanks very much for passing by!