Greetings everyone, I am grateful for the support and encouragement from our leaders of this great community. I am delighted to share with everyone in this great community yet another exciting experience of mine. I hope we are doing great and hoping for the best in life. No matter the situation we find ourselves in let's hope for the best come the future.
The initiation of this great idea which is the club5050 some few days or months ago saw me build a very good Steem power from it. This has made me very active in regular power ups and for that matter I am heading to becoming a dolphin soon.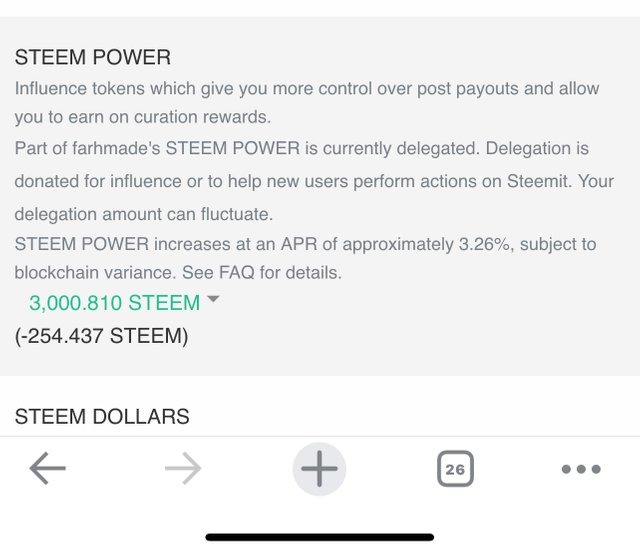 As I have always said in my previous power up posts, powering up your earnings and not redrawing everything will be of great benefit to me and you. It will be of great help to you the user. It will also go in a long run to help support the whole platform as well. For that matter, one should not feel burdened when the need to power up some Steem earned is requested or required. This initiative has helped me in particular to help get my Steem power to a reasonable stage in a very short period. This initiative has also helped me build upon my votes amounts so as to support newcomers or newbies on this platform. For that matter I will always embrace it no matter what and support it no matter the situation.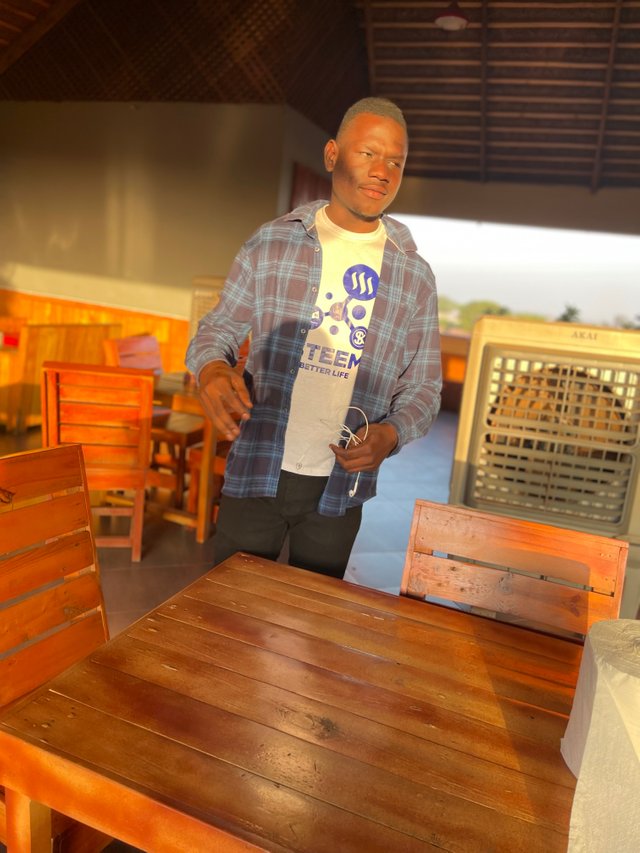 As an active steemit promoter who seeks to see a brighter future of this platform, I will not be reluctant to move with the guidelines of this platform when the need arises. I will make sure I am been up to task and do the needful whenever there is a need. This will help me to be able to represent the Steem brand whenever and wherever. I will be ready to protect and promote this platform which is needful. One thing we fail to understand is that, powering up our Steem earned is very necessary and important for us. This will be of great benefit and help to us and for that matter no one else. People fail to understand this and for that matter they leave the platform which will be in return be harmful to them.
I am therefore privileged to have built my Steem power and will continue to do so till I get to a very reasonable stage and give good upvotes. I will not only stay there but continue to do so when there is a need and when the support is given. I therefore call on various Steemians to follow up and let's build this platform. Thank you very much