Hello Promoters!
It is a pleasure today again sharing wiith you my new set of flyers , promoting steem this days has been the optimum hobby most steemians are delving into so as promoter as well i will love to add value to the promotions.
The human brain i believe is quickly attracted to graphic design , through out the history of human , we are known to have a great stimuli for visual stuff , this helps to communicate well.
Promoting steem with nice graphics will go a long way to help bring more bloggers and investors on board , so i urge all promoters to grab this flyers and use them well.
this week i have put together some few graphics to help my fellow steemians to encourage them and facilitate the work for them because graphics will make a meaningful impact on your promotions .
As a Biology Student i believe that when the eye sight a graphic it gatheres light to the brain and send the information to the brain the cortex is also responsible of seeing all shapes on the graphics and it spread the across the other brain part.
Below are the graphics i worked on this week :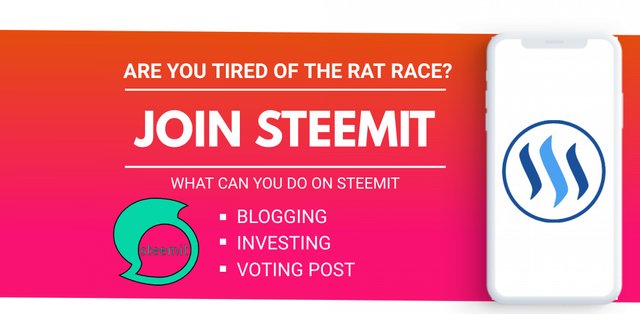 THIS FLYER TALKS ABOUT ALL ACTIVITIES ONE CAN GET WHEN THEY JOIN THE STEEMIT PLATFORM , IT ALSO LET PEOPLE IN RAT RACE TO GET INVOLVE AND FIND OUT WHAT EXACTLY STEEMIT IS ABOUT.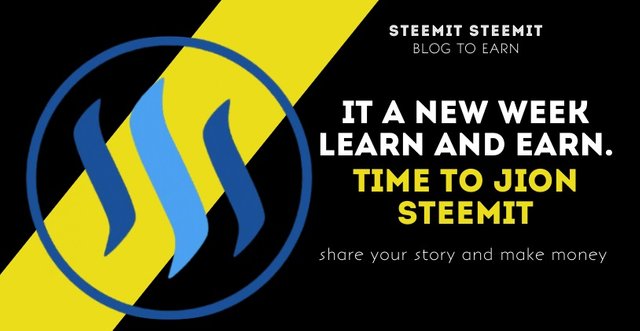 THIS TELL PEOPLE TO MAKE GOOD USE OF THE TIME AND OPORTUNITY THEY GET , AS HUMAN YOU HAVE TO BE PRODUCTIVE , TO EARN MORE AND FINANCIALY DISCIPLINE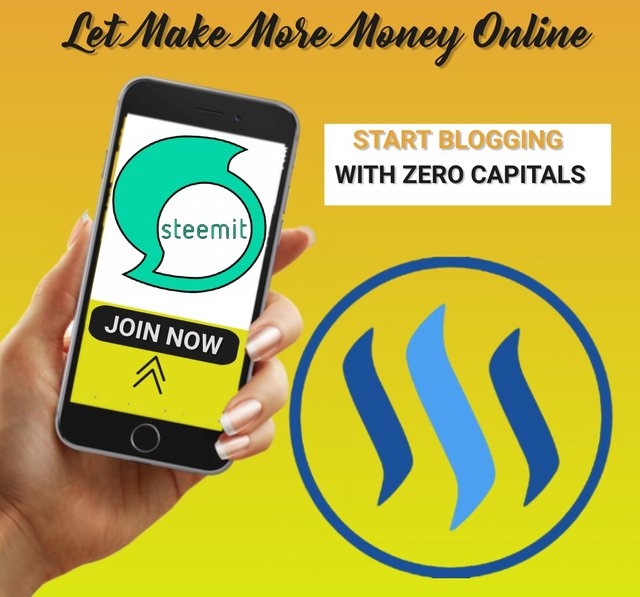 IN LIFE MOST PEOPLE ARE SCARED TO INVEST AND LOOSE AT THE END , STEEMIT IS NOT SUCH KIND OF PLATFORM THAT REQUEST AN INITIAL CAPITAL FIRST , THIS FLYER WILL LET INDIVIDUALS TO TRUST THE PROCESS.

THIS ONE WILL COMMAND THE BRAIN TO ASK YOU THE PROMOTER WHAT IS STEEMIT THEN YOU GET THE CHANCE TO EXPLAIN TO THEM WHAT THE PLATFORM IS ABOUT , THIS WILL HELP BRING MORE PEOPLE ON BOARD
Promoters let make good use of this graphics and make our promotion lucrative to attract more people , finally i will like to thank the promosteem team for their wonderfull work , and i will like to say a big kudos to the supporting team on board here in the likes of @stephenkendal ,@oppongk , @nattybongo , @mcssam ,@arie.steem for always supporting the movement we do.
NB : 10% POST PAYOUT TO @promosteem.com
THANK YOU