Hi all, today we would like to discuss an important topic with you, namely voting from a curator account.
As you know, voting takes place within the community from this account. This way, we can be sure that the community will continue to live and grow. If the battery remains, we can afford to vote for delegates outside the community.
Maybe we should switch to an automatic voting system for delegates. How do you think this is beneficial to you personally and how will it affect the community going forward? Won't we lose you, our active authors?
Please tell us about this in the comments. In about a week we will make a decision based on your comments.
Have a nice day!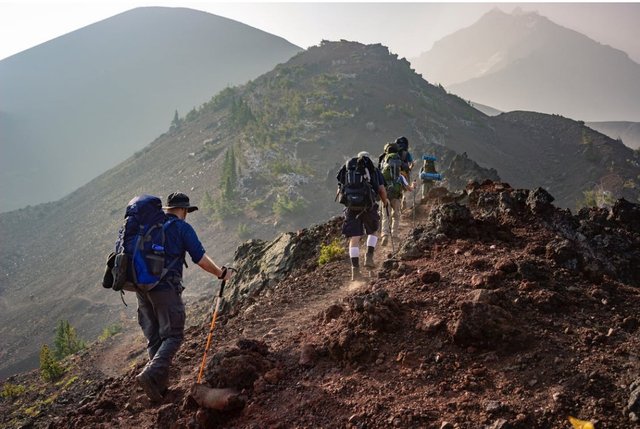 Source
RU
Всем привет! Сегодня мы бы хотели обсудить с вами одну важную тему, а именно голосование с аккаунта-куратора.
Как вы знаете, с этого аккаунта голосование происходит внутри сообщества. Таким образом, мы можем быть уверены, что сообщество продолжит жизнь и развитие. Если батарейка остается, то мы можем позволить себе проголосовать за делегатов за пределами сообщества.
Может быть, стоит перейти на автоматическую систему голосования за делегатов? Как вы считаете, насколько выгодно это лично вам и как скажется в дальнейшем на сообществе? Не потеряем ли мы вас, наших активных авторов?
Напишите, пожалуйста, об этом в комментариях. Примерно через неделю мы примем решение, основываясь на ваших комментариях.
Хорошего дня!