Hi all! Our community has finally passed the 50,000 SP mark! Thank you, dear friends, for believing in our growth and development!
As of July 1, 100% of the vote from the curator account goes to those who have a delegation of 2,000 Sp and above.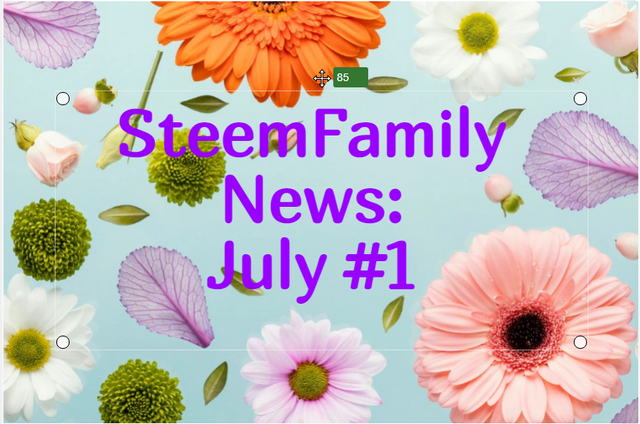 Further calculations are based on these numbers:
1500 sp - 75%
1000 sp - 50%
500 sp - 25%
200 sp - 10%.
Let me also remind you that voting takes place both inside and outside the community. Voting takes place in alphabetical order on one day and in the opposite direction on the second day. The battery must not fall below 75%. Small adjustments are possible in case the battery is insufficient to vote.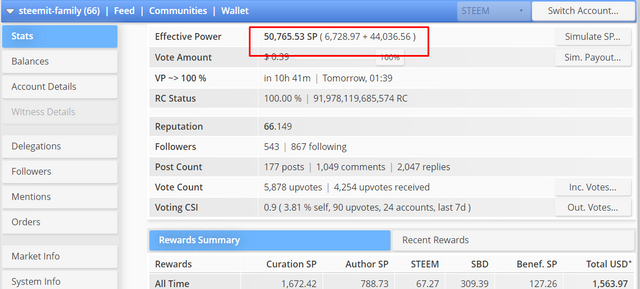 RU
Всем привет! Наконец-то наше сообщество перешло значение в 50 000 SP! Спасибо, дорогие друзья, что верите в наш рост и развитие!
С 1 июля 100% голос от аккаунта-куратора получают те, у кого делегация равняется 2000 Sp и выше.
Дальнейший расчет происходит исходя из этих цифр:
1500 sp - 75%
1000 sp - 50%
500 sp - 25%
200 sp - 10%.
Напомню также, что голосование проходит как внутри сообщества, так и за его пределами. Голосование проходит в один день в алфавитном порядке, во второй день - в противоположном направлении. Батарейка не должна опускаться ниже 75%. В случае если батарейки не будет хватать на голосование, возможны небольшие корректировки.
Delegating your power to the family community is still very easy:/ Делегировать вашу силу в сообщество очень просто:
150 SP 375 SP 750 SP 1000 SP 1500 SP 2000 SP
Write, comment and delegate! // Пишите, комментируйте и делегируйте! Всем здоровья!