Hello all! Thanks to your help and support, the strength of the community has grown to 15,000! We have become three-time dolphins!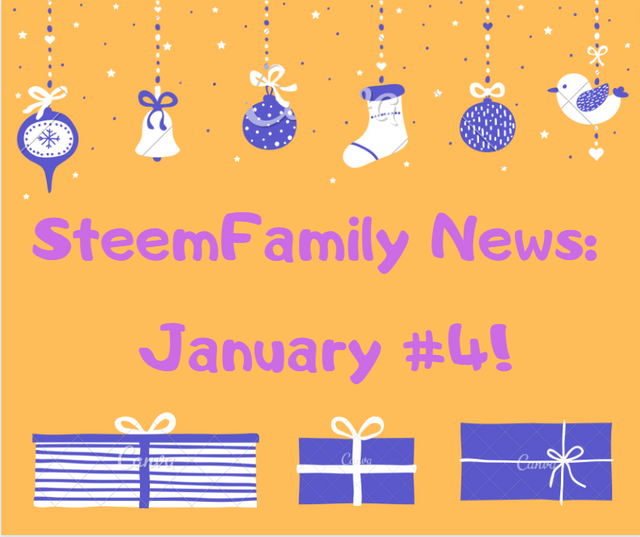 This is a very happy event for our community, which once again proves that the efforts made are paying off. A special thank you to all our delegates who not only donated some funds to develop our community, but also periodically write posts and comment on other participants.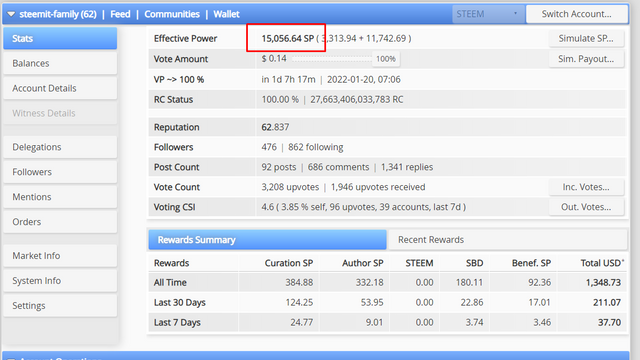 Our own strength is not very big - 3313 SP - but that just shows that we have room to grow and develop. We write posts as many times a week as possible to get booming support for the community account.
Special thanks to our dear competition moderators. You make our community look interesting and very welcoming. Here you can always find a topic to publish that everyone can relate to, no matter where they are in the world.
Here are our current contests:
Delegating your power to the family community is still very easy:
200 SP 500 SP 1000 SP 1500 SP 2000 SP
Write posts and comments, enter competitions, delegate and rewards will surely find you!)