Hello, everyone! It's the commentary competition again. Today we invite you to tell a personal story.
How does your family feel about Steemit? Does they see the social network as a way to make money or communicate? Do they support you or scold you for spending too much time online? Do you run a family blog? Do you read the posts of your family and friends? Or do you try not to read or comment on them?
This is a comment competition. Tell us about your family's attitude to the platform in the comments of this post! The authors of the top three comments will get 1 Steem! Results will be announced on June 29th, after 18:00 UTC.
Good luck everyone!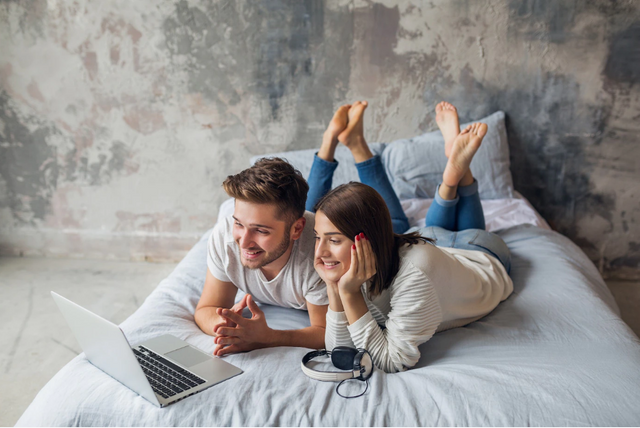 Source
RU
Всем привет! С вами снова конкурс комментариев. Сегодня мы предлагаем вас рассказать личную историю.
Как ваша семья относится к Steemit? Видит ли она в социальной сети способ заработка или общения? Поддерживают ли вас или, наоборот, ругают за то, что слишком много времени проводите в Интернете? Может быть, вы ведете семейный блог? Читаете ли вы посты своих родных и близких? Или наоборот стараетесь не читать и не комментировать?
Это конкурс комментариев. Расскажите нам о семейном отношении к платформе в комментариях к этому посту! Авторы трех лучших комментариев получает по 1 Steem! Итоги подведем 29 июня, после 18:00 UTC.
Всем удачи!