Hello, everyone! Today's commentary competition has a rather domestic theme, namely should a man help a woman with her household chores?
Indeed, let's talk about whether a man should help with cooking, cleaning, washing and ironing or whether his main duty is to provide for the family and he should do nothing else? If a man does part of a woman's chores, is he too soft?
This is a comment competition! Write your opinion in the comments to this post, share your experience or someone else's.
The authors of the top three comments will each receive 2 steem! Totals will be summed up on 15 June after 18:00 UTC.
Good luck!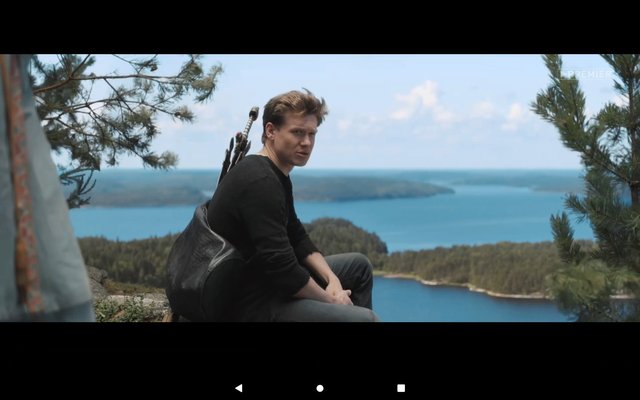 RU
Всем привет! Сегодняшний конкурс комментариев имеет довольно бытовую тему, а именно: должен ли мужчина помогать женщине по хозяйству?
Действительно, давайте поговорим о том, должен ли мужчина помогать готовить, прибирать, стирать и гладить, или его главная обязанность - обеспечивать семью, и он больше ничего не должен делать? Если мужчина выполняет часть женских обязанностей по дому, не слишком ли он мягок?
Это конкурс комментариев! Напишите свое мнение в комментариях к этому посту, поделитесь своим или чужим опытом.
Авторы трех лучших комментариев получат по 2 steem! Итоги будут подведены 15 июня после 18:00 UTC.
Удачи всем!