Hello friends! Another week of the commentary competition has come to a close. This time we invited you to discuss whether a man should help a woman around the house.
We came across many interesting answers, including thoughts on the division of labour into "male" and "female" and thoughts on religion and grace.
Thank you all very much for your participation!
Here are our winners:
Winners get 2 steem each! Congratulations!
Keep an eye on the community posts! The next competition will start very soon!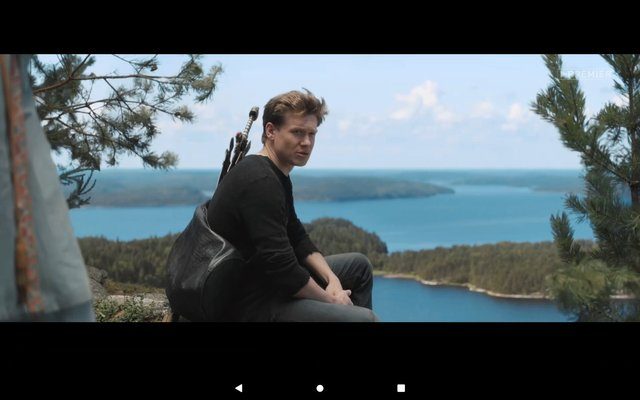 RU
Привет, друзья! Вот и подошла к финалу очередная неделя конкурса комментариев. На этот раз мы предложили вам порассуждать о том, должен ли мужчина помогать женщине по дому.
Мы встретили множество интересных ответов, среди которых мысли о разделении труда на "мужской" и "женский", мысли о религии и благодати.
Всем большое спасибо за участие!
Вот и наши победители:
Победители получают по 2 steem! Поздравляем!
Следите за сообщениями сообщества! Следующий конкурс стартует уже совсем скоро!