Hi all, this week's topic is homesteading and its necessity in the life of the modern family.
Let's talk about whether we need to grow vegetables, berries and fruit when we can buy everything at the shop. Isn't it a waste of time? Some people think that vegetables from their own garden are much cheaper than store-bought vegetables. Is this true? Or do the seeds, fertilizers, water and other costs not pay off at all?
Share your opinion in the comments of this post! It's very interesting to hear experiences from different countries! The authors of three comments will get 1 Steem! The results of the competition will be announced on 22 June, after 18:00 UTC.
Good luck to everyone and have a great day!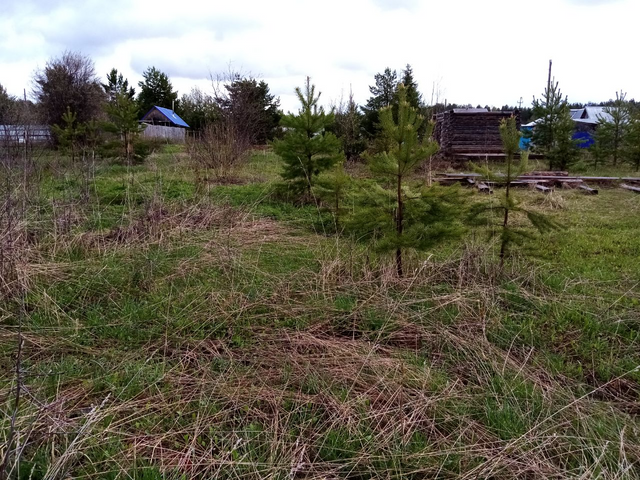 Всем привет! Тема этой недели - приусадебное хозяйство и его необходимость в жизни современной семьи.
Давайте же поговорим, нужно ли заниматься выращиванием овощей, ягод и фруктов, если все можно купить в магазине? Не является ли это пустой тратой времени? Кто-то считает, что овощи со своего огорода намного дешевле тех, что продают в магазине. Так ли это? Или семена, удобрения, воды и прочие затраты совершенно не окупаются?
Поделитесь своим мнением в комментариях к этому посту! Очень интересно послушать опыт из разных стран! Авторы трех комментариев получат по 1 Steem! Итоги конкурса подведем 22 июня, после 18:00 UTC.
Всем удачи и отличного дня!