Hello, everyone! Another week of commentary contests has come to a close. This time we invited you to discuss the topic of expensive gifts. Oh, how exciting that topic was!
We received a total of 20 comments. Each of them deserves our attention, but according to the contest rules we chose only three authors.
Our winners:
@futurestar30 talks about how women are made to receive, but it's important to be able to also stand up for your man if he gives less expensive gifts than others;
@galca recalls Kuprin and his "The Pomegranate Bracelet," and says that men want to be loved for their personal qualities, not for expensive gifts;
@bukvoed believes that a woman should be given expensive gifts, and she needs to be able to accept them beautifully.
All winners receive 2 Steem! Congratulations and thank you all for participating!
The next comment contest is just around the corner! Stay tuned to the community posts!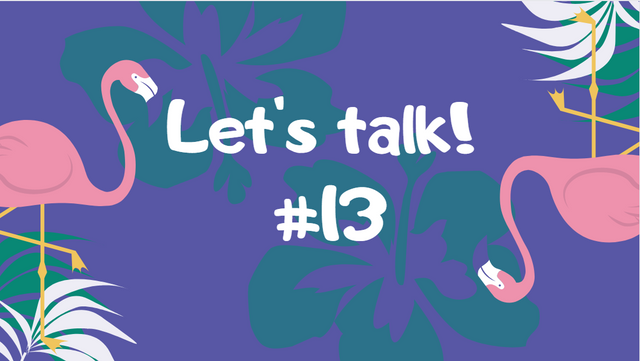 Всем привет! Вот и подошла к концу очередная неделя конкурсов комментариев. На этот раз мы предложили вам обсудить тему дорогих подарков. О, какой интересной была эта тема!
В общей сложности мы получили 20 комментариев. Каждый из них заслуживает нашего внимания, но по правилам конкурса мы выбрали только трех авторов.
Наши победители:
@futurestar30 рассказывает о том, что женщины созданы для того, чтобы получать, но важно уметь и постоять за своего мужчину, если он дарит менее дорогие подарки, чем другие;
@galca вспоминает Куприна и его "Гранатовый браслет" и говорит, что мужчины хотят, чтобы их любили за личные качества, а не за дорогие подарки;
@bukvoed считает, что женщине нужно дарить дорогие подарки, а она должна уметь их красиво принимать.
Все победители получают 2 steem! Поздравляем и благодарим всех за участие!
Следующий конкурс комментариев уже не за горами! Следите за постами сообщества!